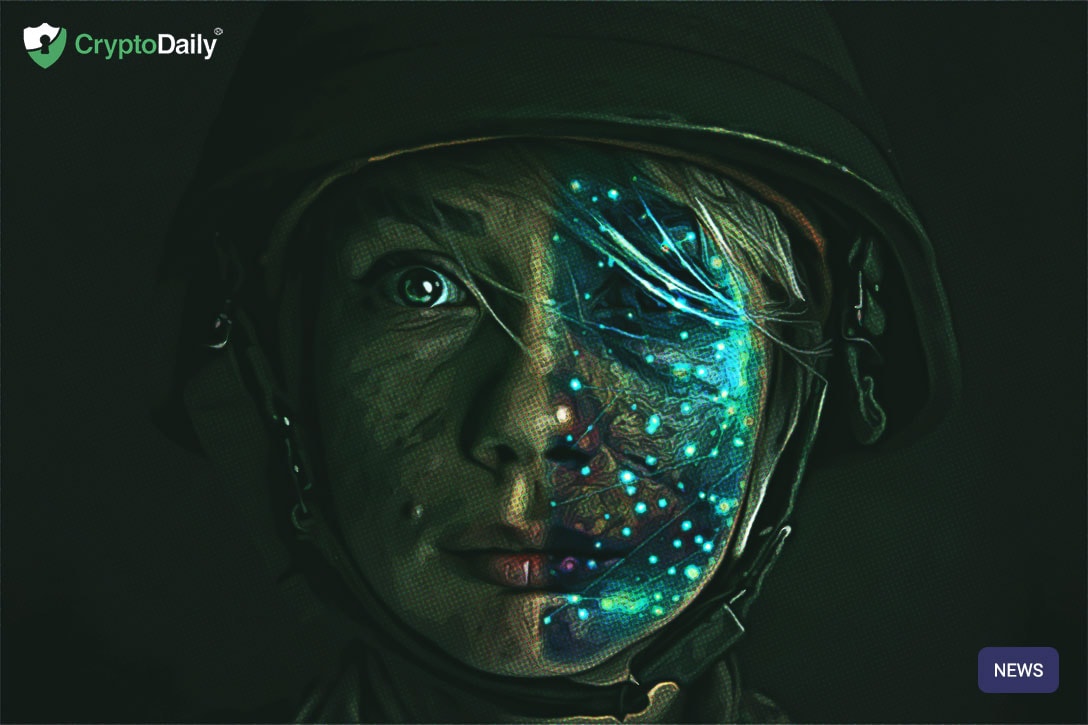 Is blockchain the future of war?

India getting more and more involved with the crypto space.

Defence Minister, Rajnath Singh supports blockchain used for warfare means.
Blockchain tech could be the next step in contemporary warfare according to the Indian defence minister, who is a big supporter of the technology.
Making a speech at an 80-nation plus envoy roundtable on Monday prior to the country's DefExpo 2020 conference in February next year, the defence minister, Rajnath Singh said blockchain, artificial intelligence (AI) and big data are what is needed for next iteration of combat.
According to Singh:
"The role of AI, big data and blockchain technologies has already revolutionized the existing paradigm of warfighting. The defence industry is undergoing a churning to cope and employ these technologies, in order to safeguard the safety and security of critical infrastructure."
Singh said countries need to develop these technologies and as warfare changes from the air to the sea and of course land, this is becoming more apparent.

The challenge now, he said, is "not just to prepare for contingencies but also to repel threats from multiple sources, and at the same time possess the ability to respond proactively if needed."
The rise in the price of cryptocurrencies has been often accompanied by an increase of general interest by big institutional investors. Of course, in this case, it is the technology behind the cryptocurrency that is so appealing to the defence minister.
India has expressed its interest for blockchain in other areas too. The nations central bank indicated as far back as 2017 that it was looking into the development of a digital rupee. But the bank later was said to have developed a dedicated blockchain unit. At the time this was just a rumour that was shot down by the country.
It will be interesting to see how this situation plays out with blockchain and contemporary warfare. For more news on this and other crypto updates, keep it with CryptoDaily!