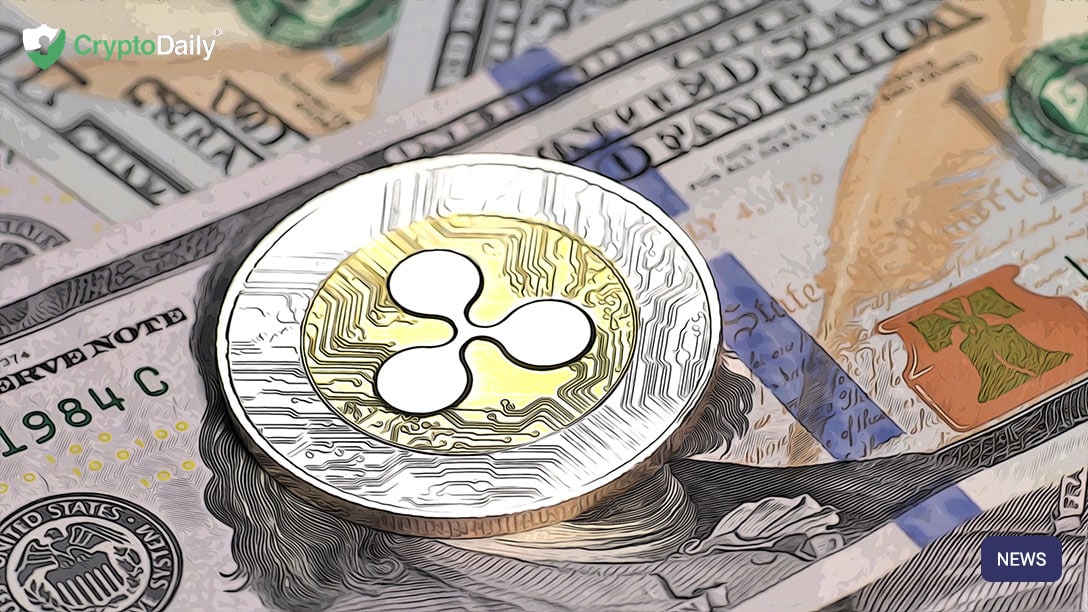 Xpring teams up with smart contract platform
Two years of development for flare network
XRP price at the time of writing
Ripple's investment arm and tech incubator, Xpring has just finished a strategic investment into smart contract platform Flare Networks.

Earlier this week, Flare Networks stated that it secured a partnership and investment with Ripple's Xpring that will enable the company to bring a "wealth of resources and partners to enhance and extend the Flare, Xpring and XRP ecosystems."
Joining Ripple
After two years in the making, The Flare Network is set to implement the Ethereum Virtual Machine to allow for public and private networks and therefore help leverage smart contracts.
The Flare Network will soon be launching its so-called draft token whitepaper which will highlight all the work put into it and the decentralised management of its native coin, which will be an algorithmically looked over.
Xpring further stated:
"Flare's native token will be an algorithmic stablecoin created in part by burning XRP, and payments for a contract can be made and received in XRP via Interledger, which will be integrated with Flare."
The team at Xpring also went onto say that Flare will be utilising "the XRP address and encryption system to provide XRP users with a virtually seamless way of interacting with smart contracts on the Flare Network," which will help more users and developers to make the most of the XRP Ledger in more use cases. A good example is contract settlement and app development.
Price
In terms of price, Ripple's flagship token, XRP is performing well in the green at the time of writing. With a price of $0.30, XRP is up by 0.43 percent at the time of writing. The third biggest cryptocurrency is doing well at the moment but only time will tell as to how well it performs in the coming weeks.
It will be interesting to see how this situation plays out with Xpring. For more news on this and other crypto updates, keep it with CryptoDaily!