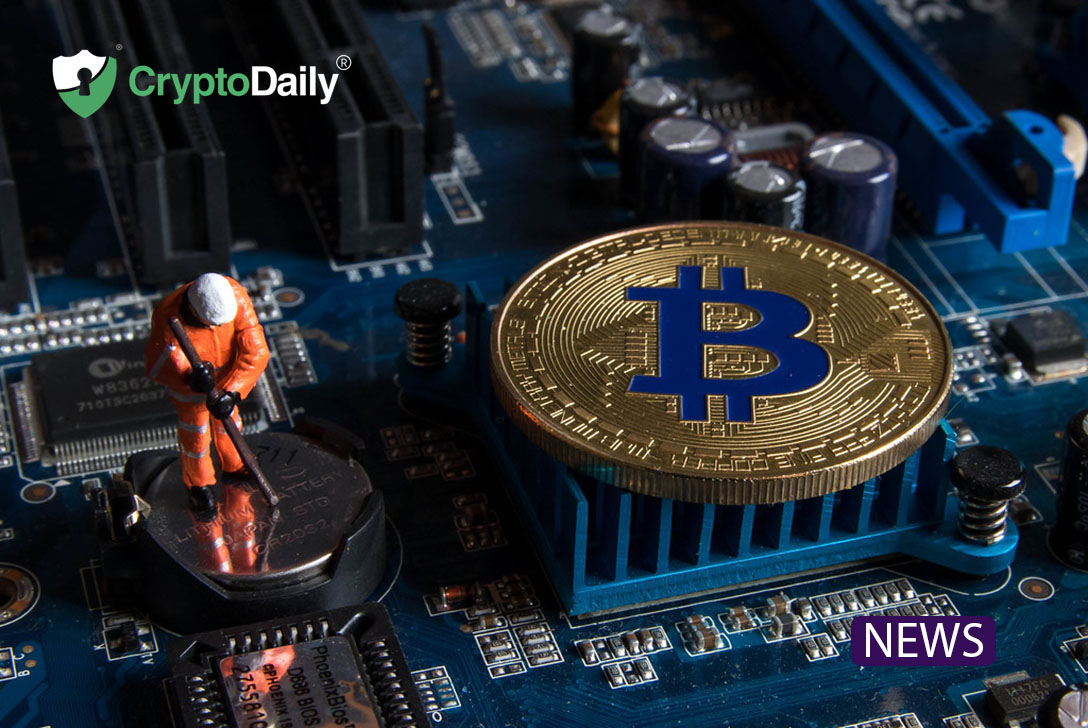 Crypto mining is supposed to be incredibly lucrative, essentially creating fortunes from thin air for miners. However, Bitcoin Cash (BCH) and Bitcoin SV (BSV) miners have been lately finding it difficult to pay their bills because their mining is simply not bringing in enough cash.
It bears remembering that BSV and BSH divorced from Bitcoin in a less than agreeable manner.
Miners for the two crypto firms are doing their best to prop up the chain.
Part of the appeal of the two new kids on the block is that transaction fees are uncommonly low, meaning that miners get to enjoy a bigger proportion of the fruits of their labor.
Traditionally, most blockchains boast low fees. Miners make most of their money from the coins they receive from solving blocks. Bitcoin, for example, makes around $200,000 daily in transaction fees, which is tiny in relation to the daily block reward.
However, miners on BSV and BSH have it a little worse than most. These miners need very high capacity hardware and specialized equipment to do their thing and this is assuredly not easy to come by, with node operators and miners alike currently facing an ungodly amount of strain.
The Depressed State Of Bitcoin Forked Coins
Apart from high hardware costs, miners for BSV and BSH currently struggle to break even and most operate at a loss, mainly because the network is not as lucrative as it should be. More, BSV miners face some pressure to keep their block rewards, as selling these would cause the value of the asset to tank.
Actually, since the hard fork in August 2017, BSV mining appears to have been performed altruistically, perhaps by the miner known as Bitmain. Such altruistic mining is part of what helps keep BSV relevant.

For BSV, almost 50% of the blocks are going to a miner whose identity currently appears to be unknown. This has sparked speculations as to which entity is propping up the chain.
In addition to the above, the prices of BSV and BCH have been depressed of late. Since its last market slide, BCH has ascended to around $236.28. BSV trades at roughly $116.47. Both coins currently retain all the price gains they made from the start of this year. However, their valuations are far below what they were worth around the time of the hard fork of November 2018.
Exactly why some miners and entities are indulging in apparently profitless mining is unknown. We can surmise that some hope for a future price boost. Both coins have legions of supporters, who are highly vocal and anxious to detail to any listening ear just why and how their coins are far better than Bitcoin, mainly due to lower transaction fees and bigger blocks.
Perhaps the biggest supporter of both projects is Dr. Craig S. Wright, who at every conceivable occasion claims to be the illustrious Satoshi Nakamoto. According to the good doctor, BSV and BCH are "the real Bitcoin," whatever that means.