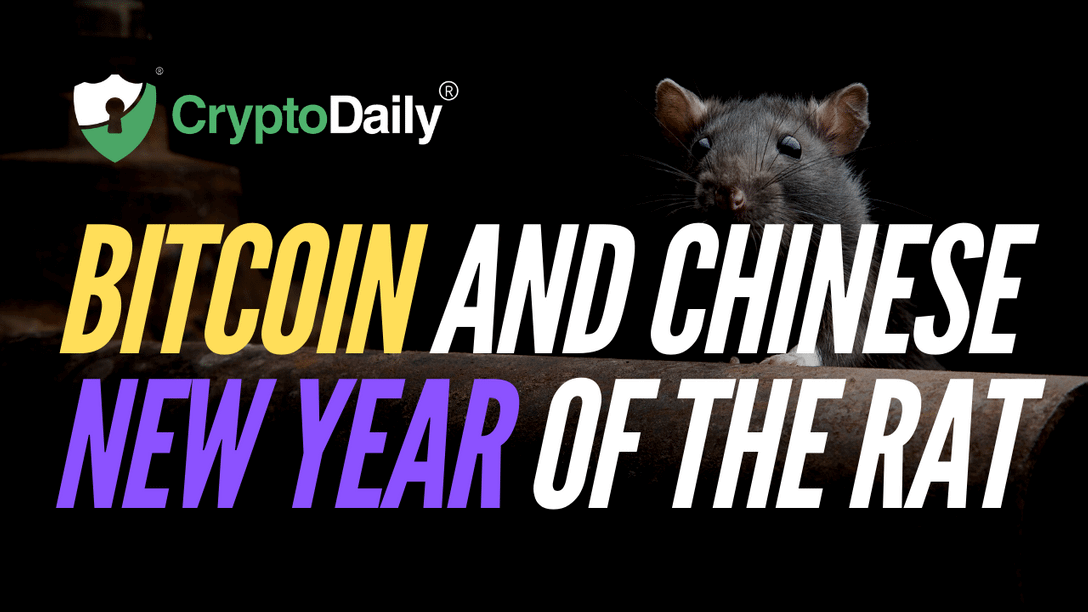 Bitcoin is finally doing what we have been anticipating for the past few days. While the price was trading around $8,700, we talked about the probability of a decline down to the $8,000 level. So far, BTC/USD seems to have found temporary support at the $8,300 level but it can fall lower down to the 61.8% fib level. It is not likely to decline significantly below $8,000 because that would defeat the purpose of the bull trap that the big players are trying to create. There is a lot of effort that has gone into this trap and they would want to make sure the bulls have good reason to go long.

Now that the Chinese New Year of the Rat has begun, investors and traders are interested in what it means for Bitcoin. So far, the price has not made a decisive move but the most probable scenario is that it will paint a good bull trap for the bulls to get caught into before the next major downtrend begins. We can see that ETH/USD has room to rally further to test the 200-day moving average but it does not have to happen. If we see the price rallying further, then the most probable scenario will be that it will rally past the 200-day moving average and find temporary support there before declining much lower.
WTI Crude Oil (USOIL) has now declined down to a key trend line support. This could be a point where we might see some short-lived relief in Bitcoin (BTC) before the decline down to $8,000. The Longs/Shorts ratio on Binance Futures has been rising on the daily and hourly time frame. However, on the 4H time frame, we can see a decline which indicates that we might see a mid-term rally towards $10,000 before the next major downtrend kicks in. The next downtrend is going to be far more devastating as sentiment is overly optimistic and history shows us that it seldom ends well for the retail traders.