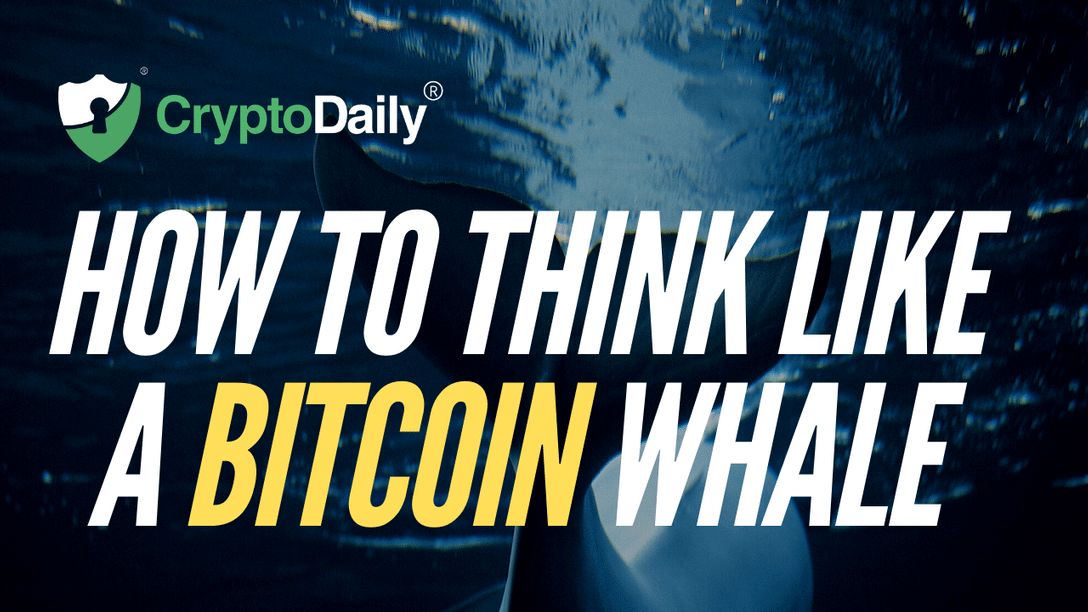 Bitcoin has declined below the $8,600 mark after a long period of sideways movement. I called this move in my analysis on the Crypto Daily Charting Platform yesterday. You can see how the price respected the rectangle that I had sketched on the BTC/USD chart and it kept trading sideways until it broke it below and that is when we knew that the downtrend had started. Even though such fractals on a chart can help us how to trade what is presented before us, they seldom give us ample insights as to what might be happening next. That is why, it is important to go beyond technical analysis to understand what might be happening and to do that, you have to learn to think like a Bitcoin whale.

So, looking at the BTC/USD chart or even the ETH/USD chart, we can see that the price has run into certain resistance levels and faced a rejection but we do not know what might be happening next. To those that are actively following and trading these markets, it may not make much of a difference but to those of us that want to ascertain which way the price might swing next, it is important to put ourselves in the shoes of the whales and market makers to deduce what they might be thinking. If we do a google search for the term "Bitcoin" and go to news, we can see that the news displayed on the first page are mostly bearish. They are talking about how the price has run into resistance and may now be on the verge of a sharp decline.
From a market maker or whale's standpoint, if they look at such news, they think about the impact such news is going to have on the minds and hearts of retail traders. That impact is going to be negative, so what do these big players do? They help the price decline so people feel vindicated. The bulls get more scared and the bears get more confident. This way, the bears keep entering aggressive shorts while the bulls close their longs at a loss or are afraid to enter more longs just when a big move to the upside is about to happen. The net result of all that is the market takes both type of traders by surprise. It ends up liquidating the aggressive bears and then traps in greedy bears at the end of the bullish move.
Once again, this seems to be at play and we can now expect a decline down to $8k after which we could see the biggest bull trap in years that will trap as many bulls as possible before the next big downtrend. Most traders are unreasonable and unrealistic. Instead of thinking about how there will plenty of opportunities to go long if the price breaks past the 200-day moving average and tests it as support multiple times, they think short-term. They enter a position before confirmation and then hope and pray that the price will rally. The same thing is happening once again and the fact that bullish optimism is at an all-time high means that it will not end well. The market will punish both the bears and the bulls for being greedy near-term and then it will end up doing what it is supposed to do, which is to decline below $8k and complete its correction.