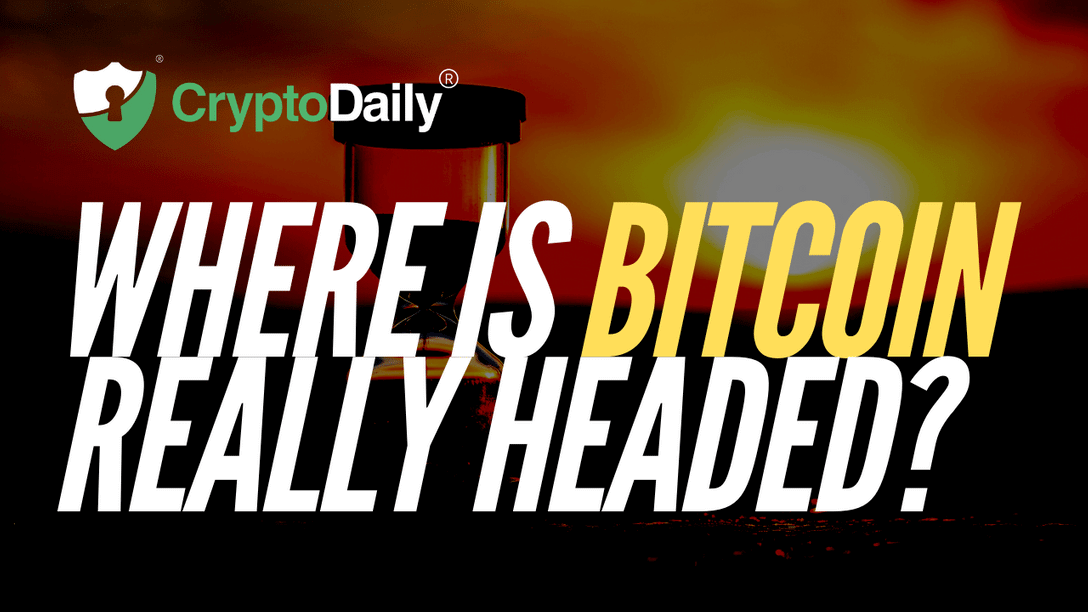 Bitcoin continues to struggle to hold its ground above the 61.8% fib level at $8.6k but it seems to be struggling too hard. Whenever the price struggles too hard to do something, it usually fails because there is place for hoping and wishing in the market. What is meant to happen does happen most of the time in financial markets. We can see now that BTC/USD is primed for a sharp decline sooner rather than later. The bearish pennant seen on the 1H chart is likely to lead to a crash by the end of the week. Cryptocurrencies pairs like ETH/USD and LTC/USD share a similar outlook and risk to lose a lot more than Bitcoin during the next downtrend.

Most investors in this market like to consider it as a standalone market immune to the effects of larger traditional markets like the stock market, the forex market and commodities market but this is far from reality. In fact, we have seen recently how the price of Bitcoin jumped when WTI Crude Oil (USOIL) started to rally. The same happened in the case of the Gold (XAU/USD) rally and we are now at a point where a sharp decline in the cryptocurrency market would most likely coincide with a decline in the price of Oil and other commodities. So, why would the price of oil decline?
Earlier this month when US-Iran tensions escalated, oil prices began to rally. However, now that those tensions have simmered down and the dust has settled, we are seeing the big picture. There is an oil rush that is about to begin this decade which would see major powerbrokers like the United States and China reduce their dependence on countries like Saudi Arabia and Iran to become self-sufficient. Having to rely on partners like Saudi Arabia come with some political limitations which the US would want to be free off going forward considering its goals for the future.
We have already seen that under President Trump the US is focusing more on brining industries and jobs back to the US. New technologies to explore and extract hydrocarbons with the help of big data and AI powered by tech giants like Google and Amazon, we could see the US become a major player in the oil market in the near future. This oil rush is likely to flood the markets with oversupply and then we might see something similar to what happened in June, 2014 when oil prices entered a major downtrend. You might want to take a look at the price of Bitcoin (BTC) around that time to see the correlation for yourself and understand why this might be happening again in the near future.