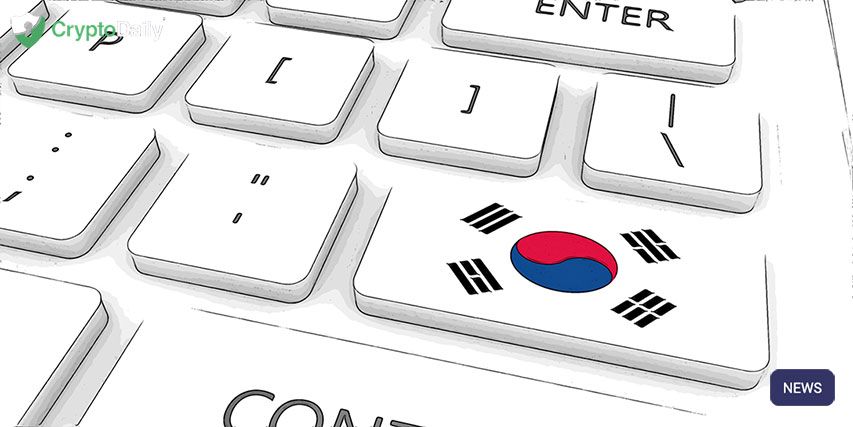 Covid-19 has had a sweeping effect on the world. Regular operation of factories, workplaces, sports was halted. We are talking about things which have not taken place since World War II. Even a prominent event such as the Tokyo Olympics 2020 is going to take place next year.
Cryptocurrencies, especially Bitcoin, have been affected as well. At some point, it fell below $5000, but it should be said that while the virus is roaming around the world companies and banks still have some plans for the future, and this article will be about one particular plan, featuring South Korea's largest bank.
What is the bank planning?
South Korea's largest bank KB Kookmin intends to launch a custody service for storing cryptocurrencies, primarily Bitcoin and Ethereum. The company filed a corresponding request for the registration of the KB Digital Asset Custody (KBDAC) trademark with the South Korean Intellectual Property Office.

The application was sent at the end of January, and it may take from 6 months to 1-2 years to consider it. The publication noted that the patent also includes the sale of crypto-assets and the provision of advice on investing in them.
Why is it useful?
KB Kookmin Bank has always been known for its approach towards blockchain technology, which is seen as a way to bring benefits to global financial services. We see every day how cryptocurrencies gain a foothold in our lives. Companies gradually incorporate them as a payment system, we can purchase a lot of things using Bitcoin.
Foreign exchange (forex) which has become very trendy in recent periods could benefit as well, considering the fact a lot of forex trading banks involve crypto as a method of trading. Forex brokers are particularly active in South Korea, and hence this innovation will bring plenty of advantages to them. So it could be said that the new service is beneficial for Forex as well.
What did representatives declare?
The bank representative said that the KBDAC product would appear as part of a partnership with the Atomrigs Lab startup, concluded in June 2019. However, the timing of the launch of the service and at what stage of development it is in the company did not name.
It is known that Atomrigs Lab creates solutions aimed at ensuring the security of cryptographic assets. In its development, the startup uses the multi-party computation (MPC) protocol, which allows network participants to perform calculations depending on the secret input data of each of them, so that none of the parties can get information about other people's input data.
It is believed that the matter will not be limited to the launch of a custodial service - over time, KB Kookmin will begin to provide other cryptographic services, for example, related to investment consulting and asset management. They also noted that the launch of a new service could be a catalyst for KB Kookmin rivals, who also want to snatch a piece of the market that has recently received legal status in the country.
In early March, South Korea legalized the trading of digital assets. The government adopted amendments to the legislation, and they will allow companies to provide services with cryptocurrency, but at the same time, they will oblige them to identify users and comply with financial statements.
This trend is observed in other countries. Last week, the Italian bank Banco Sella launched a service that allows customers to buy and sell bitcoins, as well as make international transfers and pay for goods with their help.