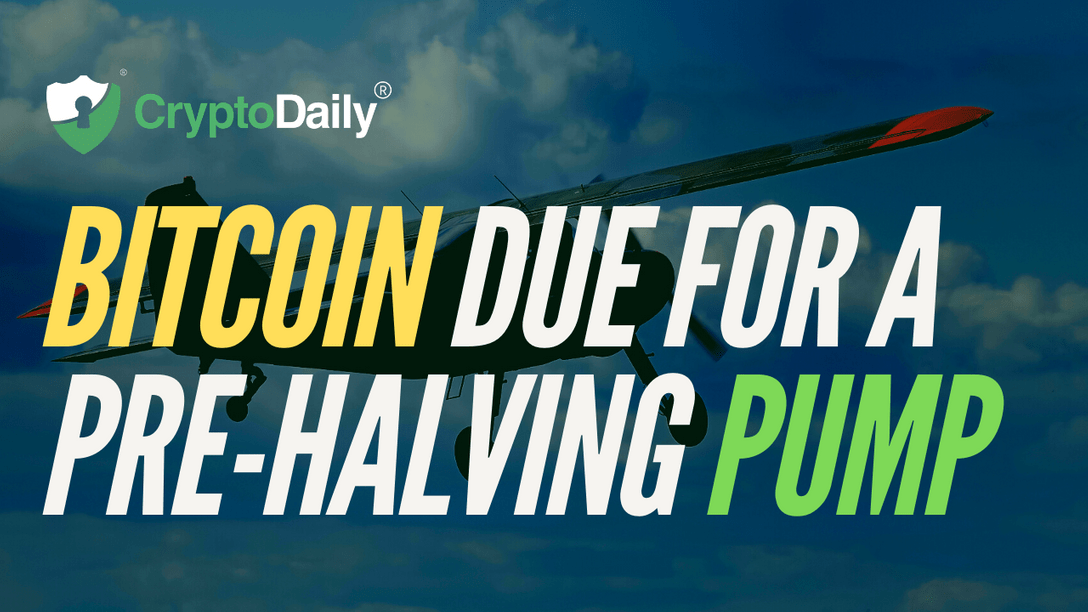 Bitcoin is in a tricky situation. The market seems poised for some pre halving gains but at this point there is also the risk of BTC/USD seeing a sharp retracement down to the $7.3k region before it starts rallying again. It has taken far too long to consolidate and if it fails to break out soon, the bears would take control near term and we will see a move to the downside follow in the near future. For now, the outlook remains unchanged and we still expect Bitcoin to rally past $8k to fill that CME futures gap.
The long-term outlook is also unchanged and we still think that this potential pump would be part of a major bull trap that would see the big players in this market dump their bags on unsuspecting retail traders amid the halving FOMO. There is still a large number of retail bulls that expect the market to rally towards a new all-time high despite all that is going on in major financial markets. The unemployment rate has spiked up aggressively these past few months which is a precursor to hard times ahead. This is not going to be a time when people are going to worry about Bitcoin when they are losing their jobs.

For now, the S&P 500 (SPX) has the potential to test the 61.8% fib retracement level again. Meanwhile, Bitcoin could see some upside but as we have been discussing for the past few weeks, this next pump would complete the large bear flag that we see on the 4H time frame for BTC/USD. This time it will lead to a much more devastating decline than before. While it is reasonable to expect short-term upside before halving, it is unreasonable to take bullish positions on the market without effective risk management because the risk/reward is definitely not worth it at this point.