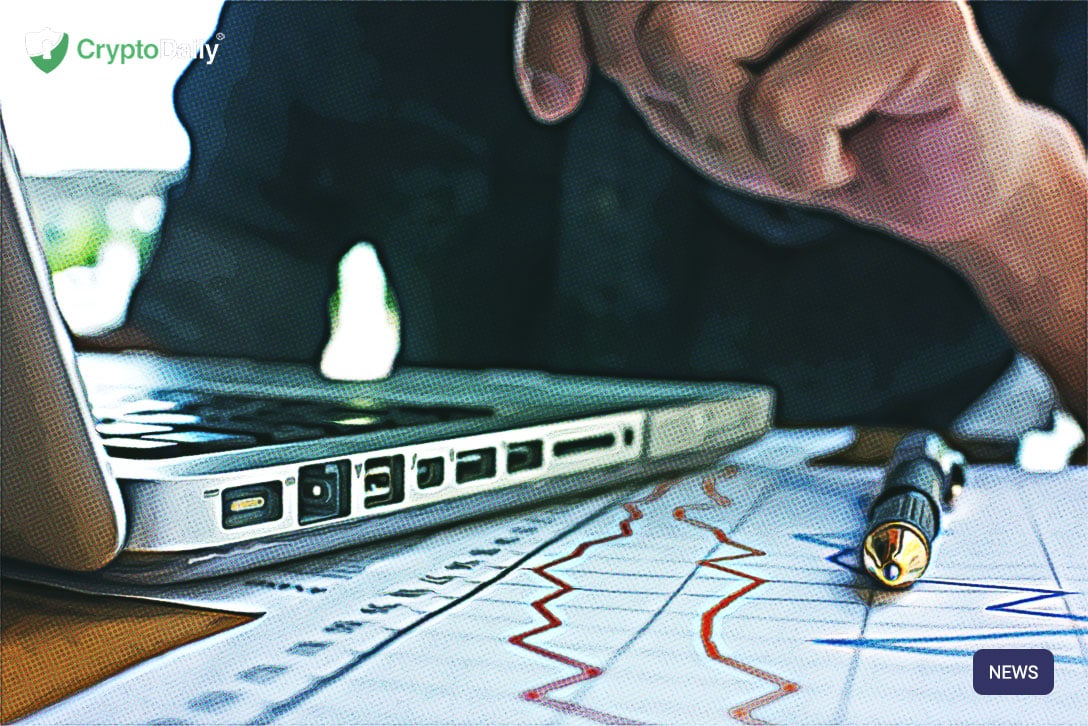 The global oil market in 2020 certainly is in a rocky position. On April 12, OPEC and allies agreed to a record deal to cut oil output. A few days later, on the night of April 20, the May futures of West Texas Intermediate, the key U.S. oil benchmark, experienced a historical collapse. In just 90 minutes, to the shock of the world, the oil prices plunged from $10 to $1. Half an hour before closing, the price crashed into negative territory and even fell to negative $40 a barrel, a 300% decline. The oil prices settled at negative $37.63 a barrel, a $55.90 drop comparing with its opening price, signaling a 305.97% decline. For the first time in the history of oil trade, sellers needed to pay the buyers for buying oil futures. That was also the first time oil prices have ever turned negative since the establishment of COMEX.
What to expect from Bitcoin halving?
The halving of Bitcoin happens roughly every four years - an event that will reduce the amount of newly minted Bitcoin by 50%, cutting the bitcoin block reward in half. As a public blockchain network, the Bitcoin network is made up of a chain of blocks. Miners complete "blocks" of verified transactions through the use of electricity and computer processing power, thus creating the term "mining."
Because the data of each Bitcoin transaction is recorded on every block, mining could be considered as a process of verifying and confirming these data. Without this process, the network will go into a state of paralysis.

The rewards obtained by miners for verifying transactions are used to pay for mining. Mining machines are embracing huge improvements each year in terms of technology and energy efficiency, but Bitcoin mining still consumes considerable electricity, and this comes at a price - the ASIC mining machines used by most miners are by no means cheap in price and maintenance cost.
Regardless of the size, it's possible that miners may encounter cash flow problems immediately after the halving of mining rewards. This is because the halving of rewards means that their income is halved, despite the fact that the profitability of bitcoin mining is also affected by other factors such as the price of Bitcoin and the difficulty of mining. Therefore, companies may fall into trouble.
Bitcoin halving triggers heated discussions
Bitcoin world has shown great interest in the halving. Tracking the frequency and popularity of specific search terms, Google Trends suggests that the interest rate of "bitcoin halving" is 100%, standing at the peak of its popularity. Meanwhile, the interest rate of the search term "2016 halving" increases by 28%.
I have discussed the trend of Bitcoin price after the May halving, and it is well documented that other cryptocurrency assets more or less follow Bitcoin's performance. However, some crypto-assets can even outperform the original crypto-assets, and Ethereum is one of them. Given that there are multiple Defi applications built on Ethereum that uses Bitcoin as collateral or whose cash flows to decentralized exchanges, if the price of Bitcoin rises after the halving and the inflow of Ethereum increases, these applications will benefit from the development of Ethereum.
Other winners of the halving could be the manufacturers of application-specific integrated circuits (ASIC), such as Canaan that was listed on Nasdaq in 2019. With the mining reward reducing in half, miners are required to enhance their efficiency, and the key is to use the latest ASIC.
How to benefit from the Bitcoin halving with futures
Judging from the oil market, assets have deflated. Furthermore, many emerging markets are being hammered by the COVID-19. With the dramatic decline in international trade and international capital flow, those emerging markets that highly dependent on these two are expected to take an indirect hit. Based on experience, the more reserve assets an individual owns, the greater the depreciation of assets will be when faced with asset reduction. Therefore, adding digital currency in your investment portfolios is strongly advised, and futures can help you achieve profit maximization under extreme market conditions.
Last week Bexplus users held a bearish mood regarding crypto-currency (short position of the week):
BTC: 68.23% short order

LTC: 58.68% short order

ETH: 60.15% short order

EOS: 52.34% short order

XRP: 57.77% short order
Bexplus is a digital currency futures trading platform offering futures contracts in various major digital currencies. The 100X leverage and two-way arbitrage perpetual contracts are the ideal tools for you to make a profit in digital currency investment. Comparing with similar platforms, Bexplus has the biggest fault-tolerant mechanism: when your account margin rate is equal to or lower than 30%, your positions will be forced liquidated automatically. Bexplus provides you with unlimited profit opportunities.
To help traders better prepare for the coming halving, Bexplus now offers a 100% Bonus promotion. Both new users and existing users are eligible to apply for it. The more you deposit, the more bonus you can get. For example, if you deposit 10 BTC, you will receive 10 BTC by following the instruction!
Please note that the Contract for Difference is a complicated investment tool. Due to leveraged applied, there is a high risk of losing within a short period.
Follow Bexplus on:
Website: https://www.bexplus.com/
Facebook: https://www.facebook.com/bexplusglobal
Telegram: https://t.me/bexplusexchange
Twitter: https://twitter.com/BexplusExchange