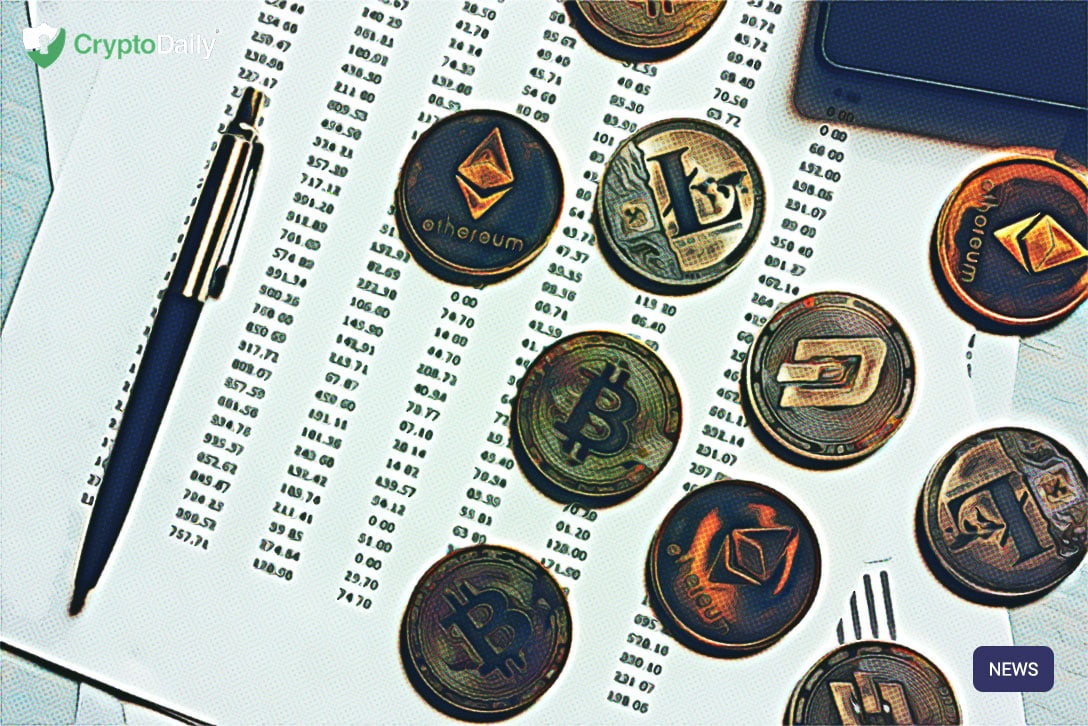 As you already know, the cryptocurrency market is a very busy one; hence, there are frequent changes due to its volatility.
For this reason, it might be difficult for beginners to penetrate as they have a lot of strategies to learn. Among the various cryptocurrency trading strategies, day trading happens to be the most common. You may have heard about the term before without knowing what it means.
In this post, we will show you everything you need to know as a beginner to cryptocurrency day trading. But before we proceed, let's answer the basic question – what is day trading.
What Is Day Trading?
From the words "day" and "trading," you should have a clue about what the term implies. Cryptocurrency day trading involves buying cryptocurrencies and selling them off on the same trading day.

This trade strategy is not unique to the cryptocurrency market alone. It exists in all other markets, such as forex, stocks, commodity, and bond markets. However, it is different in the cryptocurrency market because it is always live; in fact, the cryptocurrency does not close.
Categories of Day Traders
Crypto day traders approach the market in various ways; hence, there are different types of day traders. Of the lot, the most common ones are 'Technical Analysts' and the 'Speculators.'
Technical Analysts

Technical analysts are traders that trade based on current happenings in the market. They don't get moved by the 'ups' and 'downs' displayed outside. Their interest is placed on financial charts, most notably from the past, as it helps them to predict future cryptocurrency prices.
In essence, most of the professional cryptocurrency day traders are technical analysts; moreover, it requires a high level of practical experience. At the same time, it is not an easy venture. Understanding cryptocurrency trading charts - bars, lines, candlesticks - requires excellent technical skills and cryptocurrency knowledge.
Spectators

Basically, spectator day traders are observers of the cryptocurrency market. Spectator day traders are concerned about happenings outside of the market. Conversely, several external forces affect the cryptocurrency market, such as political and economic activities. Spectators follow the news and trade based on the information they get.
How to Start Cryptocurrency Day Trading
The method of day trading to follow depends entirely on the trader. But as a beginner, here are some steps you should follow before you start cryptocurrency day trading.
Select a Cryptocurrency Exchange or a Cryptocurrency broker

Depending for how long you want to stay in your trades, you should select a cryptocurrency exchange or a crypto broker. Focus on trading fees, minimum deposit, availability of coins you want to trade and other import aspects. If you are based in the UK, you can go for a popular exchange like Binance or Kraken or a cryptocurrency broker like IQ Option which is too available in the UK. Crypto brokers are for traders who want to stay in a trade for a couple of minutes or hour tops. Crypto exchanges for traders who want to stay in their trades for a longer time period.
Conversely, there are centralized and decentralized exchanges. Both are ideal, but if you prefer staying anonymous on the net, decentralized exchanges are the perfect option. In fact, you have to identify yourself in most of the centralized exchanges. Nevertheless, you can utilize more than one cryptocurrency exchange for day trading. Mostly, day traders utilize 3 to 4 platforms. It's tolerable so long as you can efficiently manage them.
Design Your Plan

Before starting any day trade, ensure that you have a plan to follow. Your plan should include the coins you wish to trade, trading amounts, chart pattern setups, and more. As a result, this would require some research.
As a beginner, your stop-loss limit and limit sell order is an integral part of your day trading plan. These determine when you exit a trade at a low or high point. They are set automatically.
Also, cryptocurrency day traders utilize crypto trading bots in their plans. This can be worthwhile but should be done with caution.
Perform Analysis

Whether you choose to be a technical analyst or a spectator, it is recommended that you carry out market analysis. For day trading, you must understand the trading charts even if not at 100%.
The trading time range is a short one, so you should act quickly on price trends and changes as they happen in real-time.
Make the Profits

This is what every trade is all about - making profits. You need to pay attention to the ideal time for cashing out and making profits. The trade value mustn't reach your limit sell order before you get the profits.
In cryptocurrency day trading, traders often aim at making small profits via each trade. At the end of the day, the accumulated profits of each trade become the main profit. Remember the exchange fees you have to pay for each trade. Making profits from your cryptocurrency day trading also involves determining loss. Encountering small losses on each trade can result in a significant decline at the end of the trading day.
Bottom Line
As a beginner to cryptocurrency day trading, you must spend time studying and understanding the daily changes in the crypto market. Not to mention, you need to get the experience, and this requires time.
However, there is no specific way of cryptocurrency day trading. Besides, crypto day traders make use of various trading strategies, and you can come up with your individualized plan. Nonetheless, you can get started by applying the steps mentioned above.