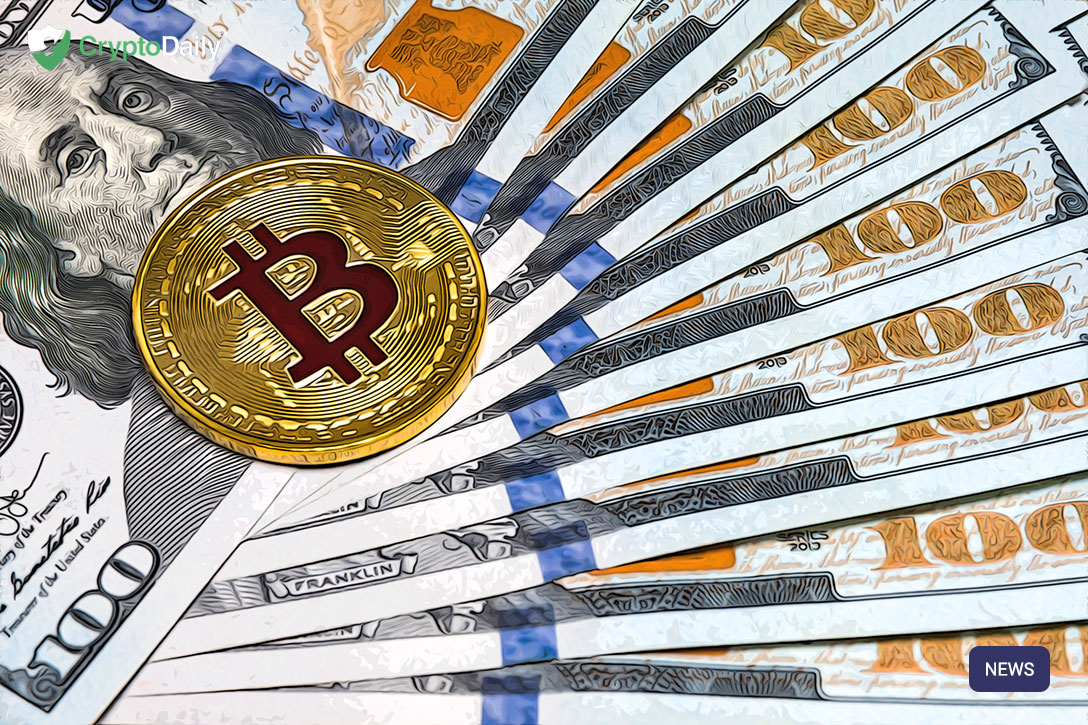 Is this the calm before the storm?
Does bitcoins bullish activity have anything to do with the upcoming halving?
The question on everyone's lips right now is where will bitcoin go from here? Earlier today, the leading crypto coin passed its $8000 key resistance level leaving many community members and investors excited for what will come next. Some investors and analysts say that the bitcoin bulls are not going to meet any resistance until $9000 however, only time will tell.
Halving
As the halving is less than 13 days away at the time of writing, many believe that the momentum that the bulls are picking up could have an impact on the bitcoin halving. With the stock market and traditional financial sectors currently trading sideways, it's quite clear that BTC and the rest of the cryptocurrency space is weathering the storm quite well.
Before we go any further though, it's worth saying that we aren't financial investors and this isn't financial advice. Please do your own research before putting your money in a cryptocurrency and always remember to trade safe!

BTC is currently experiencing very exciting bullish activity which is leaving many traders and investors wanting more. As to whether their needs will be satisfied, remains to be seen however, all we know is is that it's a long time coming.
With international upset brought on from the coronavirus, many people predicted bitcoin to crash and burn however, as can be clearly seen from what happened this week, that is not the case.
It will be interesting to see how this plays out. For more news on this and other crypto updates, keep it with CryptoDaily!