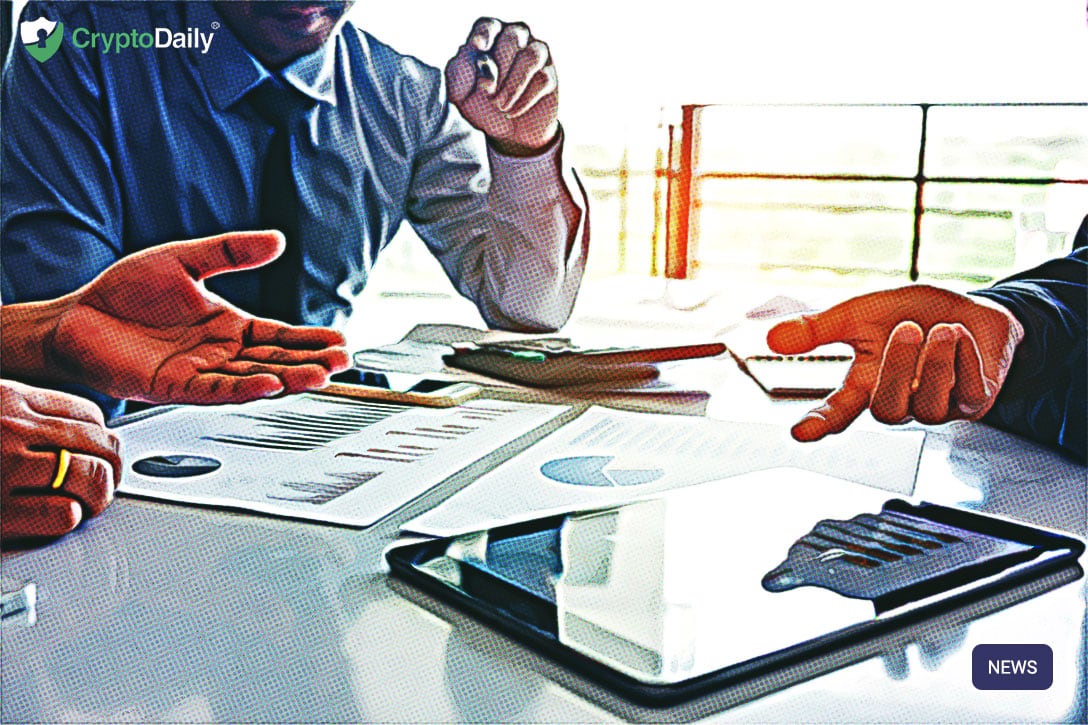 Whether you're new to Bitcoin and cryptocurrency, or a seasoned veteran, there is a lot of dynamic in the world right now to make you start thinking seriously about where you're placing your investments these days. Nobody could have predicted that a $10,000 investment in oil in April would translate to a roughly $700,000 return the following month. With a combination of COVID-19-driven economic disruption, and recent social unrest globally, the world has never appeared to be in such excitingly uncertain times. With Bitcoin and other cryptocurrencies continuing to grow in popularity, this might be one of the best opportunities to get in before the next big boom. Luckly, there are still some great opportunities to get in for free or with minimal time and investment. Below are some of the best offers out there from some of the most reputable companies.
$25 in Free Bitcoin With Voyager's Fee-Free Crypto App Just For Signing Up (Plus Earn 3.5% Interest Monthly)

Voyager is a US-based crypto exchange app for iOS and Android that enables users to trade 34 of the most popular cryptocurrencies without paying a commission. It does this by connecting to over a dozen of the most trusted and secure crypto exchanges with the "Voyager Smart Order Router" to provide you with access to the largest crypto trading market. The app is safe, secure, and easy to use.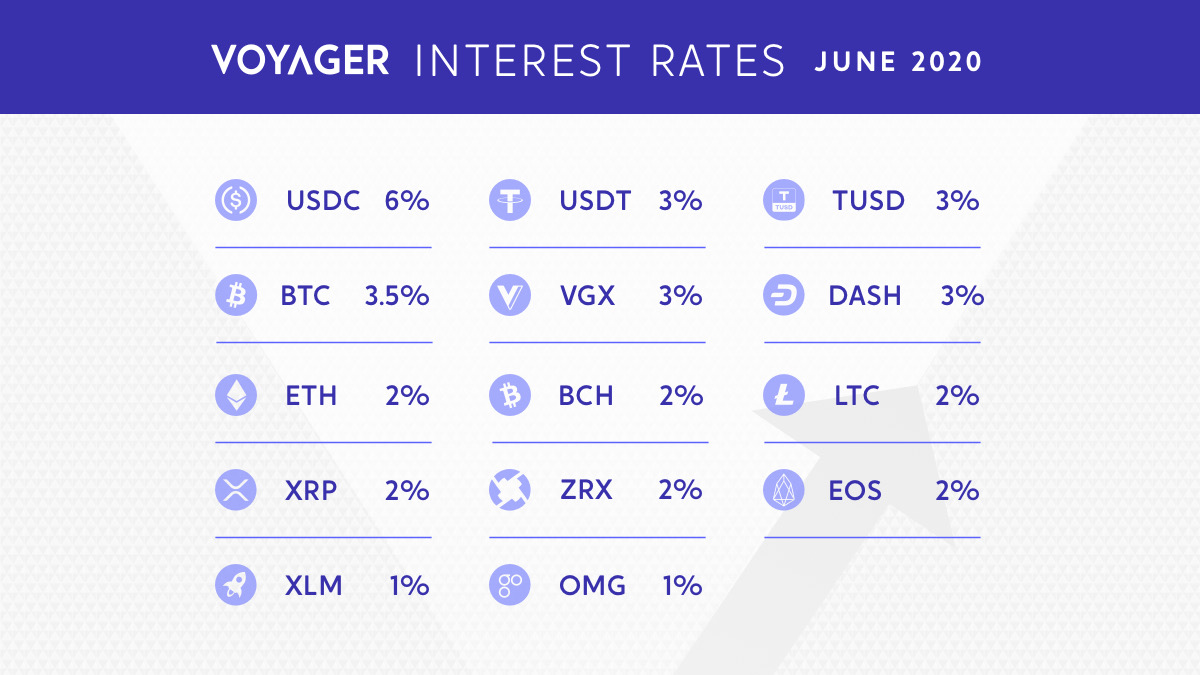 As of June, Voyager now offers a 3.5% commission on Bitcoin holdings and interest on 13 other cryptos (paid out monthly, without staking). Sign up using this link to get $25 in free Bitcoin. If you're not in a territory where Voyager is currently supported, be sure to sign up anyway as they are expanding globally in 2020.
Get $50 For Signing Up With Crypto.com And Get Exclusive Crypto-Back Credit Cards With Free Netflix, Spotify, And Airplane Lounge Subscriptions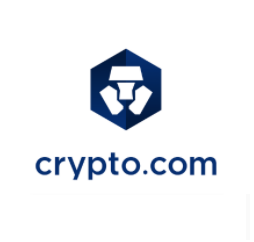 There seems to be a lot of great value for customers to join Crypto.com. When you sign up, you will get $50 for free just for becoming a member. That is certainly incentive enough for most. Plus, when you sign up for a Crypto.com you have the opportunity to apply for one of their MCO VISA credit cards which offer crypto back to your Crypto.com MCO wallet, and earn you free MCO which can be traded for Bitcoin or other cryptocurrencies. MCO is Crypto.com's own cryptocurrency, which offers some very attractive staking rewards. Plus you can score free Netflix, Spotify, and other great rewards. This is easily one of the most exciting places for crypto.
Free Stock Just For Signing Up And Depositing .01¢ With Robinhood Stock And Crypto App (Now Available in the UK)

Robinhood is a stock-centric exchange app that hit the US by storm when it disrupted the stock exchange space with their commision-free stock trading and easy to use platform. With massive crypto interest in early 2018, Robinhood announced trading of popular cryptocurrencies like Bitcoin, Ethereum, Litecoin, and Stellar. This brought an army of crypto enthusiasts to sign up with Robinhood where many were exposed to stock trading for the first time. When you sign up and confirm your bank information, then make your first deposit of only .01¢ or more; you will get a chance to claim a free stock. You have a 1 in 150 chance of even getting any blue chip stocks such as Facebook, Apple, Microsoft, GE, Ford or AMD. With Robinhood now launching in the UK, British patrons can take advantage of this great opportunity.
Bitcoin Browser Mining With CryptoTab Browser Is Free And Might Pay Off For You

If you are unable to buy Bitcoin, the second best thing is to browser-mine with CryptoTab Browser, a Google Chrome clone that uses your computer's CPU. To start mining Bitcoin with CryptoTab, you simply download the browser, swipe on the browser mining option, and your CPU will start to kick in and do all the work. Within several minutes you will start to see your Bitcoin ticker adding up the Satoshi (fractions of Bitcoin) you have mined. What is even better about using the browser, you can get other people to mine Bitcoin with you by inviting them to start using the browser too. While nobody will boast about making a fortune (yet) from browser mining with CryptoTab, many have said they have been able to get a substantial amount of Bitcoin with their time and patience.
In uncertain times like now, nobody has a crystal ball. As the history books are rewritten to tell the stories of 2020 and as the economic fundamentals shift into new and unknown territory, now is the time to take advantage of opportunities that might never come around again. Whether you're looking for an easy and low-risk way to get into cryptocurrency, or just to explore another means to hedge against uncertainty, perhaps you'll want to consider one of the opportunities above while they are still around. Did you give any of them a shot? Please tell me what you think on Twitter @MarcusHenryHODL.
Marcus Henry is an American Journalist with over 12 years working in the tech industry. He has been actively involved in the crypto community for the past three years and currently works out of Austin, Texas. He covers breaking news, writes perspective pieces and reflections, and conducts interviews with industry professionals and community members. Follow Marcus Henry on Twitter- @MarcusHenryHODL
Disclaimer: The information above does not constitute investment, financial, trading or any other sort of advice and you should not treat any of my content as such. I do not recommend the purchase, sale, or holding of any cryptocurrency or other product and nothing I write about should be deemed as an offer to purchase, sell, or hold a cryptocurrency or other product or service. Please do your own research and consult a certified financial professional before making any investment decision. There may be referral links contained in the content above.