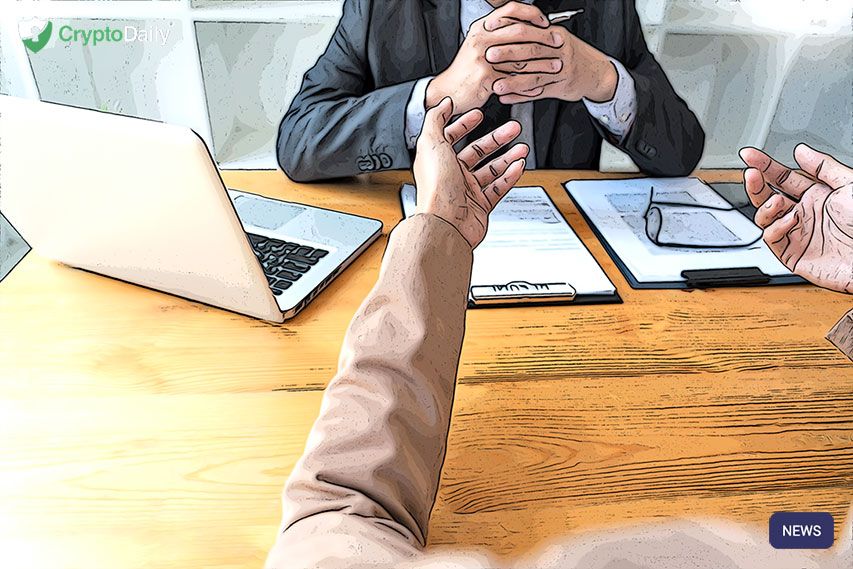 Users of the BitTorrent and µTorrent file sharing networks have been given a new way to pay following the integration of Binance's BUSD stablecoin. To celebrate the addition of BUSD, users who pay with crypto for a BitTorrent or µTorrent Classic Pro membership are being treated to a 25% discount. Demand for BUSD has grown over the past 12 months, as the stablecoin market has exploded, generating a high of almost $55 billion in transaction volume during July. BUSD's market cap now stands at close to $185 million.
"We are pleased to accept BUSD as another digital payment option for Classic Pro for both BitTorrent and µTorrent users," said TRON founder and BitTorrent CEO Justin Sun. "By using BUSD or our other supported cryptocurrencies, millions of customers can unlock powerful features such as malware protection from our popular desktop torrent clients."
Increasing the Utility of Stablecoins
Holders of BUSD can use the stablecoin to purchase a one-year subscription to BitTorrent or µTorrent Classic, including Pro, Ad-Free, and Pro+VPN for Windows. The Pro version of the BitTorrent client includes advanced malware protection, no ads, an HD media player, file conversion, and premium customer support.

In addition to BUSD, BitTorrent has added support for Binance's BNB, the native token on Binance Chain. The BitTorrent and µTorrent integration of Binance's crypto assets was achieved with the aid of CoinPayments.net. The crypto payment gateway already supports TRX, BNB, BTC, BTT, and OKB. CoinPayments previously accepted the ERC20 version of BNB, but has now replaced it with its BEP2 equivalent, which can be transmitted faster and at lower cost on Binance Chain.
BTFS Brings Crypto Networks to the Masses
BitTorrent's integration of BUSD follows the mainnet launch of BTFS. BitTorrent File System is a scalable network for distributing file storage across the web. It uses a miner revenue model that incentivizes users to provision resources and be rewarded accordingly. BTFS has parallels to Filecoin's distributed storage network, which is built using IPFS. BTFS has beaten its rival to launch, though, and boasts greater network effects thanks to BitTorrent's 100 million users.
Because BTFS is connected to the TRON network, it can be used for dApps to provide remote file storage. TronGrid, a series of gateways connecting TRON and BTFS, unites the two ecosystems, and supports a lively economy based around data supply and demand using the BTT token.