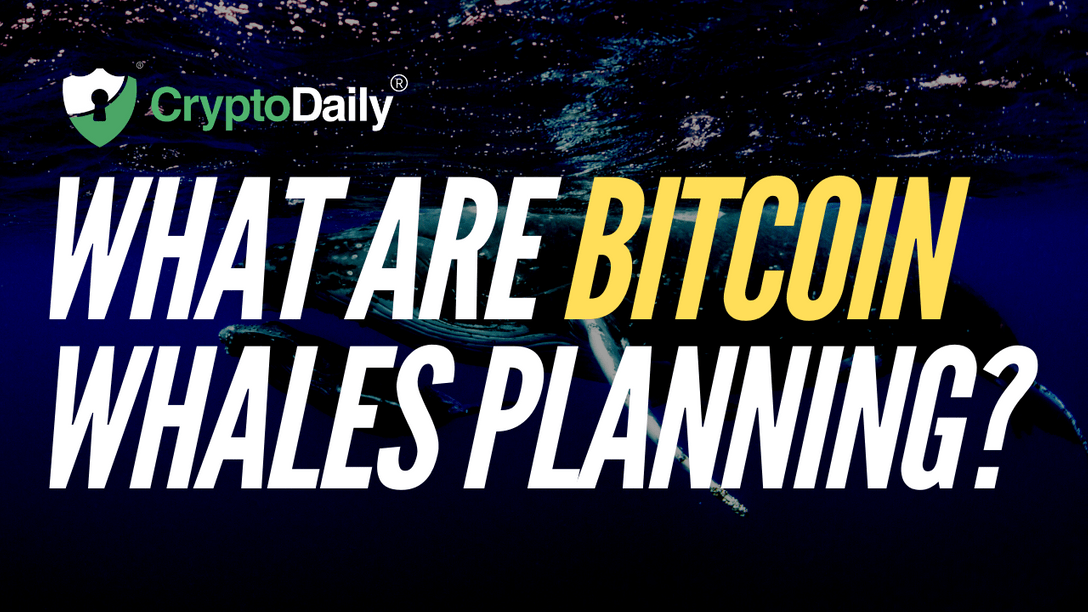 Bitcoin whales have taken the bears by surprise with the recent move past $11k. There is a serious lack of patience among traders and investors in this market and that has a lot to do with the fact that most do not have prior experience in financial markets. Therefore, they expect something to happen quickly and they expect markets to behave rationally all the time.
Such misplaced expectations lead to most traders losing big time in this market and it is not just the bulls that FOMO into the market. It is also the bears that keep shorting the market thinking it has topped out. What most traders don't realize is that there is a difference between long-term and short-term outlook of a market. In the case of BTC/USD, we expect it to crash below $3k again and then to decline down to its true bottom at $1k.

However, expecting Bitcoin to fall down to $3k long-term does not mean that we are not going to trade bullish opportunities near-term; all it means is that we have to be focused on the big picture so we know what to expect. We have been long on the market since $9k because the S&P 500 (SPX) and EUR/USD had just embarked upon a major uptrend back then. That uptrend has not been broken just yet and so long as we don't have confirmation of a downtrend, we will continue to expect near-term upside. As for the whales, they are most likely going to shake retail bears one last time before we begin the large downtrend.