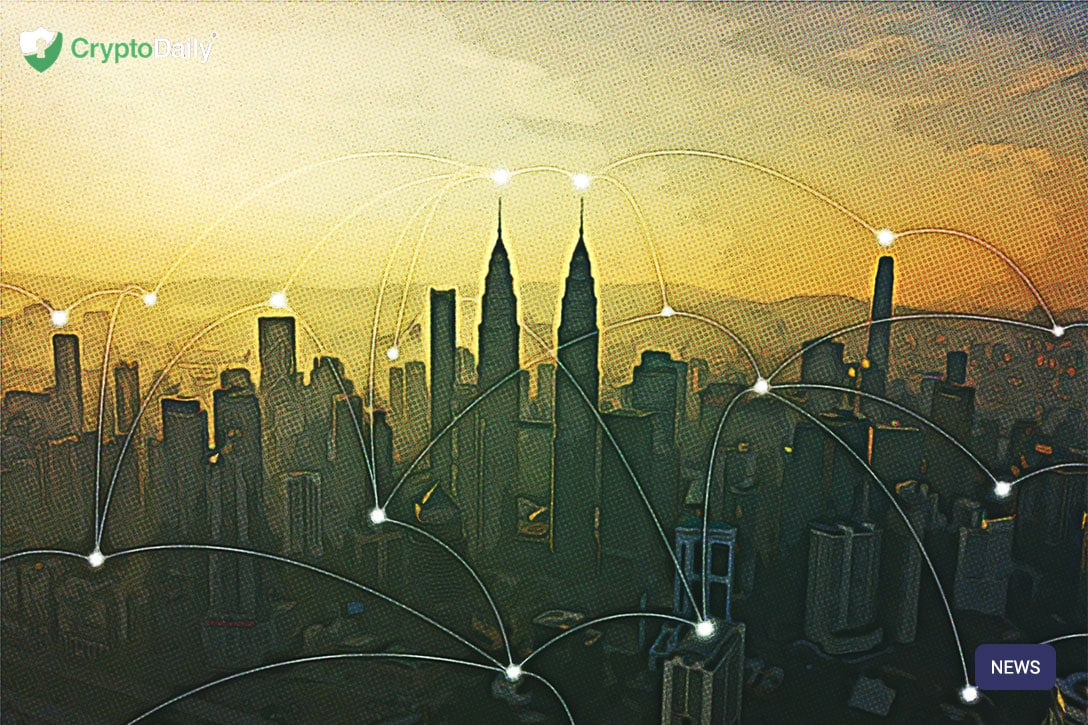 POKKET, a platform that offers simple cryptocurrency savings products, has just announced it will be expanding its offering to include 15 additional tokens and two stablecoin investment plans. These new tokens will be added to the platform between August 17 and 21, after which they'll be available to select as one of POKKET's structure savings plans, or as an underlying token for one of its stablecoin plans.
Unlike many other cryptocurrency savings platforms, POKKET does not require users to complete KYC verification or fork over any sensitive private information. Instead, customers can get up and running with a savings plan using just their email address. This simplicity has helped POKKET dramatically grow in popularity in recent months and recently reported more than $3 million in deposits in the last four months alone.
Each of POKKET's structured savings plans tracks a single cryptocurrency or token which is selected by the user. Customers can then choose the amount to deposit, either in the cryptocurrency or token itself for native savings plans or in either Tether or True USD for the recently added stablecoin savings plans. The savings plan will then run for 7 days, after which it will be settled and the customer will receive both their initial investment back plus any accrued interest.
If the token price is below the strike price at the expiry date, then customers of token structured savings plans receive their return in the underlying token (both principal and interest). Whereas if the token price is equal to or above the strike price at expiry, then token structured savings plan customers will receive their payout (principal and interest) in stablecoin.
For stablecoin structured savings plans, customers will receive their return in stablecoin if the underlying token price is above the strike price at expiry, or they will receive their principal and interest in the underlying token they selected if the token price is below the strike price at expiry.
POKKET's savings plans currently offer an APR of between 2.6% and 416%. This is the equivalent of a weekly interest rate of between 0.05% and 8%. These interest rates depend on the market performance of the underlying cryptocurrency. During times of high volatility, POKKET customers can expect higher interest rates, whereas less volatile markets lead to lower interest rates.
Customers can currently choose savings plans which track the most popular cryptocurrencies, including Bitcoin and Ethereum, as well as Chainlink, Basic Attention Token, Power Ledger, and Aave —among others.