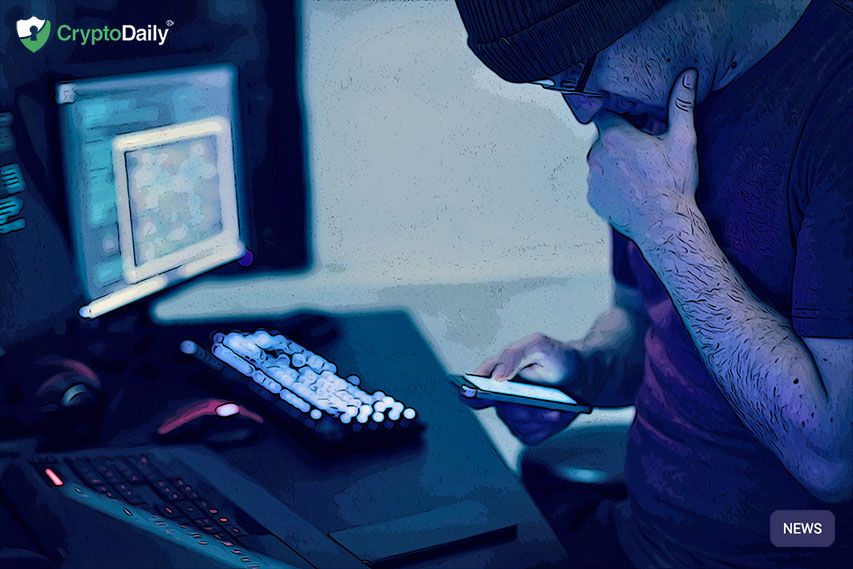 Quick take
1 minute read
Throughout the crypto space there are many malicious individuals who are only out to benefit themselves. Many hackers and scammers out there will use ransomware in order to extort money from individuals who have got investments in cryptocurrency. Bitcoin is the biggest currency that many hackers used to cover their tracks.
There are several groups out there dedicated to malicious activity including the North Korean outfit Open "Lazarus group" but today, we're going to look at "the dark overlord" criminal group who have been terrorising people for many years now.
Interestingly though, one of its members is about to be charged in court…
Nathan Wyatt has been a member of the hacking group for some years now but he was captured in the United Kingdom in 2017 and later extradited to the United States last year. In court, he pleaded guilty to 6 counts of hacker related criminal activity which went from identity theft to computer fraud.
Nathan allegedly played quite a big role in the malicious activity from the group. His role primarily looked at contacting the victims and demanding the ransom in the form of bitcoin transactions and when it came down to it, he would even threaten them using vulgar language to try and get what he wanted.
For his crimes, Nathan has been slapped with a five year prison sentence along with a fine of $1.5 million.

It will be interesting to see how this situation plays out. For more news on this and other crypto updates, keep it with CryptoDaily!
© 2020 CryptoDaily All Rights Reserved. This article is provided for informational purposes only. It is not offered or intended to be used as legal, tax, investment, financial, or other advice.