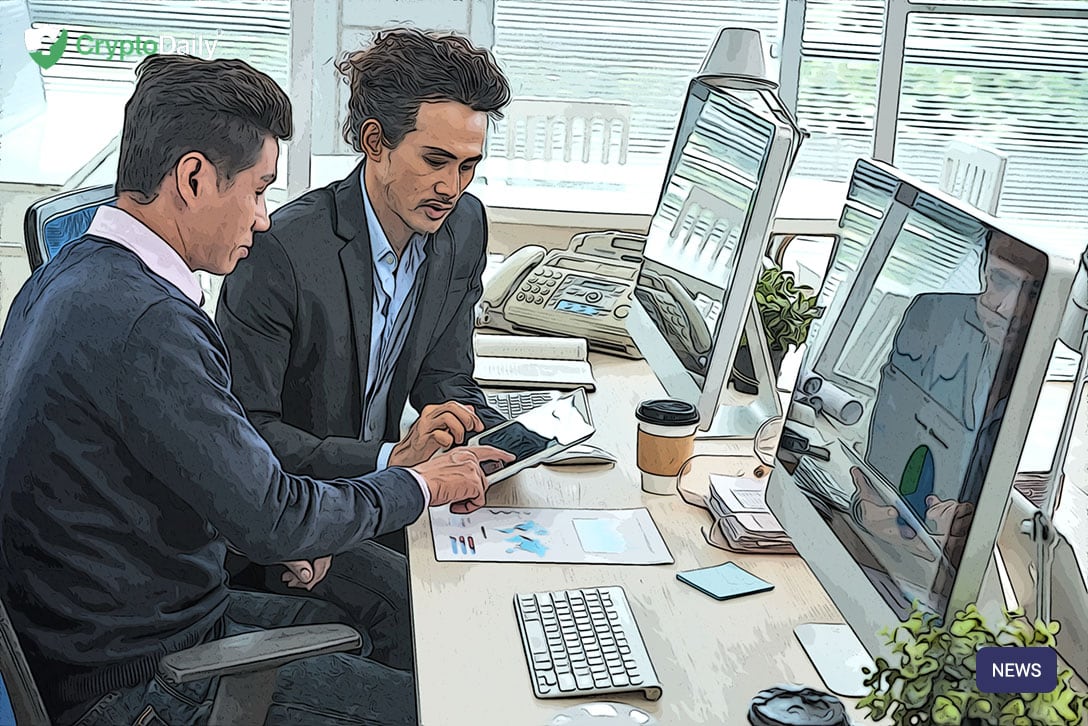 PlotX, the non-custodial defi protocol that supports decentralized prediction markets, has completed a $2.4 million seed round. News of the successful fundraise comes as the project, dubbed the Uniswap of prediction markers, prepares to launch its mainnet. PlotX uses an automated market maker (AMM) service, similar to DEXs such as Uniswap, to enable individuals to place a stake on the outcome of events.
PlotX's vision of a tradable and highly liquid prediction market has captivated blockchain VCs, several of whom were prompted to participate in the startup's seed round. NGC Ventures, Brilliance Ventures, Origin Capital, and 3commas were among the firms to write a check for PlotX – and they wasted no time in praising the project.
Jasper Byun, Head of Fintech at Brilliance, said, "Brilliance invests in innovation and we found PlotX to be exceptionally innovative. It is envisioned, designed and engineered by a skilled and experienced team, and we expect it to redefine prediction markets as we know them."
Big Things Are Tipped for Prediction Markets
Blockchain-based prediction markets such as PlotX offer a number of advantages over traditional prediction platforms. On-chain protocols enable anyone, anywhere in the world to have skin in the game, whether that be a literal sports game or a market predicting anything from the next US president to the price of BTC on a certain date. Using PlotX, crypto users can take bear, bull, or neutral positions on crypto assets and be rewarded for choosing correctly.
With existing on-chain prediction markets such as Augur, markets can take weeks or even months to resolve, during which time users can't access staked funds. PlotX is designed to provide fast market resolution, allowing users to receive their stake back in as little as an hour. In addition to earning revenue through correctly predicting crypto market moves, participants can receive rewards for participating in liquidity mining and for staking.
Community-Governed Prediction Markets
Like any self-respecting defi protocol, PlotX is designed to be controlled by its community. Users can participate in on-chain governance and have their say on the next markets that are created on the platform. Similar to the bitcoin options that are available on derivatives exchanges, PlotX offers a range of market types that can last for one hour, day, or week or even run perpetually.
The primary value proposition of PlotX is that the entire process is fully automated using Ethereum smart contracts. Oracles are used to obtain tamper-proof price feeds from other chains, and settlement is handled by the PlotX smart contract. With more than $11 billion now locked into defi protocols and $5.5 billion in yield farming, PlotX's core features are very much en vogue right now. Thanks to $2.4 million of VC funding, the prediction platform is now poised to enhance its product suite, adding new features and preparing for its mainnet launch.
© 2020 CryptoDaily All Rights Reserved. This article is provided for informational purposes only. It is not offered or intended to be used as legal, tax, investment, financial, or other advice.