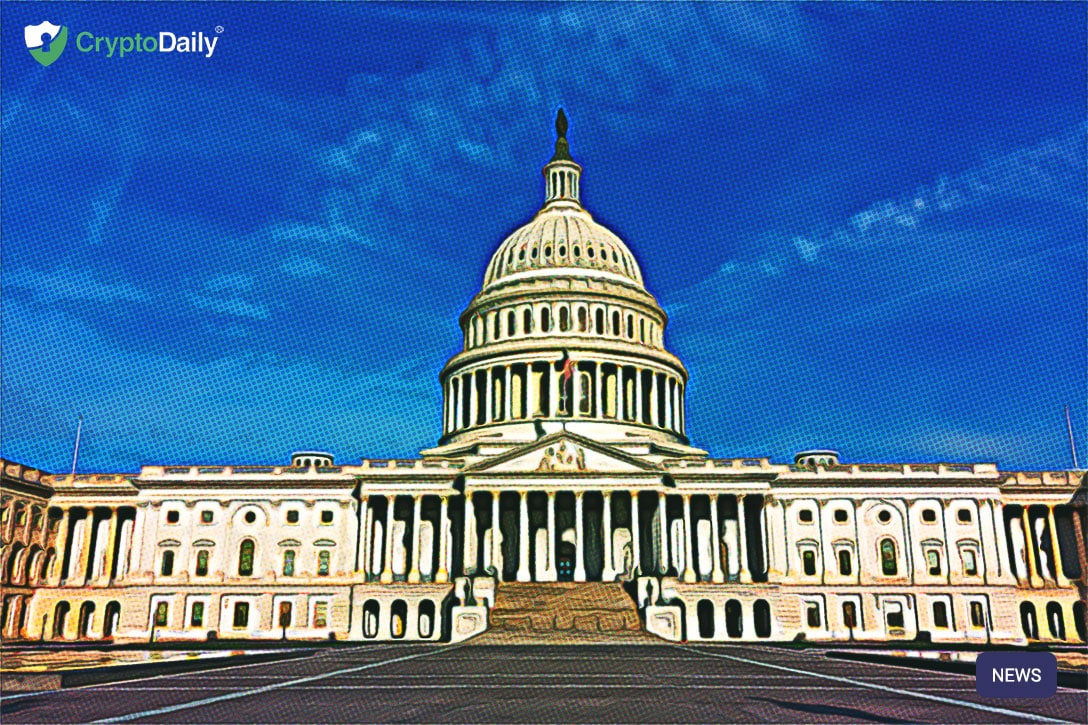 In this post, we will show you the US presidential nominees who have strong and positive ties to Bitcoin.
According to UseTheBitcoin, the United States is among the top countries that have the most Bitcoin hodlers. Thankfully, cryptocurrency is legal in the USA. However, the incumbent US President - Donald Trump has in several tweets condemned and criticized crypto-assets as a currency based on thin air.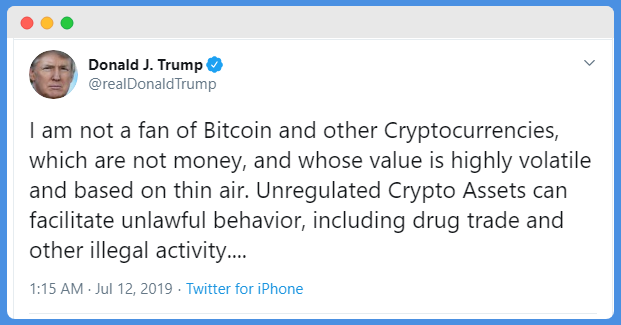 On the other hand, US citizens will be heading to the polls by November 2020 to elect another leader who will be at the helms of affairs. Unlike past US presidential elections, this year's election for the 46th US president will feature other participants who are notable cryptocurrency enthusiasts.
In the presidential race, we have Brock Pierce, a former child actor in Disney world. Also, we have Kanye West, a prominent rapper, as well as Joanne Jorgensen who is too a cryptocurrency enthusiast.
US Presidential Nominees Who Have Strong And Positive Ties To Bitcoin
Brock Pierce, a 39-year old US Presidential nominee is much known as a digital entrepreneur and the co-founder of the EOS blockchain. He was also famous as a child actor who acted in Disney's The Mighty Ducks and the First Kids; all movies shot in the 90s.
Interestingly, Brock, along with Bart and Bradford Stephens, raised $50 million in ICO for their startup blockchain company, Blockchain Capital, which birthed the EOS blockchain, one of the largest blockchains.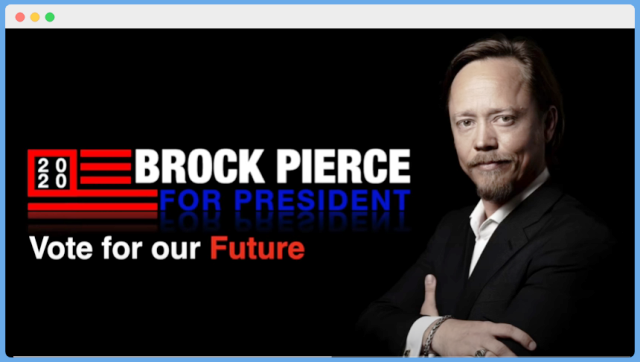 Brock is joining the presidential race with a mindset of using technology to enhance institutions and improve lives. He announced this in the campaign video for his presidential bid. He was noted to have said 'technology is not to be feared, but should be embraced.
On the other hand, Brock believes that the use of blockchain in distributing the $2 trillion stimulus package would have been faster, with a higher percentage of the money reaching the right people.
Although the call for the digitization of the dollar has failed, it is most likely that Brock would have to rally the support of the few lawmakers clamouring for a digitized dollar in the wake of a digitized economy.
Another US presidential nominee with strong and positive ties to Bitcoin is Kanye West, a 43-year-old famous rapper, singer, and songwriter.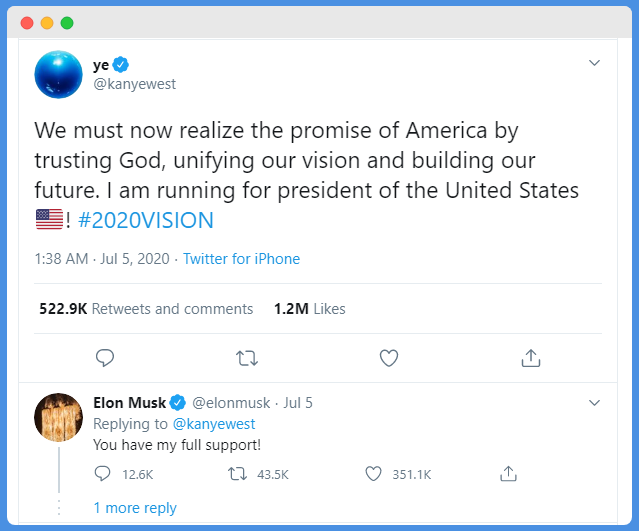 He made his intentions to run for the White House presidential race known on July 4th, 2020, by posting on his Twitter page with over 50 million followers. Fortunately, the SpaceX's CEO, Elon Musk, also indicated his full support.
Although it is not certain if this is a publicity stunt for his upcoming album God's Country, he has the full support of cryptocurrency enthusiasts and of the system bitcoin trader who hope that he wins. Despite the recent Twitter-Bitcoin hack, Kanye West is resilient about his presidential ambition.
Joanne Jorgensen (also known as Jo Jorgensen) is another Bitcoin-friendly US presidential nominee campaigning for the presidential seat. As a 63-year-old senior lecturer at Clemson University, she also doubles as a political activist.
Unlike Brock Pierce and Kanye West, Joanne Jorgensen has been in the political scene as far back as 1996 as a vice-presidential nominee for the Libertarian Party. When interviewed about her stance on cryptocurrency, Jo hoped to favour free-market banking with freehand competition amongst all financial institutions, including banks.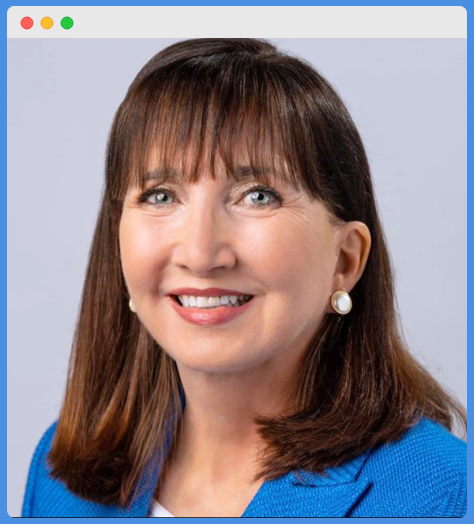 She also reiterated her support for abolishing unfavourable FIAT monetary policies, which will open the doors to the free use of digital currencies as legal tenders, hoping that would halt the dollar's devaluation.
Part of her intention includes repealing the Bank Secrecy Act, Know Your Customer (KYC), and other laws that violate financial privacy. Likewise, she intends to also deregulate cryptocurrencies. That is a big one for the crypto enthusiasts.
Bottom Line
The forthcoming 2020 US presidential election will play a significant role in the industry of crypto brokers and exchanges as well as to the whole cryptocurrency industry. If any of the US presidential nominees with strong and positive ties to bitcoin should win, it is expected that the rate of cryptocurrency acceptance across the United States and around the world will increase. Plus, there will be little or no concern regarding cryptocurrency regulations.
So, who would you prefer as the next US President - Brock Pierce, Kanye West, or Jo Jorgensen?