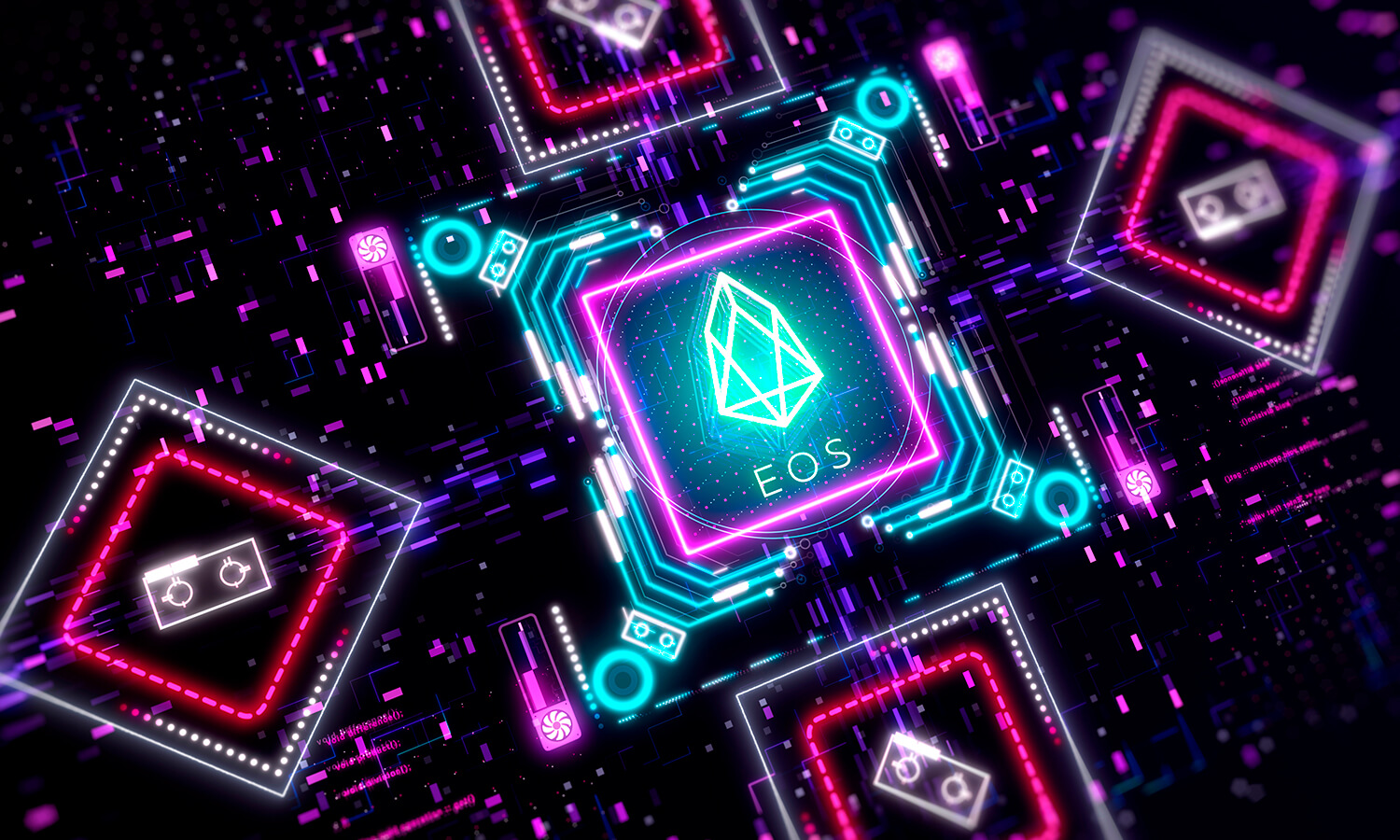 1xBit Introduces EOS for The Best Crypto Gambling Experience

1xBit adds EOS to its list of supported cryptocurrencies.

1xBit is stepping up its efforts to create a platform that not only contributes to the cause of advancing cryptocurrencies but also creates opportunities that change lives. This crypto casino is kicking off support for EOS, a cryptocurrency that's making a lot of progress in creating an inclusive digital financial economy.

EOS is making a global impact through fundamental and technical advancements to prepare cryptos for global adoption, which is something 1xBit is deeply invested in. For that reason, the online casino is excited to allow players to bet and win big with their favorite cryptos. To do this, 1xBit is continuously working on expanding its network of supported cryptos to accelerate its establishment as an inclusive crypto casino.

What Are EOS Benefits?

Cryptocurrencies came in all packages. Besides near real-time settlement, EOS promises a lot of benefits that 1xBit users can take advantage of today. EOS is also a DApp platform that allows literally anyone with basic code knowledge to create and launch DApps. The platform supports all programming languages, which opens the ecosystem to all app developers and entrepreneurs, thereby driving the liquidity and value of the token.

1xBit aims to link people to the best of the cryptocurrency gambling world, and EOS is a true testament to this pillar. EOS uses a unique ownership model that distributes the network's resources proportionately to the stake a user owns. As a result, owning this crypto entitles each user to a specified number of transactions determined by the size of their stake in the network. With this model, EOS eliminates transaction fees almost entirely.

The Safety of EOS

1xBit is committed to ensuring that the global cryptocurrency community they are a part of is a place where every player feels they belong. To this day, there have never been any security or safety concerns about the network. The crypto has been around for three years, yet it has managed to maintain a clean record.

EOS employs WebAuthn support, which eliminates the need for secondary software to ensure platform security. The clear advantage here is that anyone can jump on this bandwagon at any time.

EOS for Betting
As EOS processes transactions fast and at no cost, it is an ideal cryptocurrency for betting. 1xBit is one of the crypto casinos on which EOS can be used to play games and bet. The company has expanded and now has more than 20 cryptocurrencies available for players on the platform, including ETH and EOS. After completing a simple registration 1xBit gives a huge welcome bonus of about 30 000 EOS which equals 7BTC at the time of writing. The account created supports multiple currencies, and you can play completely anonymous. Also, you can easily withdraw your wins at no charge.
Because of EOS' characteristics of fast transactions with no fees, it can be called a perfect cryptocurrency to make a bet on a reputable online gambling platform, and if you are looking for a betting coin, this may be a good option to consider on 1xBit.