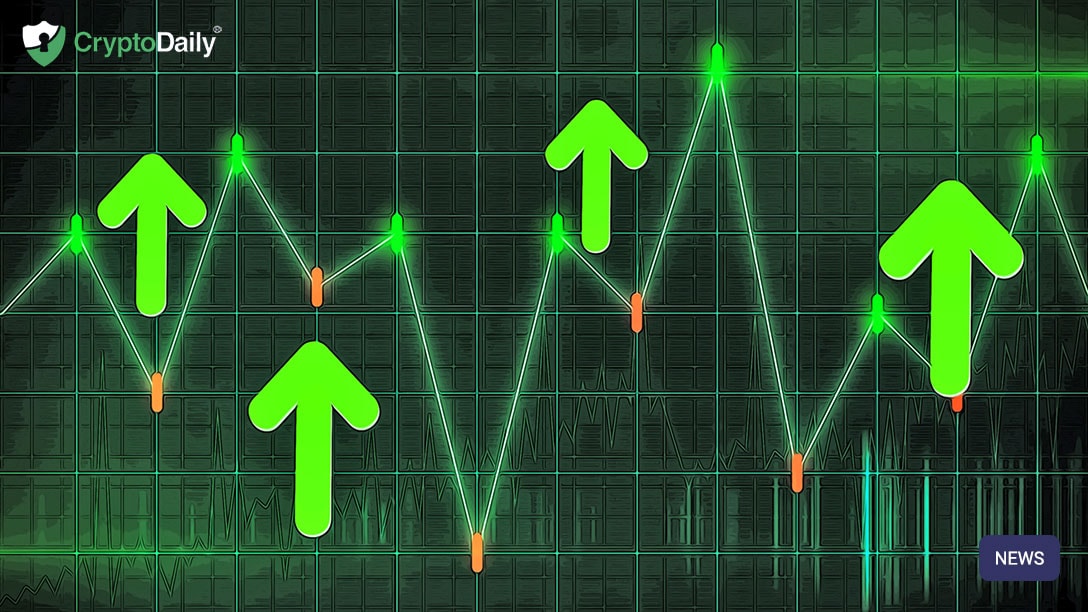 Blockchain enterprise project Concordium has launched the third iteration of its testnet today. Among the features newly implemented in testnet 3.0 is Concordium's anonymity revocation tool, which will simplify the process of deanonymizing users who are identified as acting in an illegal manner.
Concordium Testnet Brings De-Anonymising Tool
Shedding light on the grey area where blockchain privacy meets legal accountability has been a primary focus of Concordium since launch. The launch of testnet version three now sees the project's unique privacy and identification system come online.
Users of Concordium's enterprise-focused blockchain will have their identities logged with local providers, and the resultant information will be encrypted and stored on the blockchain. The information will be associated with a user ID, which can only be matched with the original user upon order of a legally authorised court.
Acting upon such legal directives, a set of on-chain anonymity revokers elected by the Concordium Foundation will de-mask any user deemed to be acting illegally. Concordium's chief marketing officer, Beni Issembert, recently told Cointelegraph that only legally authorized courts could trigger such a de-masking, and that not even the IRS could successfully expose a user's true ID.
While stripping the blockchain's users of their anonymity is a controversial topic, the ability to merge blockchain elasticity with legal accountability is priority number one for Concordium. The project currently jockeys for competition in the realm of enterprise and business blockchain, where it hopes to outdo such projects as Hyperledger and R3 Corda by providing the best of both public and private blockchains.
Learning More About Zero-Knowledge
This week's testnet launch also brought a refinement of Concordium's zero-knowledge (ZK) proof mechanism, which makes it possible for transactions to be validated without any party knowing the full amount. The testnet will be celebrated with the launch of a prize pool worth 10 million GTU (Global Transaction Unit), for users who contribute to the rigorous testing of the Concordium blockchain.
CEO Lone Fønss Schrøder said the six-week stress-test would help strengthen the long-term durability of the Concordium blockchain:
"A great deal of work has gone into our third testnet, and we wanted to incentivize the community to participate right out of the gate. Over the six-week period, I am sure that we will receive some fascinating contributions from talented testers. Thanks to the generous rewards on offer, these participants will be committed to contribute their best and stress-test the Concordium network, so we can make it stronger together."
Ethereum 2.0. Struggling
The world's second largest blockchain project, Ethereum, is also undergoing significant stress-tests at the moment, as it moves towards the launch of Ethereum 2.0. A recent report by TrustNodes suggests the Eth 2.0 testnet has already ballooned to 75GB in size, and attracted over 2 million staked ETH.
However, as reported by Coindesk, not everything went ahead without a hitch. The first Ethereum 2.0 testnet, dubbed 'Spedina,' apparently failed, and prompted the creation of a second, named 'Zinken,' that is now being tested at time of writing.
© 2020 CryptoDaily All Rights Reserved. This article is provided for informational purposes only. It is not offered or intended to be used as legal, tax, investment, financial, or other advice.