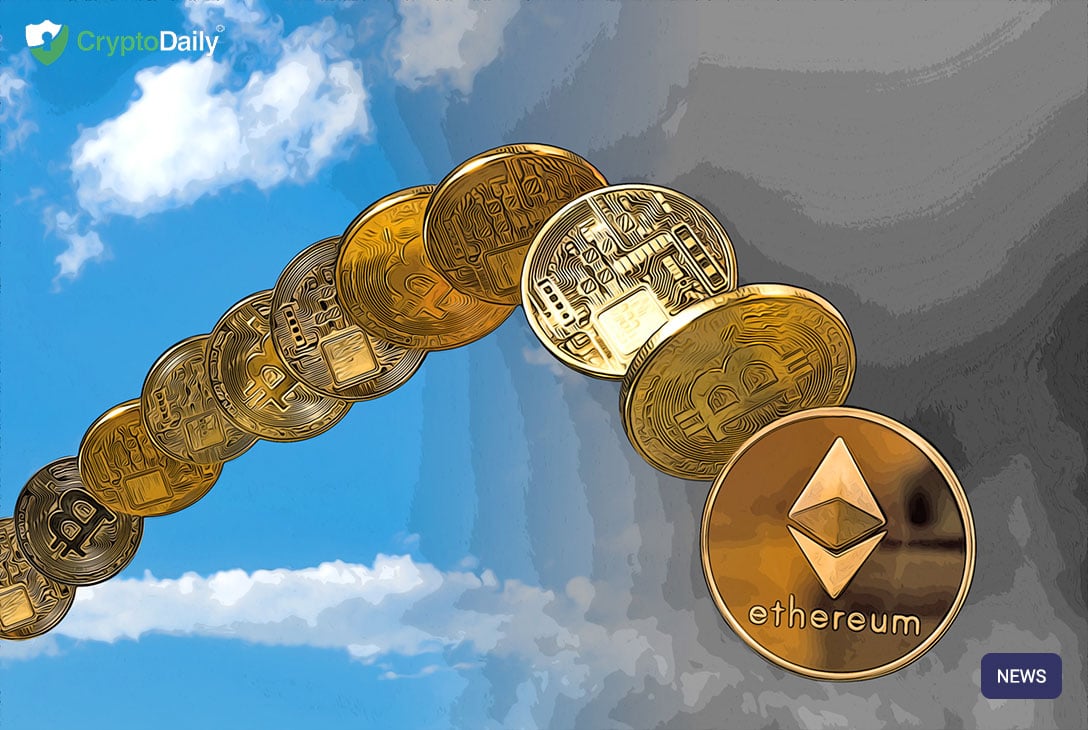 It's no secret that one of the main attractions of cryptocurrency is its volatility, and so far this year, those who showed up to witness this characteristic volatility were not disappointed. Put it this way: if crypto volatility was a fireworks display, 2020 would be the equivalent of a grand finale that started in spring and stayed strong through much of the summer.
When it comes to cryptocurrency, you usually hear about the most famous one—Bitcoin, of course—but for this article, we'll be focusing on two other cryptocurrencies that are gaining plenty of traction of their own: Ethereum (ETH) and Litecoin (LTC).
COVID's crypto rollercoaster
As the COVID-19 pandemic rocked the economy of almost every country in the world, many financial instruments showed their own reactions with plenty of volatility. Cryptocurrencies were no different, which may come across as odd, considering that it's both decentralised and not tied to a specific country's economy or central bank. But the elevated price volatility of ETH and other cryptos showed that they're not as safe from the effects of global events as once thought.1
Ethereum's rundown
ETH started the year on a gradual upswing, increasing by 126% between January 2nd and February 14th, but the Valentine's Day gift was short-lived, as prices tumbled by 24% over the next two weeks by February 29th (the irony of this decline culminating on a leap day is not lost on us), before crashing by a whopping 56% in only six days between March 6th and 12th. This no doubt coincided with the worldwide market crash going on elsewhere in the world in March, which included a downturn of at least 25% in global stocks.2 Yet in the months that followed, as governments around the world began implementing economic stimulus packages and countries began slowly easing lockdown restrictions, ETH prices enjoyed a steady incline of 126% between March 12th and July 21st, plus another 89% boost by September 1st, that included one of its biggest surges in 18 months.3
ETH/USD prices fluctuated widely, clocking in at $223.50 in February, $133.76 in March, then back up to $243.63 by May and $431.00 in August 3rd.
© 2020 CryptoDaily All Rights Reserved. This article is provided for informational purposes only. It is not offered or intended to be used as legal, tax, investment, financial, or other advice.