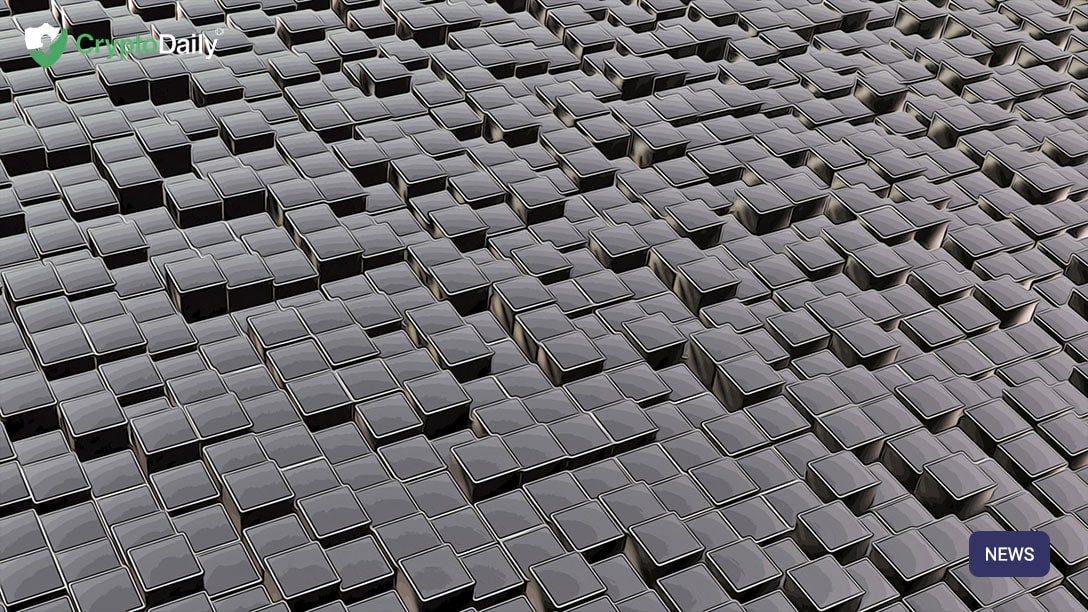 Since the beginning of 2020, Decentralized Finance (DeFi) has gained a lot of mainstream popularity. People are showing increased interest in decentralized financial services like lending, trading, exchanging and investing. The total value locked in DeFi as of mid November this year is around $11.29B which was only around $9.91B by the end of September 2020 as reported by DeFi Plus. This shows how popular and trustable DeFi is becoming over time around the world.
DeFi offers individuals with an easy access to services like:
Interest based earnings:

People can simply invest in cryptos, hold them, lend them or trade them to gain interest based profits over their investments.

Coin exchanges:

Easily exchange coins held in ones wallet privately and securely using any centralized or decentralized exchange platform online.

Funds storage:

DeFi also acts as a safe storage for users' funds while ensuring privacy and anonymity by allowing users to invest in stablecoins to avoid market volatility.

Hedging:

Migrate investment risks against market volatility by strategically opening trades such that a loss or a gain at one place is offset by value difference of the other position.

Asset management:

DeFi provides users with asset management protocols to pool funds for investments.

Betting and predictions:

Use cryptos to play various online casino games and place bets based on predictions to earn enormous rewards.
DeFi is not only attracting people interested in earning through gaming but a lot of genuine investors and traders as well. DeFi protocols are offering a new way to develop financial services and products with the ability of global distribution. With every new technology comes a lot of experimentation and failure. This is the current stage of DeFi, new projects coming up every next day, many failing while some find their way towards success. Whether or not every project becomes a success, the underlying architecture remains a guiding light for the ones to come. DeFi projects are becoming so interesting, secure and architecturally sound that they are becoming difficult to ignore.
While looking into recent DeFi projects, one can not ignore Tautrino. It is quiet an interesting platform working on the principles of scarcity for creating value. They aim at creating a fixed elastic quasi-quantum simulation as the core of a currency named Tau which will pit the extreme effects of hyper-inflation and hyper-deflation to generate equilibrium for its value. According to an announcement made by team Tautrino, their private sale ended within 3 days while achieving over subscription which raised around 810 ETH against 45% of Tau.
Tautrino aims at becoming a self proclaimed DeFi powered Financial Engine while implementing Quasi-Quantum Computing mechanic along with blockchain to unlock deeper understanding of Quantum Economics. While presenting Trino, the team explained that it is a token entangled with Tau through the same Smart Contract. Trino, similar to Tau, has a total supply of 300. Here both tokens will be effected by "coin flip" such that if a win occurs, Trino will be the exact opposite to Tau. This enables users to win all the times if they hold both Tau and Trino. Both the coin holders carry immense value as they will play a major role in the governance of Tautrino to ensure a completely independent, autonomous economy with NFT's and stablecoins at its core.
Team Tautrino has also announced an IEO (Initial Exchange Offering) through their collaboration with ChainX Exchange as of October 20, 2020. This sale will be live for 9 days or until their hard cap goal of $180,000 is reached as the supply remains unlimited. Each token will be sold for 6000 USD as they are designed as exclusive crypto coins. These coins come with some unique features that offer massive rewards for the coin holders. They are built for use in speculative markets' buying and selling and hence ensures better price and stability than most other cryptos. In order to participate in the IEO, users will be required to undergo a KYC process on the ChainX Exchange. Anyone who does not go thorough the KYC process will become ineligible to participate in the IEO. The Tautrino team made an official announcement on twitter regarding their IEO on October 14th 2020.
Additionally Trino's will also be offered via DEX's such as Uniswap and Balancer at later date TBD.
While DeFi is becoming the new center of attention for investors, its downsides must be acknowledged as well. With high profit returns in DeFi projects comes great risks of loss and even greater chances of failures. The higher the return, the higher the risks. However, many DeFi investors may become millionaires over night, the chances of losing all in hand may be greater. A lot of DeFi projects are still speculating while owning their volatility risks. One must look into all possibilities before stepping in.
© 2020 CryptoDaily All Rights Reserved. This article is provided for informational purposes only. It is not offered or intended to be used as legal, tax, investment, financial, or other advice.