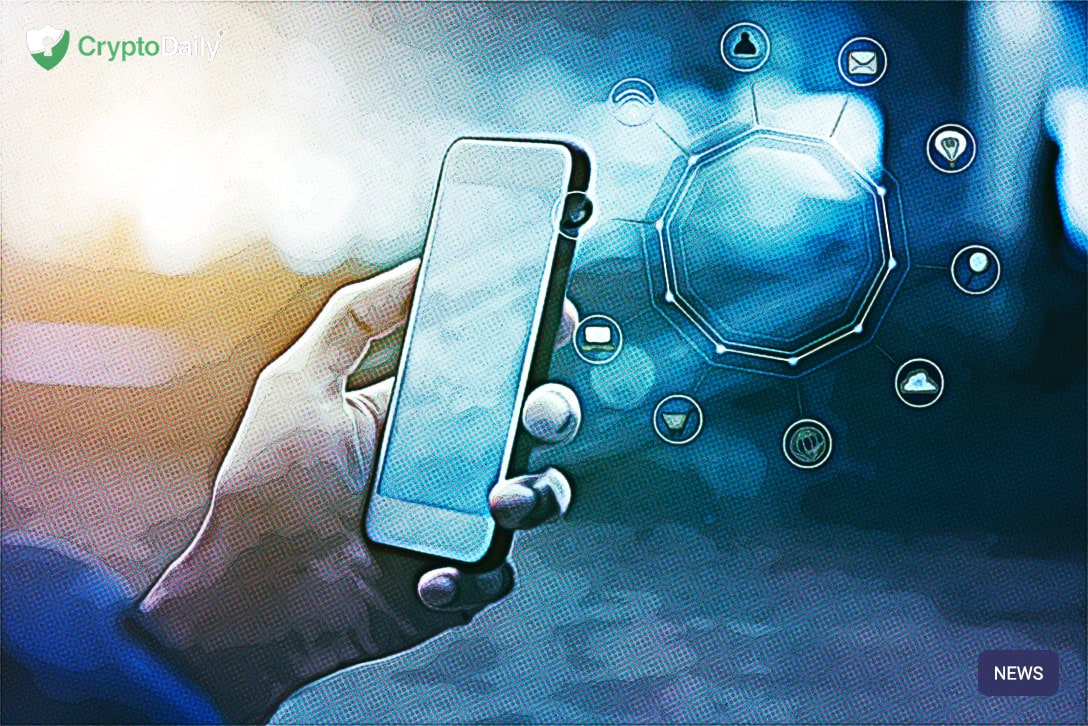 Peer to peer trading is bridging the gap between the ordinary person and the world of DeFi. CryptoLocally is a P2P platform for cryptocurrencies and popular altcoins, with it's users able to buy and sell crypto tokens in the fastest and most efficient way possible.
Ever since the creation of Bitcoin over ten years ago, the most popular way of purchasing cryptocurrency was through traditional or centralised bitcoin exchanges. And while the volatility of cryptocurrency makes for easier, and more varied trading opportunities, it also relied on costly and inefficient intermediaries. Decentralised Finance, and subsequently peer to peer platforms, stepped in to eliminate the need for middlemen and personalise the trading experience.
While it might seem that Decentralised Finance is making waves across the cryptoverse, there is still a long way to go until mass adoption of this technology takes place. The majority of people who have access to traditional financial services, are still unable to access many financial services and products. To say nothing of the thousands of people around the world who do not have access to financial services at all.
With ease of access and inclusivity in mind, CryptoLocally provides a pragmatic approach to the world of trading. Peer to peer platforms, such as Cryptolocally, use smart contracts to replace intermediaries that manage lending in the middle. Perhaps the most important feature is that CryptoLocally allows you to trade peer to peer without KYC. Now this opens up the world of crypto to the millions of people around the world who do not have access to identification, or who do not form part of traditional financial institutions.
Is there a place for traditional finance?
As DeFi platforms bridge the gap between the crypto world and traditional finance, it is important to show people that crypto isn't just an idea dreamt up by smart people at computers, it is a real value proposition that you can use immediately, as you would be able to with anything else in your life.
The value of Bitcoin can be found in the intersection between the digital and the analogue world, with Bitcoin gaining its value from the centralised exchanges. In order for crypto to realise its value, the blockchain community needs to understand that there is a pragmatic use for DeFi.
CryptoLocally is the first p2p crypto trading platform where you can invest in and earn cryptocurrency. All without the need for costly and inefficient intermediaries and through a revolutionary smart contract escrow. It is worth noting that the transaction charges are much lower than most P2P exchanges, and it is also non-custodial. With the recent release of the CryptoLocally Finance wallet, the user can choose to trade directly to or from this wallet, as well as send or receive directly to their personal or exchange wallet.
CryptoLocally features and utilities
Cryptolocally supports virtually every local currency in the world. The wide variety of trading options also means that you can earn a profit from those who are happy to pay a little more for the convenience. You can meet and trade in person, send a bank transfer or use AliPay, Paypal, KakaoPay, Venmo, and other alternative payment methods.
Speed, immutability, and security, are three core tenets of CryptoLocally. And this is applied to it's GIV token. The GIV token is a utility token which stands out from the native coins of other platforms for several reasons.
You can:
Earn GIV through CryptoLocally's referral programme

Get paid to trade

Purchase coupons that facilitate your trading

Access the three tier trading system (Bronze, Silver, and Gold)
The natural element of transparency that comes from Ethereum, combined with the transaction speed and the elimination of middle-men, makes peer to peer trading platforms a great value proposition. To say nothing of the additional DeFi features that people are not used to finding in the traditional financial space.
Cryptolocally's recent DeFi feature, their 'Finance Wallet', allows the user to easily earn interest on their crypto. Setting this up is fairly straight-forward, and means that any CryptoLocally user can earn passive income, whether they want to trade, or simply hold their cryptocurrency on this platform.
The P2P platform will be releasing a solution to the increasingly complex nature of yield farming with it's CryptoLocally Vaults (CLVs). The CLVs, which will be available this month, are non-custodial, smart contract based algorithms deployed across multiple chains, that work to optimize yield for users that invest into vault pools.
CryptoLocally recently listed it's GIV token on Balancer - one of the top decentralized exchanges. Following the strong suggestions by the GIV community, the platform decided to extend stalking rewards to a Unswap pool. On the seventh of October the CryptoLocally team announced its decision to move approximately half of its liquidity from Balancer to the Uniswap pool. This means that users can start trading on Uniswap immediately. A GIV/ETH pool opens up trade for retail traders on Uniswap holding ETH (at a lower fee).
As part of the recent Uniswap announcement, CryptoLocally outlined how they would be rewarding random Uniswap pool token holders and would continue to distribute staking rewards proportionally to liquidity providers dependent on the size of the contribution. For this month of October, users that provide GIV liquidity on Uniswap and/or Balancer will receive a reward of 200-800% APY in GIV based on their capital contribution (up to a total of 20M GIV).
With large staking rewards for liquidity providers, and 1M of unsold tokens to be burned, the total staking rewards in October comes to a whopping 20M GIV. A great incentive to stake into the Balancer and Uniswap pool.
The Future of DeFI
The team behind CryptoLocally envision the evolution of the GIV token to a governance token, as the ultimate decentralised move. This would mean that users would have to stake GIV in order to have voting rights. These voting rights enable holders to control the level of inflation, interest, and free float (through token burns). In the future, the idea would be for token holders to vote on new listings on the platform.
As DeFi evolves, different forms of assets, too, are emerging. With digital assets such as NFTs (non-fungible tokens) that are unique, indivisible, and valuable- in the same way a piece of art is. CryptoLocally plans to integrate NFTs into their P2P marketplace across multiple blockchain protocols, allowing NFT trades and swaps through different chains.
The future of DeFI would be the mass adoption of cross-chain and cross-asset communication, a world where anyone can trade crypto for gold, and bypass the traditional barriers and mechanisms in place. Platforms such as CryptoLocally are paving the way for a truly decentralised world, with value that can be bought and traded between institutions, and individuals, at the click of a button.
© 2020 CryptoDaily All Rights Reserved. This article is provided for informational purposes only. It is not offered or intended to be used as legal, tax, investment, financial, or other advice.