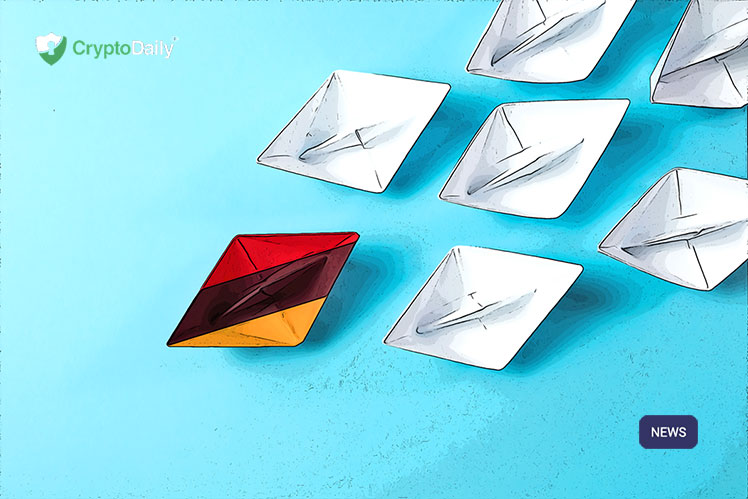 German energy innovation agency DENA has officially chosen the Polkadot-aligned Energy Web project to build the decentralized identity registry for the country's distributed energy resources. The blockchain machine identity layer (BMIL) being created by the project will also feature a Parity client and an alternative identity tool from KILT Protocol.
Energy Web To Allow German Grid to See Energy Resources
Energy Web is a non-profit blockchain project aimed at decentralizing energy production and consumption and creating a "consumer-centric" energy market. It has developed a blockchain suite of tools to that end, called Energy Web Decentralized Operating System (EW-DOS). EW-DOS features the enterprise-grade public blockchain platform Energy Web Chain, the software development kit (SDK) packages Energy Web Origin and Energy Web Flex, and the Energy Web Registry. The latter allows the creation of digital passports, known in the crypto space under the acronym DIDs.
The Energy Web Chain is currently using a model that is compatible with the Ethereum platform. In particular, it runs a copy of Ethereum's virtual machine. However, Energy Web is considering integrating Polkadot in the future, as it will require functioning shards for scalability. The platform uses a proof-of-authority protocol for achieving consensus.
Recently, the German federal agency MENA chose Energy Web as one of the implementers of the technology for its blockchain machine identity layer, or BMIL project. The solution, to be developed by Energy Web, will enable devices such as thermostats, solar PV systems, batteries, and electric vehicle charging stations to be registered with a decentralized identity layer. This will in turn allow the German electric grid and its consumers to make use of those energy assets.
According to the platform's blog post announcing the news, Energy Web has already developed similar solutions for the Austrian Grid and for German and Belgian operators Elia and 50 Hertz.
BMIL to Advance German Energy Infrastructure Towards Decentralization
The BMIL project is the brainchild of the German MENA agency, the main actor promoting energy innovation in the country. It is part of the three-pronged Future Energy Lab initiative that also involves a CO2 emissions visualization and a smart contract register.
In addition to the solution built by Energy Web on its enterprise blockchain platform, an alternative decentralized identity implementation will be developed by KILT Protocol using the Substrate framework. The company behind Polkadot Parity Technologies will also provide a Substrate-based client. KILT Protocol's solution will thus be able to seamlessly connect to the Polkadot network, as Substrate is designed to build Polkadot-compatible tools.
"Always good to see more countries, government establishments and big enterprises implementing distributed technologies and utilizing blockchain for real world purposes," wrote youtuber IvanOnTech. "Kudos to Parity and Polkadot for driving real adoption to the space!"
Commenting on the future of the ambitious project, Philipp Richard, energy systems and digitization lead at DENA, was cautiously optimistic that decentralized identities could get the job done: "There are still a number of tasks ahead of us for the successful implementation of a decentralized and digital energy system. Digital identities are very important to ensure that the automatic exchange of information from millions of producers, storage systems, and consumers is secure and reliable. One promising solution is an identity ledger that is being tested on blockchain technology. It could provide great insight into constructing a digital market design."
© 2020 CryptoDaily All Rights Reserved. This article is provided for informational purposes only. It is not offered or intended to be used as legal, tax, investment, financial, or other advice.