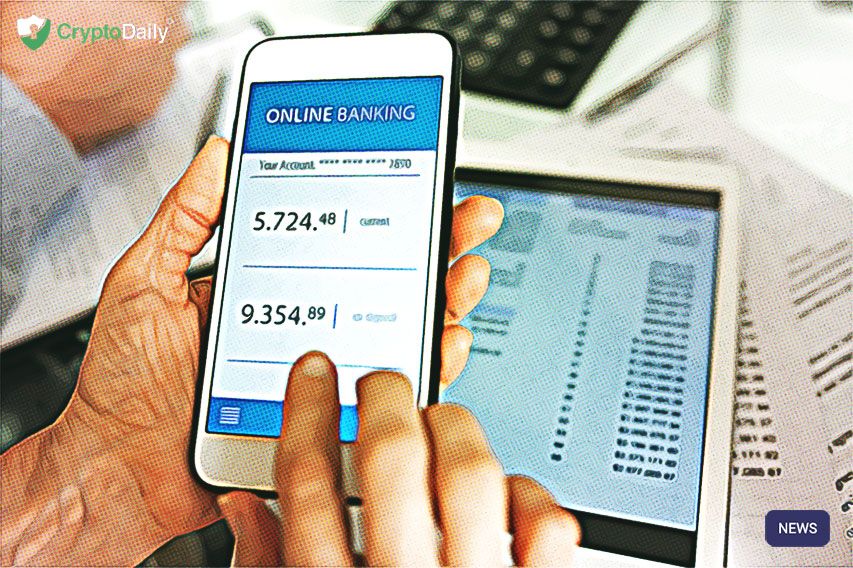 Quick take
1 minute read
PayPal gets ready to enter the crypto space.
Excitement flows throughout the industry.
Exciting news has recently come from PayPal as they have just announced that it is entering the cryptocurrency market meaning that customers will be able to use cryptocurrencies to shop at any merchant starting from the first Q1 2021.
Specifically, 26 million merchants will be available to users of PayPal starting next year. The company is hoping to encourage the international use of virtual assets as it prepares its network for a new age of digital currencies that could be developed by central banks and even big corporations. The president and chief executive officer of the company, Dan Shulman said the following:
"We are working with central banks and thinking of all forms of digital currencies and how PayPal can play a role."
Rumours have been circulating the industry over the past few months that PayPal would be starting to accept cryptocurrency on a more official level and now that we have confirmation, it is very exciting to see where it will go next.
Interestingly though, cryptocurrency payments on PayPal next year will be settled using Fiat currencies such as the United States dollar or euro. This would mean that merchants will not receive payments in crypto.
Many industry participants and advocates for bitcoin have responded to the news on Twitter with a bullish outlook. The co-founder of Morgan Creek digital, Anthony Pompliano said to his almost 400,000 followers on Twitter:
BREAKING: PayPal is announcing today that you will be able to buy, sell, and shop with Bitcoin and crypto on their platform.

Game on! pic.twitter.com/m2Lais8oub

— Pomp 🌪 (@APompliano) October 21, 2020
At first, bitcoin, Ethereum, Bitcoin Cash & Litecoin will be the only cryptocurrencies supported on the network. In order to deliver the service, PayPal teamed up with Paxos as well as obtaining a conditional cryptocurrency license from the New York State Department of financial services. Otherwise, this is known as BitLicense.
As many of you will know, PayPal is a household name at this point as one of the biggest payment networks in the world. Currently, it has over 345 million active accounts and in Q2 2021, more than $222 billion was processed through the network.
On top of all of this, the payments giant will also be looking to allow its users to buy crypto directly through the application. This is an extremely exciting future as it means that PayPal will feature a cryptocurrency wallet and let users buy, hold, and sell crypto through the app.

For more news on this and other crypto updates, keep it with CryptoDaily!
© 2020 CryptoDaily All Rights Reserved. This article is provided for informational purposes only. It is not offered or intended to be used as legal, tax, investment, financial, or other advice.