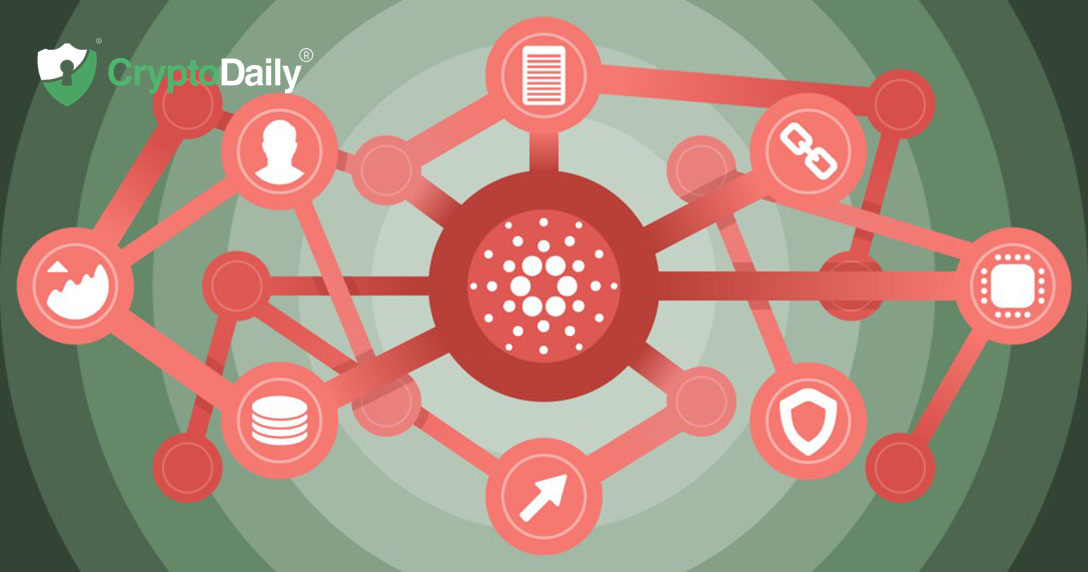 Over the past few years, we've seen massive growth in the distributed ledger technology and the number of industries adopting it. Slowly but surely, blockchain critics are being silenced by the development and efficiency at which many tasks can be completed. Of course, medicine has not been left out of this revolution. Top projects like Vechain, Timihealth, Solve.care are leading the way for many other health-based projects.
Blockchain technology can completely disrupt the way medical services are rendered, thereby affording medical consultants the advantage of a fast, reliable, and efficient means of providing healthcare solutions to patients in emergency times. Nevertheless, the use of blockchain technology in an industry as sensitive as this is not without downside risks.
The Pros of Blockchain in Healthcare
Let's take a look at some of the reasons for blockchain's increasing popularity in healthcare.
Ease of access: Easy patient access digitized records in terms of emergency. Using the latest digital technology, patient medical records can easily be backed up on the cloud or sever systems. A physician can easily access the patient files from any location in any emergency, even outside the patient's primary treatment center. This would go a long way in saving the lives of the patient.
Saves cost: It also ruins the advantage of faster transactions at lower costs. Since all files taken from a patient are recorded, analyzed, and sent to a digital operator, the cost of retrieving the files when they are needed for use is relatively cheap. This will also allow a larger volume of transactions to be handled by the network.
Decentralization: It allows for decentralized storage of data. Since all files are stored in a single format electronically and digitally, treatment centers will no longer have to be bothered with the task of storing patient data since there's a public database that can be accessed with a private key.
The Cons of Blockchain in Healthcare
While there may be tons of reasons to adopt this technology, there is most certainly some reservations held by both healthcare professionals and the general public. Some of them are discussed below:
Data breach: As there is easy access to patient files from an authorized source, there may be a key breach of data privacy. As healthcare is a very sensitive industry whose code of conduct is governed by strict laws relating to confidentiality, this could pose a serious regulatory risk and outweigh the disadvantage of easy access in terms of emergency.
Cumbersome: As blockchain is a relatively new technology, it comes with the downside of treatment centers having issues integrating and implementing the systems operations into the current operation mode.
Expensive: The installation of blockchain technology poses a high cost that small and medium corporations and establishments may not afford.
Is there a way forward?
The solution to the downsides in implementing blockchain technology into healthcare systems is to apply the highest standards of ethics, integrity, and professionalism during the handling of patients' data across the board. Small and medium treatment centers can also apply for grants to fund research and implement blockchain technology into their operations. Hospitals should also employ techy experts' services to help manage and simplify the blockchain systems for daily use.
Overall, blockchain technology has very promising potentials and should not be neglected as it is a vital part of moving healthcare systems forward globally.