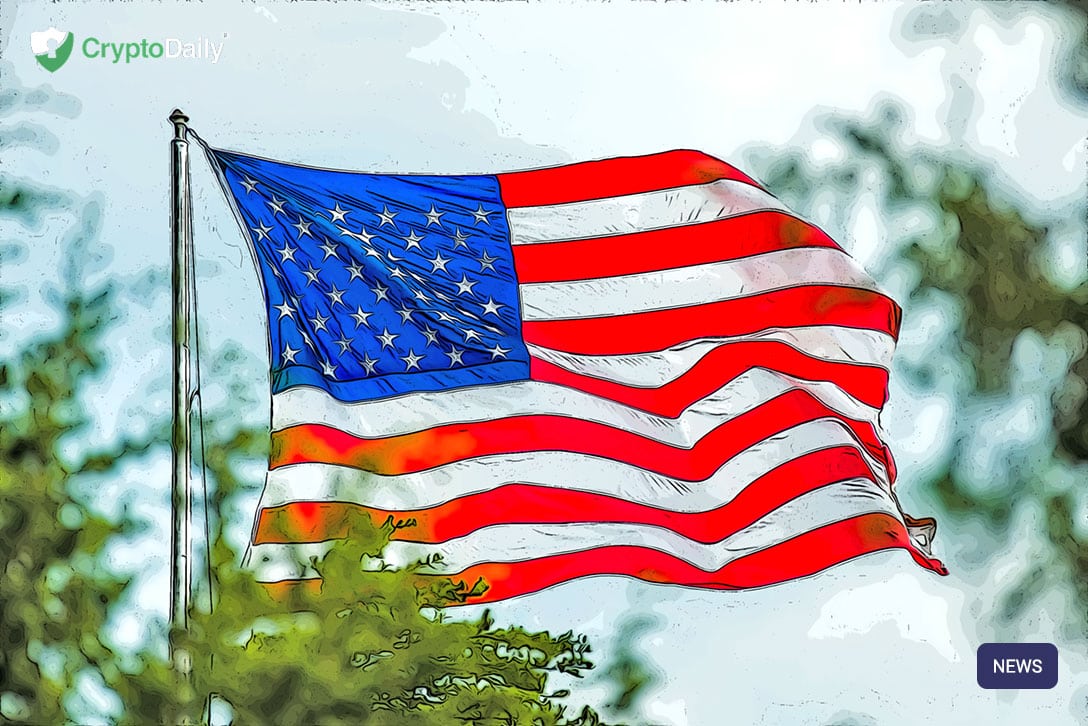 Quick take
1 minute read
Ransomware attack hits Georgia's government systems in the US.
Local Government networks targeted.
Coronavirus, recession and US election.
These are the three key topics that have taken over this year.
You can't switch on the news without hearing about at least one of these stories.
Well, to that end, Donald Trump and Joe Biden went head-to-head in the second presidential election debate last night and even though they won't be as many Memes from this one as the one previous, it was still an important discussion that will have a big impact on the American public.
As Americans get ready to head to the polling stations to vote for their ideal candidate, a ransomware attack targeted government systems of the Hall county in Georgia, which had impacted the key voting infrastructure system.
Local officials initially released a few details in regards to the attack that occurred on the 7th of October indicating that the "critical systems" had been affected within the government's network for Hall county.
But it was reported earlier today by CNN that this could be the "first ransomware attack to hit [an] election infrastructure this political season."
Katie Crumley, a spokesperson for Hall county said that the attack had a big impact on the voter signature database and voting precinct map going onto highlight that the county is in the process of bringing the effective systems back online going on to say:
"The voting process for our citizens has not been impacted due to the network issues."

For more news on this and other crypto updates, keep it with CryptoDaily!
© 2020 CryptoDaily All Rights Reserved. This article is provided for informational purposes only. It is not offered or intended to be used as legal, tax, investment, financial, or other advice.