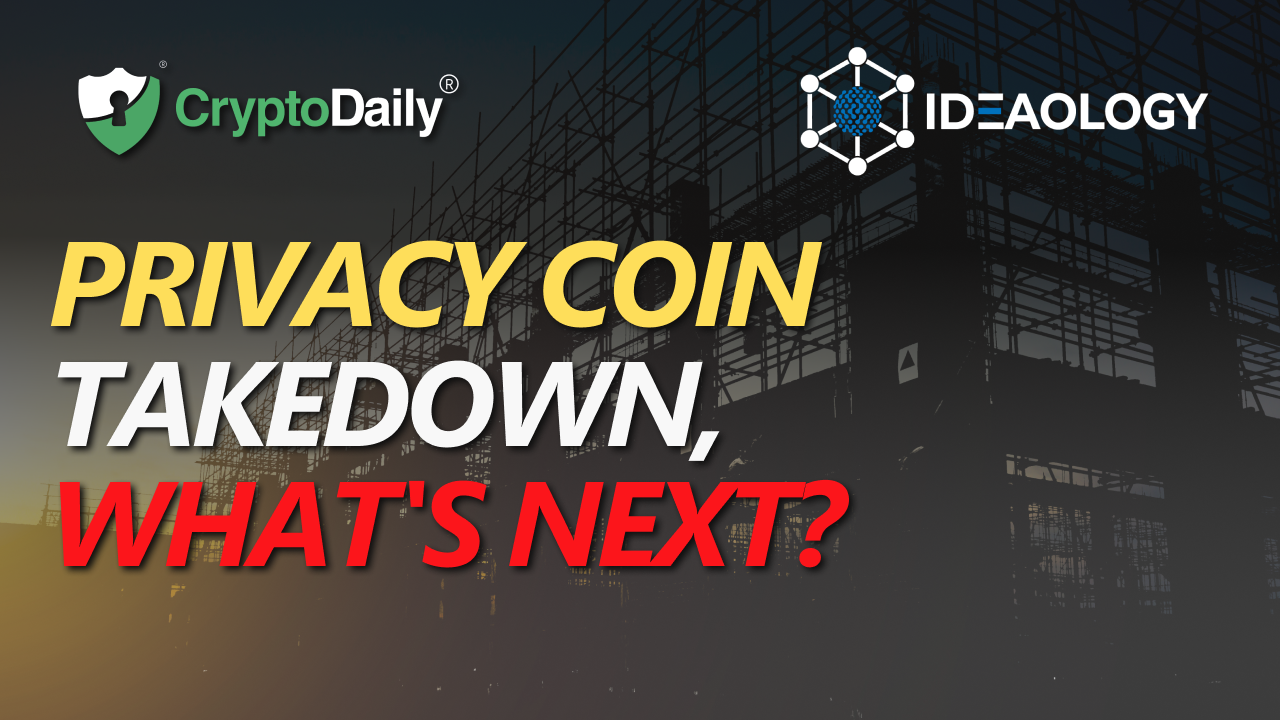 Over the course of 2020, many regulators and big institutions have been paying close attention to the world of bitcoin and cryptocurrencies. With the price of bitcoin going up and up following the United States presidential election earlier this month, many people have predicted that regulators will start taking direct action and possibly even ban the leading cryptocurrency as a result.
This may seem drastic but there are many lawmakers and regulators out there that have been cracking down on privacy coins as well such as Dash & Zcash. In September, the internal revenue service in the United States offered up a bounty of $625,000 for intelligence companies that could break the untraceable privacy coin known as Monero.
The attorney general for the United States, William Barr released earlier this year in October a document called "Cryptocurrency: An Enforcement Framework." This publication looks into the framework that helps fight against the "emerging threats and enforcement challenges associated with the increasing prevalence and use of cryptocurrency."
The document discusses the world of cryptocurrency in a general term, but specifically addresses the problems in relation to anonymity for enhanced cryptocurrencies, or privacy coins.
The document goes on to highlight examples of these privacy coins to include tokens like Dash as it states that they undermine the measures for anti-money laundering purposes.
The document further says:
"The acceptance of anonymity enhanced cryptocurrencies or 'AECs' — such as Monero, Dash, and Zcash — by MSBs and darknet marketplaces has increased the use of this type of virtual currency. As discussed above, because AECs use non-public or private blockchains, use of these cryptocurrencies may undermine the AML/CFT controls used to detect suspicious activity by MSBs and other financial institutions."
The chief executive officer of Dash core group, Ryan Taylor said that the Dash network was classed as a privacy coin in 2014.
He has also said that the label of a 'privacy coin' is a meaningless title. Interestingly, Taylor seemingly believes that the Dash cryptocurrency is no more of a privacy coin than bitcoin is.
"Most people would say that Bitcoin is clearly not a privacy coin, so it's informative to evaluate where Dash would fall on this privacy spectrum compared to Bitcoin. Bitcoin is absolutely higher risk than Dash from a regulatory perspective for many reasons, both technical and in terms of its real-world use."
As regulations around privacy coins such as Dash start to become more prevalent, getting relisted on a platform could become more difficult in the future.
As more crypto platforms start to remove privacy coins from their network, such as the ShapeShift Colorado-based crypto exchange, other exchanges could follow in their footsteps.
What do you think about this? Let us know what you think in the YouTube comments.
Ideaology Review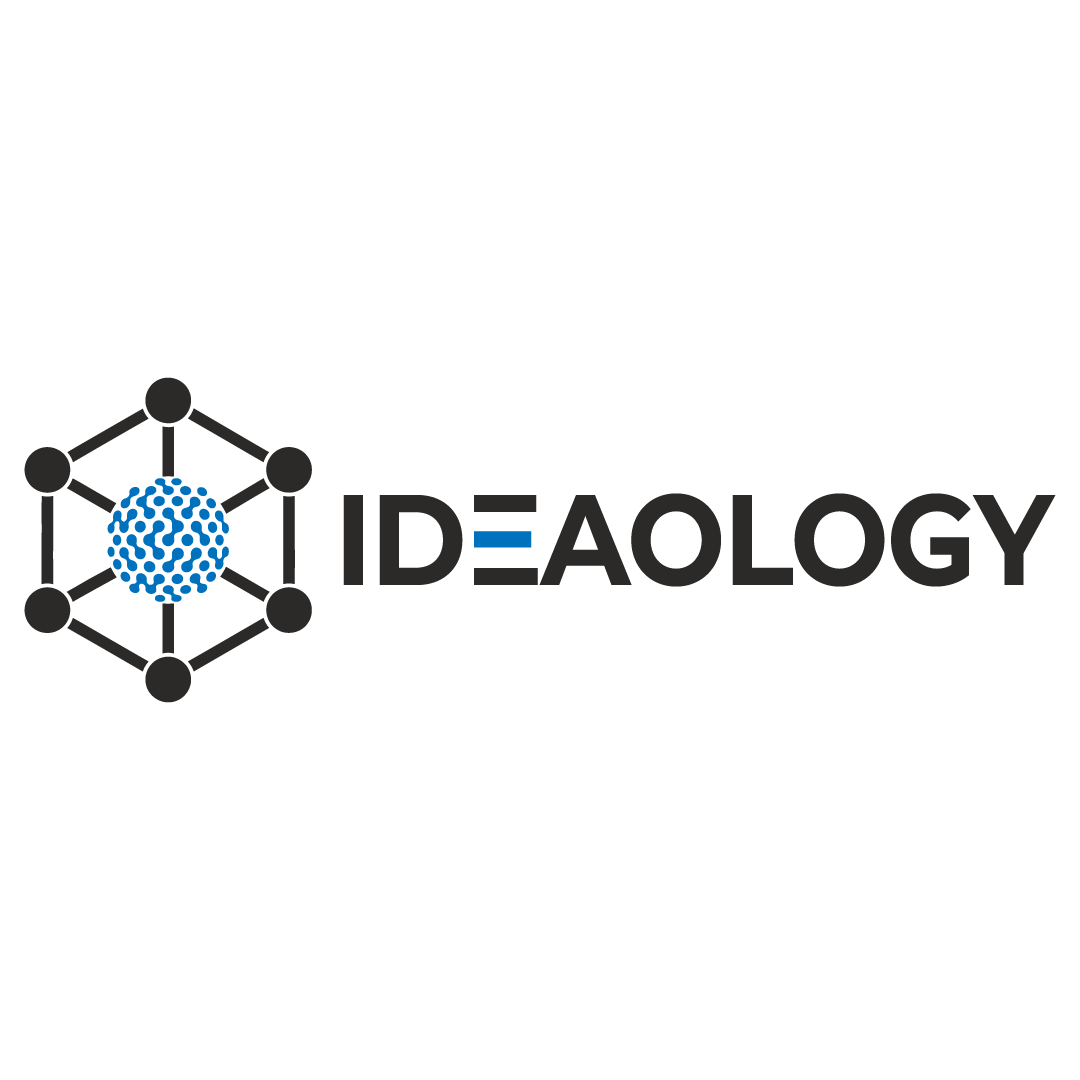 Ideaology.io is a blockchain project that strives to connect three types of users on one unique business network platform. Innovators, developers and investors connected in one platform create our ecosystem which covers four steps from idea to crowdfunding. Combined with Ideaology (IDEA) coin platform receives great benefits as possibility to have the lowest fees that currently exist online and perfect crowdfunding method. Please see the link for IEO page:
https://p2pb2b.io/token-sale/IDEA/1?subid1=20201029-2110-493f-a218-3808705067be
© 2020 CryptoDaily All Rights Reserved. This article is provided for informational purposes only. It is not offered or intended to be used as legal, tax, investment, financial, or other advice.