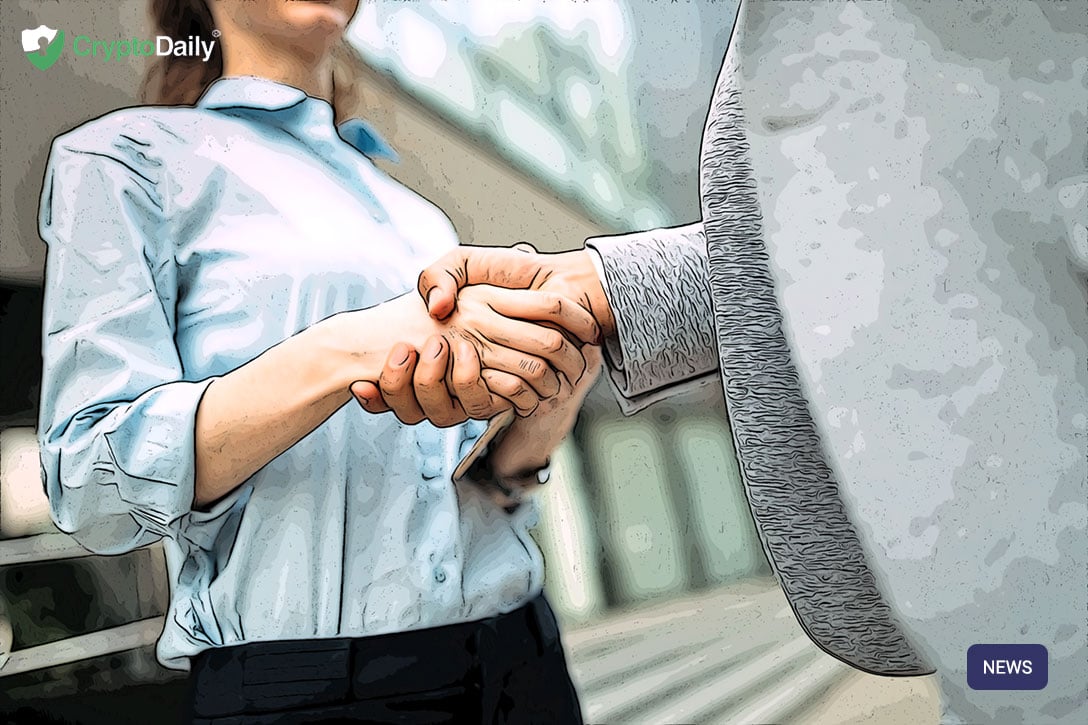 Derivatives trading platform Bybit has announced a multi-year partnership with one of Germany's biggest football clubs, Borussia Dortmund (BVB).
The fast-growing exchange, which boasts over a million users, has been tabbed by the club to expand its fan base in Asia, while Bybit aims to similarly expand its influence in Europe. Bybit will work in tandem with the club's Singapore and Shanghai offices.
A Colorful Collaboration
The Singapore connection isn't the only one shared by the two companies; like Dortmund, Bybit's corporate colors are black and yellow. It's fair to say the partnership is destined to bring plenty of interest to the crypto world, particularly in Germany.
"We are thrilled to be a Champion Partner of Borussia Dortmund," said Bybit CEO and co-founder Ben Zhou. "As a young and ambitious company, we identify with the authenticity and youthful energy for which BVB is well-known around the globe, as well as the diligence and relentlessness that Borussia Dortmund players radiate.

"Through this partnership, we want to demonstrate to everyone that we are here for the long run. From one black and yellow to another, we are proud to call ourselves firstly fans of Borussia Dortmund and secondly, Champion Partner."
Founded in 1909 – more than a century before Bybit launched – Borussia Dortmund has won a slew of trophies including eight German Championships, four German Cups, six German Supercups and the UEFA Champions League.
With an average home attendance of almost 80,000 supporters at the state-of-the-art Westfalenstadion, Dortmund is one of Europe's best-supported clubs. It currently sits joint-top of the German Bundesliga, tied with arch rivals and reigning Champions League winners Bayern Munich.
"We are impressed by how responsibly Bybit acquits itself in its business approach, and glad to be a first-mover in Germany to collaborate with a brand in the cryptocurrency sector," said Carsten Cramer, the club's managing director. "We look forward to seeing this partnership help build trust and confidence in the sector and in our community."
Crypto Firms Are Entering the Sports World
This is not the first time the worlds of crypto and sports have collided. Earlier this year, Barcelona launched its own digital token ($BAR) to drive higher engagement among fans, following in the footsteps of fellow European giants Juventus, Paris Saint-Germain, Roma and rivals Atlético Madrid. In England's Premier League, meanwhile, Watford players wear shirts adorned with the bitcoin logo and the club's online store accepts BTC as a means of payment.
In the recent past, football clubs relied on drinks manufacturers, sportswear brands and banks for sponsorship. Now betting and fintech platforms – including those which facilitate cryptocurrency trades – are more common. Another Premier League outfit, Wolves, is sponsored by Polish crypto exchange CoinDeal while Arsenal have paired up with not one but two crypto-led platforms in recent times, CashBet and Sportsbet.io. The league's most prolific sponsor, meanwhile, is eToro, a social trading and investment platform that supports a range of cryptocurrencies.
With bitcoin in the early stages of a bull market, more high-profile partnerships between sports giants and blockchain-based startups seems likely in the years to come. Such agreements expose fintech firms to huge international audiences that might otherwise be unfamiliar with the digital asset landscape. In return, clubs receive sponsorship revenue that has become all the more essential due to restrictions on fans attending matches.
© 2020 CryptoDaily All Rights Reserved. This article is provided for informational purposes only. It is not offered or intended to be used as legal, tax, investment, financial, or other advice.