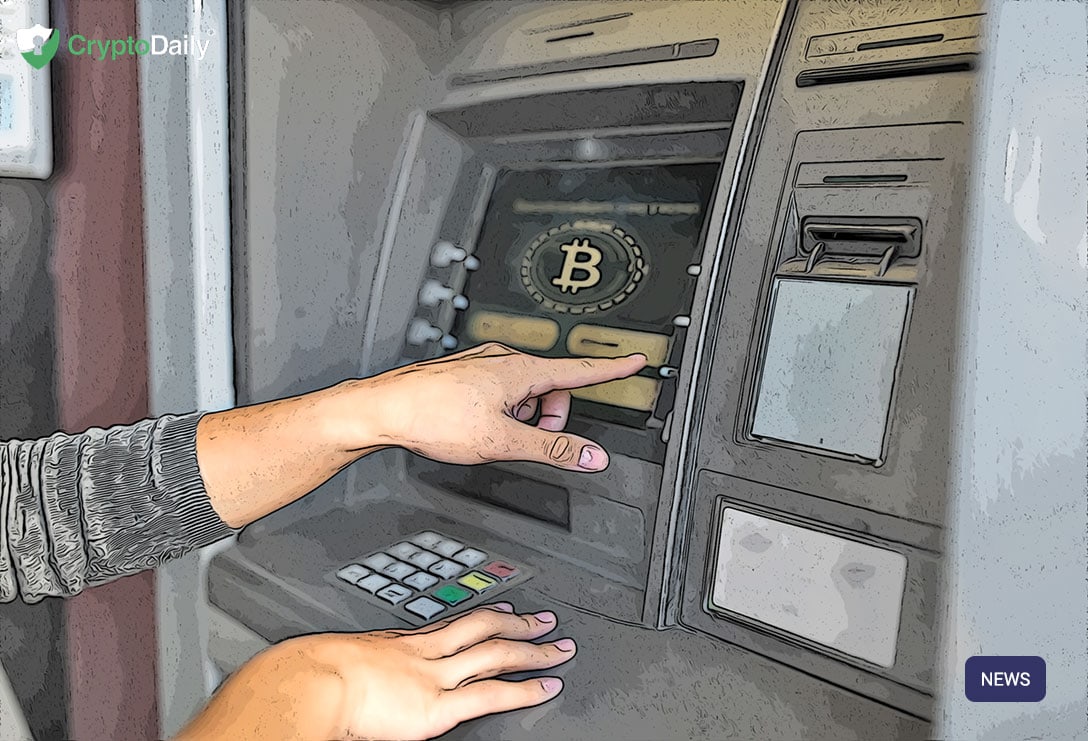 South Africa is a country with great diversity and has a rich history which attracts about 2.5 million tourists into the country every year. But what's more appealing about South Africa is its gold mining industry which is one of the aspects of the country that makes it very attractive to foreign investors. And it comes as no doubt that South Africa has the most industrialized economy in the continent as a whole. Besides natural endowments history and tourism, South Africa is one of the countries in Africa where the activities of the financial market are widespread. Due to its attractiveness, many individuals have fallen victim to scammers in the country in an attempt to make a decent investment.
According to numerous reports, many investors and visitors have been scammed by South African citizens or even scammers who are established in South Africa because it is a hub for foreign investment. Scammers go a long way to defraud people and it is always almost genuine, which makes it difficult for the investors to notice. Some examples of these activities involve scammers posing as airport staff, engaging in unexpected chats, stealing from backpacks or carry-on bags, or even fake taxi drivers that take passengers to unknown destinations to defraud them. These scammers go as far as telling passengers to get a receipt for some kind of taxi voucher, bus card, or airport receipt, take them to the ATM to get that non-existent voucher, and then try to see you type your PIN before creating a distraction to snatch and run with your card.
It does not only end at that the height of this was when several South African investors lost over $13 million to a bitcoin scammer. This is one of the most thought out scams in the history of forex scams in South Africa and there are several more of this magnitude or even worse.
In this case, the mastermind of the bitcoin scam, Willi Breedt who was the CEO of Vaultage Solutions now defunct, allegedly scammed several investors of over 227 million rands ($13.35 million) and escaped to another country when things got messy. It all started when the scammer abruptly severed all connection and communication between his clients and going on vacation. After several reports from his investors to the authorities, he was under criminal investigation, during which he closed shop, it is alleged that he went into hiding as the investigations went on. Reports by local news outlets indicated that Breedt claims that his troubles started in 2019 when the crypto market slumped. However, the truth of the matter is that the markets immediately recovered sufficient enough for him to recover all his losses. Because the slump was short-lived as it occurred only between one day and recovered the next so all losses were recovered. But Breedt claims to have been bankrupt by the slump and went into hiding to avoid his clients. Investigations on his bank account uncovered fraud as some of his investors stated that they had about $3.15 million in their account and the next day there was nothing and Breedt was nowhere to be found.
The members of the crypto community in South Africa have not been amused by Breedt's actions because it reflects back to them as untrustworthy. But what's more, is that it has been so common in the country that investors are becoming more accustomed to it. Although scamming is still prevalent in the country, investors are becoming more cautious when investing in South Africa. They have been scammed so much so that they are now stronger and more aware of scamming activities in the country, making it an even harder task for scammers to cook up any story because they've seen all and heard all.