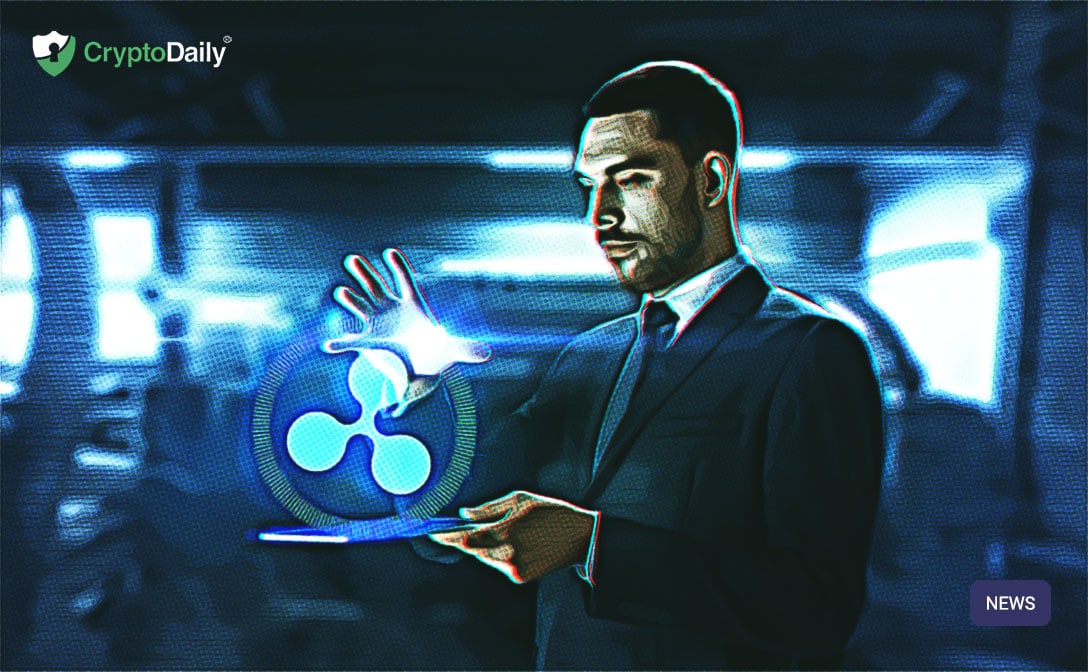 Quick take
1 minute read
Brad Garlinghouse of ripple suggests converting to bitcoin from cash could be a costly mistake for businesses.
Recently, the chief executive officer of the blockchain initiative based in San Francisco Ripple, Brad Garlinghouse took to Twitter indicating that corporations converting to bitcoin from cash could be making a costly mistake as the Biden administration prepares to enter the White House at the start of next year.
#6 - Biden to require public companies to disclose climate change-related activities and GHG emissions in their operations.

Love to see the action on climate change - first NYDFS, now this. Public companies holding BTC (ahem Square) -- may want to pay attention 👀 https://t.co/TAxxN8NQpu

— Brad Garlinghouse (@bgarlinghouse) November 9, 2020
As you can see from the above tweet, the CEO suggests that the president-elect Joe Biden will be much tougher when it comes to climate change and will require publicly traded companies to disclose their greenhouse gas production when his administration takes over.
Particularly, Garlinghouse noted Jack Dorsey's company Square as one company that may want to pay attention to these new guidelines from the federal government.
The election between Joe Biden and Donald Trump was an exciting one to watch, to say the least. Donald Trump is still claiming that the election results are fraudulent/false and is preparing to fight back against them.
Biden has proposed numerous measures when it comes to climate change and has even said that he is planning to rejoin the Paris agreement and signing executive orders to help limit emissions in the US. This goes against what Donald Trump did in 2017 as he withdrew from the agreement noting that the parks would have a negative impact on the United States economy.
With President-elect Joe Biden probably still celebrating his victory with his new vice president Kamala Harris, many American people (and people from all over the world) were celebrating the news with friends and family, despite the ongoing pandemic.

For more news on this and other crypto updates, keep it with CryptoDaily!
© 2020 CryptoDaily All Rights Reserved. This article is provided for informational purposes only. It is not offered or intended to be used as legal, tax, investment, financial, or other advice.