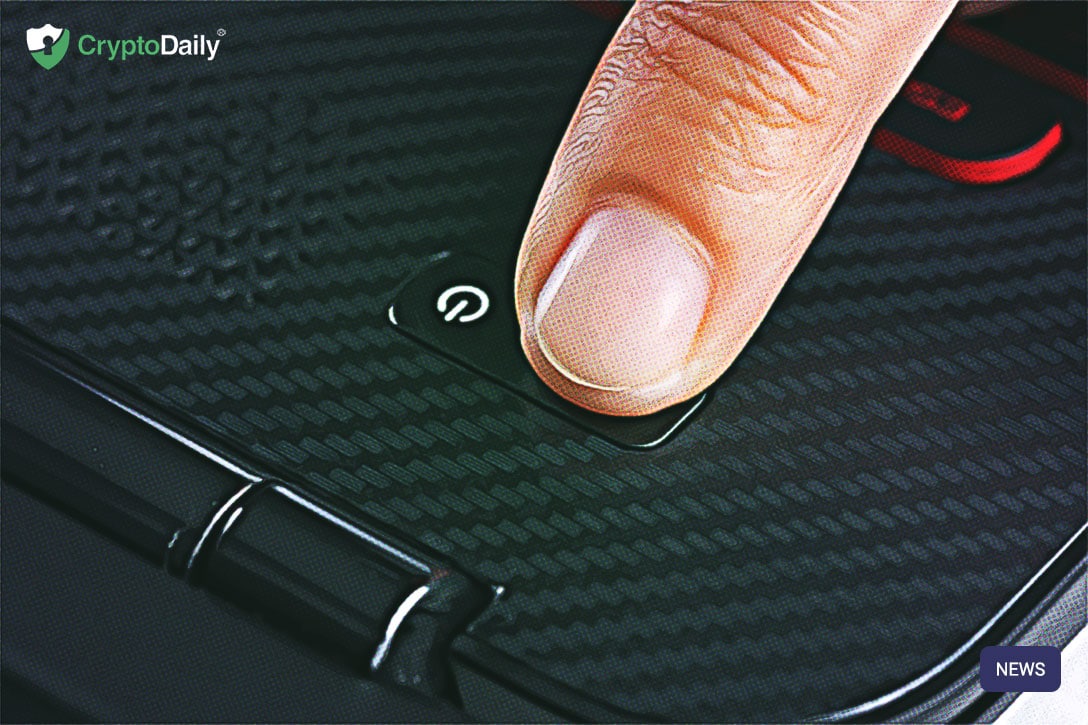 CMC Aims to Provide a Better User Experience With a New Ads-Free Website
NEW YORK, DECEMBER 1, 2020 – CoinMarketCap, the world's most-referenced information website for cryptoassets, will remove all banner ads from its website. CMC takes the needs of its users seriously, and in the growing crypto space, it's becoming more important to have easily accessible, user-friendly data about cryptoassets in one place.
With the removal of banner ads, CoinMarketCap is now the largest crypto data aggregator in the sector that can provide an ads-free experience for its users.
The removal of banner ads is just a first step in CMC's aim to present data and information about cryptocurrencies in a clear, streamlined manner that provides the best user experience possible for its community. When CoinMarketCap asked the crypto community on Twitter whether CMC should remove its ads, an overwhelming 84% voted "yes," and this step shows that CMC listens to the needs of its audience.
Banner ads take up a large amount of bandwidth for loading a website — their removal from CoinMarketCap will not only provide a cleaner user interface without distractions from the data, but will vastly improve the speed of the site. CoinMarketCap is entirely focused on providing the crypto community with the best and fastest user experience, and that means prioritizing site speed and usability over revenue. Most importantly, CoinMarketCap will not be charging users for viewing crypto data after the removal of the ads.
Specifically, CoinMarketCap will be removing banner ads on the CMC homepage for both desktop and mobile web, as well as for token and exchange rankings pages, DeFi rankings, gainers and losers, and spot and derivatives exchanges rankings pages. Banner ads will also be removed from the coin details pages.
While certain native ad placements will be kept on both the desktop web version of CMC, as well as the mobile app, they are not intrusive to user experience nor do they slow down loading speed.
Shaun Heng, VP of Operations and Growth, said, "CoinMarketCap is choosing user experience over revenue in order to support the crypto community's needs. A CMC website with no ads will be a refreshing change for those users who have been with us since the beginning, and a welcoming place for those new to crypto to find out more about the emerging technology."
About CoinMarketCap
CoinMarketCap is the world's most-referenced price-tracking website for cryptoassets in the rapidly growing cryptocurrency space. Since 2013, it has quickly grown to become the most trusted source by users, institutions, and media for comparing thousands of cryptocurrencies and is commonly cited by CNBC, Bloomberg, and other major news outlets. CoinMarketCap's mission is to make crypto discoverable and efficient globally by empowering retail users with unbiased, high quality and accurate information for drawing their own informed conclusions.
For more information, go to: https://coinmarketcap.com
Press contact
Molly Zuckerman
Content & Growth