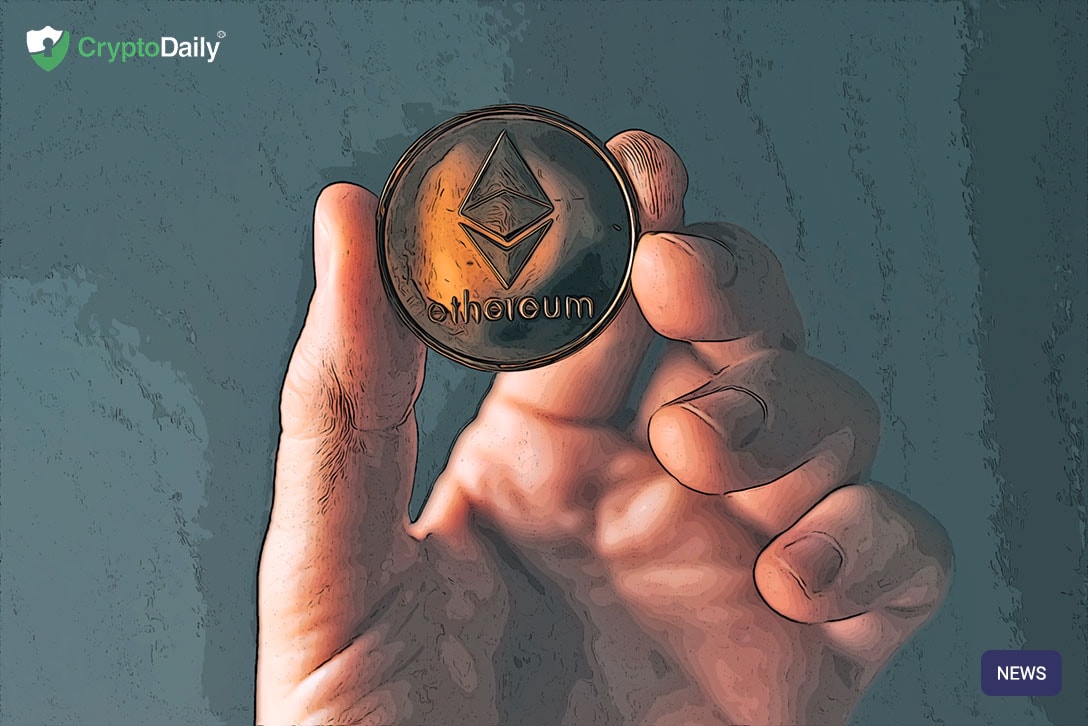 Quick take
1 minute read
The first phase of Ethereum 2.0 phase goes live.
Excitement flows throughout the community.
Excitement is roaring throughout the Ethereum community this week as the beacon chain was launched bringing in phase 0 for Ethereum 2.0.
With the introduction of this phase, the network for Ethereum has a new system in which the mode of operations is switched from the current proof of work system to a proof of stake network.
One of the biggest things that this will help with is scalability that Ethereum has had an issue with for a long time now.
The launch of 2.0 has been highly anticipated throughout the industry for a long time now. Over a year in fact, as many people thought it was going to go live in December 2019. Due to many setbacks and delays, this didn't go to plan and ended up being postponed until this month instead.
A researcher working with the foundation for Ethereum, Danny Ryan has recently said that the development and the final launch of 2.0 has been quite a journey, to say the least.
The team at the project are expecting at least 2/3 participation rate on the network which would mean that the network system would be in good health and have a prominent future.
It will be interesting to see the future of 2.0 and how it expands over time.

For more news on this and other crypto updates, keep it with CryptoDaily!
© 2020 CryptoDaily All Rights Reserved. This article is provided for informational purposes only. It is not offered or intended to be used as legal, tax, investment, financial, or other advice.