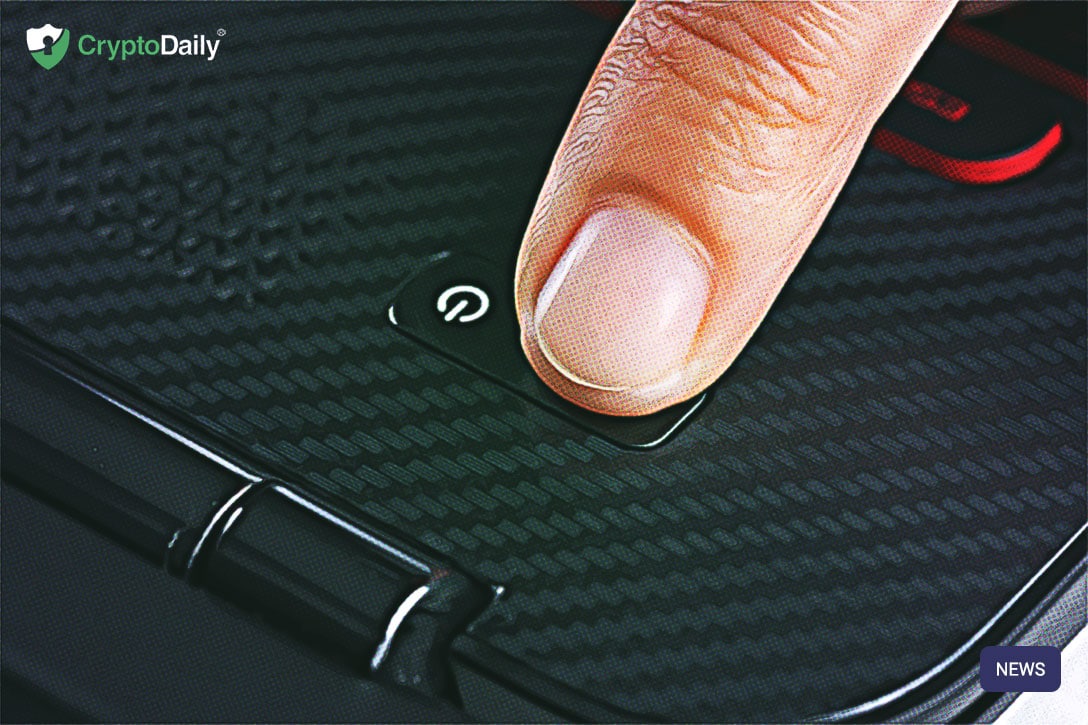 Blockchain platform Fantom has unveiled its latest product, Liquid Staking. The service enables users to stake their FTM tokens while maintaining their liquidity, allowing assets to be used for other yield-generating opportunities. It marks the first time a layer-1 protocol has introduced a liquid staking service, and feeds into Fantom's goal of hosting an array of decentralized finance applications.
Synthetic Asset Trading With a Little Help From Band
Liquid Staking enables users to mint sFTM, a synthetic version of their staked FTM assets. They can then be traded for other synthetic assets or used as collateral to mint stablecoins. These stablecoins, issued using Fantom's fMint protocol, can then be used to generate yield, be it through lending or staking. Over a dozen assets are already live on the platform, with the price for each token determined by Band Protocol oracles.
This ensures that real-time pricing information can be obtained for assets such as fiat currencies like EUR and USD, and defi staples like LINK and ETH. Each of the assets that is represented in the Fantom Finance ecosystem is preceded by an 'f' to denote that it is synthetic. To all intents and purposes, though, these assets behave exactly like their counterpart, maintaining the same price and trading parameters. There are plans to ultimately add over 160 assets to Fantom Finance.
"The launch of Liquid Staking marks a big step forward for Fantom's community," said CEO Michael Kong. "We believe it will play a crucial role in illustrating the speed of our network, and drive usage of fUSD. However, with such an important application, we know that malicious actors will be trying to attack and break things. That's why we've opted for BandChain oracles to make sure that Liquid Staking is supplied with high quality pricing data."
Defi Enters Its Synth Phase
Synths can be tokenized versions of traditional assets such as oil, stocks or gold, or can represent indices, commodities, or cryptocurrencies that reside on other blockchains. Oracles are the key to ensuring that the synth in question maintains parity with the original asset, allowing traders to swap synths in confidence.
Delivering synths in a decentralized context has proven challenging, and is only achievable now that reliable oracle solutions from the likes of Band Protocol and Link are in place. The maturation of this technology has paved the way for products such as Fantom's Liquid Staking and Terra. The latter, which allows tokenized trading of synthetic stocks, launched its Mirror Protocol last week, enabling defi users to speculate on stocks such as Google, Apple, and Tesla.
Fantom has been building out its defi stack all year, and Liquid Staking completes the puzzle. Fantom users were already able to trade, lend, and borrow assets directly within Fantom Wallet. Liquid Staking builds on that capability, allowing users to unlock the true value of staked assets; to have their cake and eat it, earning fees from staking and from other forms of yield simultaneously.
With the ability to mint dollar-pegged stablecoin fUSD, Fantom users have defi primitives at their fingertips that provide core services akin to Ethereum's MakerDAO. With Band's oracle solution now in place, the stage is set for third party developers to launch dApps on Fantom's scalable layer-1 chain, while utilizing f-assets in ingenious ways to create new applications for trading, prediction markets, gaming, and much more.
© 2020 CryptoDaily All Rights Reserved. This article is provided for informational purposes only. It is not offered or intended to be used as legal, tax, investment, financial, or other advice.