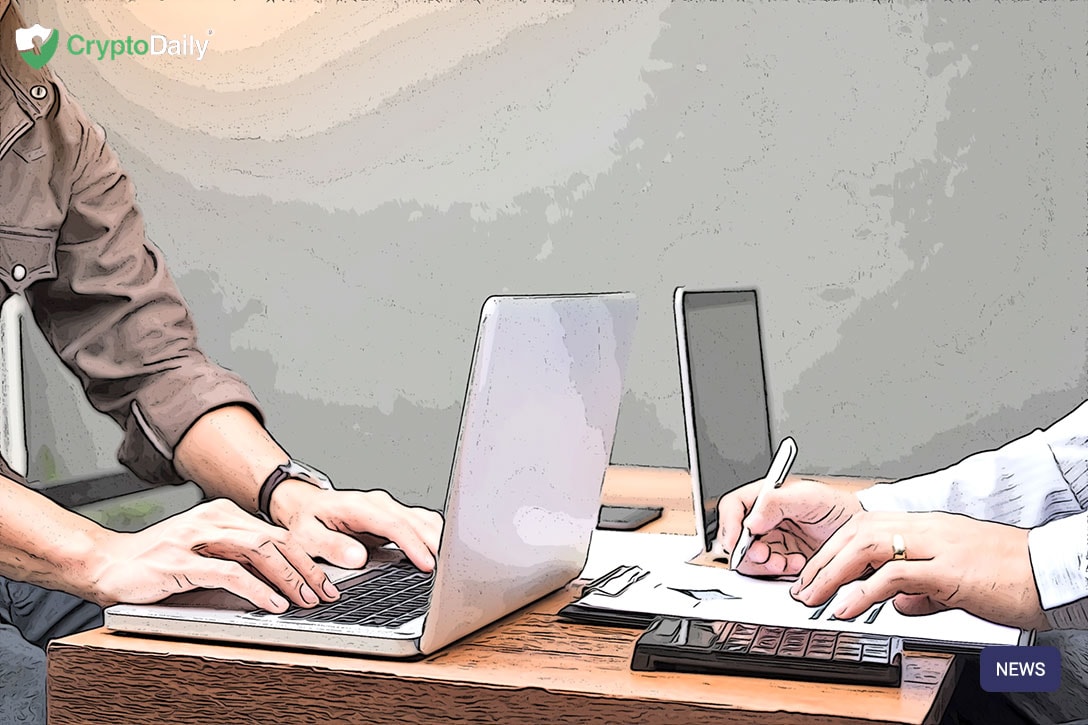 MiL.k, the blockchain-based platform for the integration of digital reward points, has extended the utility and scope of its Milk (MLK) token by partnering with Korean online payments gateway and commerce giant Pay's.
The new partnership will see MLK tokens become interchangeable with Pay's gift certificates, including the 'Book & Life Gift Certificate' and 'Book and Life Cash'. Under the terms of the collaboration, users will now be able to exchange MLK tokens for gift certificates, and vice versa.
MiL.k Integrates Pay's Gift Certificates
The MiL.k platform, under the auspices of Milk Partners Co., Ltd, focuses on hosting virtual rewards points from various lifestyle services, such as the travel and leisure industries, integrating them with its native in-house Milk token.
The latest integration of Pay's 'Book & Life' certificate opens up MLK token holders to over 600 online stores including Payco, Nexon, Lotte Homeshopping, Pizza Hut, KFC, and many more. The certificates can also be redeemed at notable gaming services such as League of Legends and Blizzard Entertainment.
The MiL.k app aims to attract users by becoming a one-stop shop for online rewards and loyalty programmes. Through use of the MiL.k token, mileage points from numerous disparate online services can be effectively converted into one, single currency – MLK.
Consumer Utility
As an example of MiL.k's utility, consider a typical family getaway that involves car hire, air travel, accommodation booking, and special events. A consumer may well be offered loyalty points from every one of these services, yet none of them are interchangeable or transferable with each other.
Many users decline to engage with such loyalty programmes, for the simple reason that they don't perceive much usefulness in a token that can only be redeemed at a single service point - one which they may never use again. MiL.k offers the chance to pool all of those points into a single spendable token.
Along with the ability to combine loyalty points, MiL.k also offers users a 5% discount on purchases made through its platform. The MLK token's status as a cryptocurrency also means the end user can decide to move their coins onto an exchange and trade it for other cryptocurrencies, or cash it out for fiat money.
Company Incentives
Companies that opt in to the MiL.k application can hope to expand their user-base by association with all of the other services which use the app. The possibility for companies to retain customers, and to increase engagement rates with their rewards programmes is also boosted through MiL.k. Any marketing drives, promotional events, and advertising by such companies would also find increased exposure.
MiL.k, like many blockchain applications, attempts to apply the utility of distributed ledger technology to areas of consumer life that are already thriving, but still have the potential to be revolutionized by blockchain tech. According to Big Four accounting and analytics firm KPMG, just 42% of US consumers engage with loyalty programmes. Just 45% of UK customers bother to engage, and that number drops to the 30% range for consumers on the European mainland. These numbers are expected to increase in the coming years.
© 2020 CryptoDaily All Rights Reserved. This article is provided for informational purposes only. It is not offered or intended to be used as legal, tax, investment, financial, or other advice.