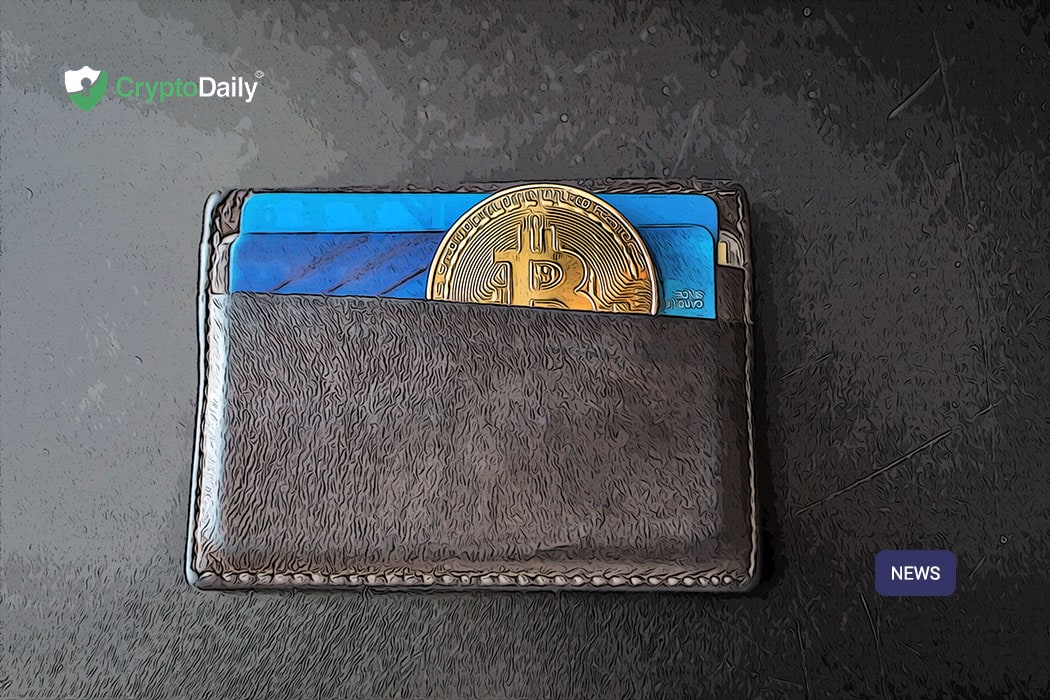 Leading blockchain platform Teloscoin has announced plans to launch a multifunctional wallet in the coming weeks. The blockchain platform revealed in a series of update on its website that it had begun working on an improved interface for the wallet.
Non-Custodial Wallet Will Integrate Extensive Features
The long-awaited wallet would feature a multifunctional dashboard that would integrate a unique ecosystem for users to explore the Teloscoin blockchain.
Teloscoin further stated that the wallet will be built as a non-custodial wallet and would have multicoin functionality. This means that the users will be able to hold and store other cryptocurrencies apart from its native token TELOS. The non-custodial feature also means that users will be in control of their private keys making it a safer option to custodial wallets.
Apart from the multi-coin functionality, Teloscoin would be integrating an atomic cross trading platform that would enable swaps of crypto assets within the teloscoin blockchain network. Teloscoin holders will also be able to swap their tokens with popular tokens such as Ethereum and Bitcoin.
Atomic swaps are one of the major innovations within the DeFi sector and the addition of this feature to the new Teloscoin wallet promises to bring interoperability to the blockchain platform.
The wallet will also have an inbuilt messenger that will allow wallet users to interact within the teloscoin ecosystem. The messenger would also be used as a feedback system by teloscoin for community updates.
BlockINS Integration
There are also plans from the blockchain platform to increase the features of the messenger after launch. Teloscoin is also working on a unique PlugIN mechanism that will transform its wallet into a fully multifunctional platform. The unique PlugIN mechanism called BlockINS is a combination of plugins built on blockchain technology.
Teloscoin will release an SDK that would consist of tools for external developers to create these decentralized plugins. As part of the development, Teloscoin will create a BlockINS AppStore where users will be able to access these BlockINS and developers will be able to place a fee for BlockINS downloads.
Teloscoin believes that third-party developers would be attracted with the prospect of monetizing their BlockINS. The fact that the BlockINS will be integrated with the wallet means that there are unlimited potentials for popular BlockINS to generate massive revenues.
The teloscoin team has already developed some BlockINS which it intends to roll out once the wallet is fully launched.
The BlockINS includes DEX, a decentralized exchange that enables users to trade and partake in DeFi products within the wallet.
Kryptobay which is a decentralized marketplace similar to eBay where users transact goods and services via cryptocurrencies and AML-NOW a security plugin that allows users to manage connected apps and services using AML-NOW.
There are also plans to develop additional BlockINs with the teloscoin expected to release one monthly towards developing its ecosystem.
Raspberry Pi Image Update
Teloscoin also released a custom Raspbery Pi image update. The update includes a realtime Kernel, the latest XBTX Wallet, an XBTX CPU-Miner and the latest TELOS Wallet for users to mine and stake tokens.
Teloscoin with this latest update continues its zeal towards developing its blockchain ecosystem. The privacy-oriented blockchain platform is regarded highly within the crypto community and has been in existence for a while.
Its non-custodial wallet is the centrepiece of the platform and the release of the wallet is expected to revolutionize the crypto wallet industry. The BlockINS feature is an interesting one that should attract attention towards the Teloscoin blockchain.
Teloscoin is listed on several exchanges including graviex, southexchange, crex24, Biki.com, birake.com, finexbox.com Coinmarketcap and CoinGecko. To find more about Teloscoin visit the website or read it whitepaper.