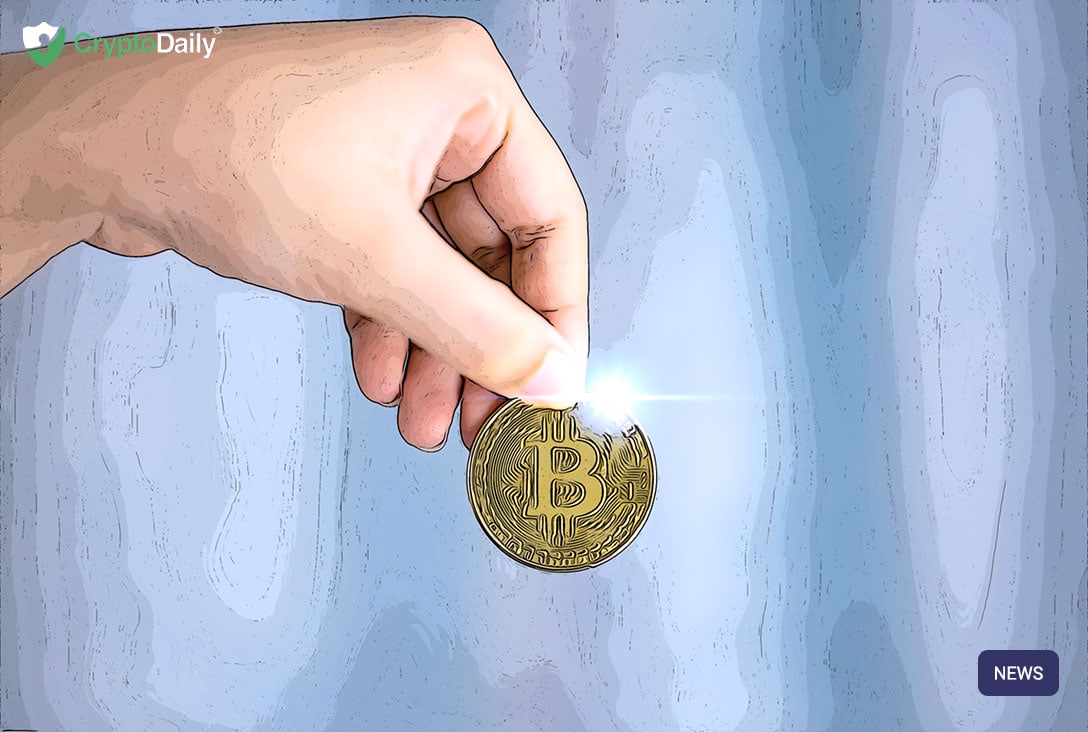 Quick take
1 minute read
Tyler

Winklevoss

slams Fiat currency in a recent CNBC interview.
"Cash is trash".
This is what Tyler Winklevoss, one-half of the infamous Winklevoss twins said recently on CNBC it's only a matter of time before investors decided to abandon the US dollar, as well as other Fiat currencies, and instead opt-in for bitcoin.
He said:
"at some point, it is hard to look at those data points and say that bitcoin isn't an incredible store of value."
To that end, the other half of the twins, Cameron said that bitcoin just needs to be "better than gold". This will help see its price spike to insane levels.
Eventually, bitcoin will hit $500,000 in the twins' eyes. For those that don't know, the two-run the Gemini crypto platform based in the United States.
The way bitcoin is currently acting would indicate that the twins are somewhat on the right lines. That's not to say that bitcoin will eventually hit such a milestone as half $1 million but many enthusiasts believe that the ballroom that bitcoin has been recently experiencing is different to the previous market cycles due to how many institutional investors are getting involved with the industry.
It's also worth mentioning that bitcoin has matured massively over the course of 2020 and could have a permanent place in a financial system in the near future.
Bitcoin is being adopted all around the world consistently and has been over the past year. Only exciting things seem to be coming for the leading cryptocurrency but before we finish, it is worth noting that we are not financial advisors and this is not financial advice. Please do your own research before investing in a cryptocurrency.

For more news on this and other crypto updates, keep it with CryptoDaily!
© 2020 CryptoDaily All Rights Reserved. This article is provided for informational purposes only. It is not offered or intended to be used as legal, tax, investment, financial, or other advice.