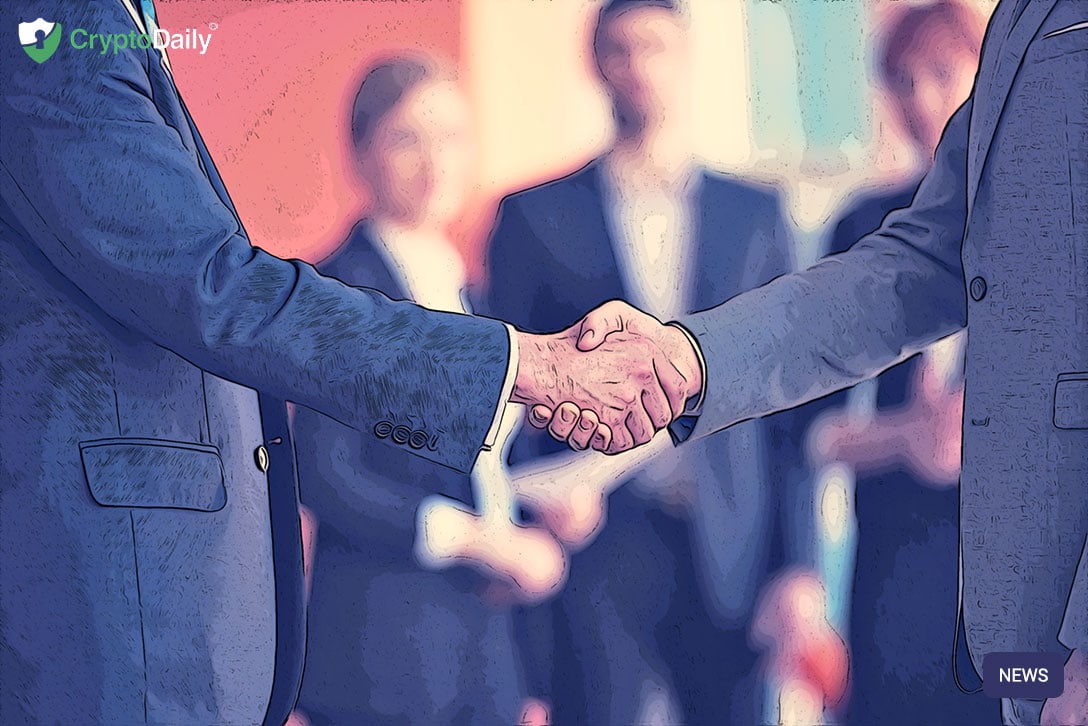 Velas (VLX), the cryptocurrency that powers the first self-optimizing blockchain, will soon be available to use on the world's most successful blockchain-based travel booking platform, Travala.
According to the recent announcement, Travala will begin accepting VLX tokens as payment for the huge range of booking services it offers, including those for flights, hotels, homes, and experiences.
VLX will join a range of other popular cryptocurrencies that can be used on the platform, including Bitcoin, Ethereum, and Travala's native token AVA.
Why Velas?
As an AI-powered blockchain platform, Velas is designed to offer a high-throughput cryptocurrency and smart contract platform that is able to automatically update itself to maximize performance and security at all times.
As a result, Velas is able to handle a huge number of transactions per second, while maximizing ensure and ensuring quick transaction finality — making it an ideal platform for launching smart contracts and decentralized applications (DApps) on.
@Velasfounder recently sat down with @hackernoon to discuss his thoughts on the rise of #Defi and smart contract security moving into 2021. #VLXhttps://t.co/YkhqoWzbJK

— Velas (@VelasBlockchain) December 3, 2020
But more than this, the Velas token is flexible and can be applied to practically any use-case — much like Bitcoin. Because of this, it can be thought of as an equivalent of Bitcoin — but much faster and easily upgradeable, albeit with considerably less adoption.
With the addition of VLX to Travala, holders now benefit from massively improved token utility, and can use their tokens to make bookings with their favorite airlines and at more than 2.2 million hotels and homes in over 230 countries — while saving up to 40% compared to booking with other online travel agencies.
Velas Founder and CEO Alex Alexandrov is optimistic about the new partnership:
"Velas is changing the way we interact with and understand crypto, and this partnership is a step along the way towards our ultimate goal of a world where the Velas ecosystem is a normal part of everyday life."
The Travala Way
Travala launched its online travel booking service shortly after completing its massively successful initial coin offering (ICO) in 2018. Since then, the platform has gone from strength to strength, adding new partners, products, and features, while expanding the range of options available to users.
The platform exploded in popularity in late 2019 and throughout early 2020, onboarding users at an ever-faster rate, due in large part to its best price guarantee and supported for a wide variety of cryptocurrencies. With the addition of VLX, Travala now supports over 30 of the most popular cryptocurrencies for its travel booking services.
"We're excited to be partnering with Velas, who are pushing the boundaries of innovation with their approach to blockchain tech. Together with the talented Alex Alexandrov — who also founded the ever-popular CoinPayments — and the Velas team, our sights are firmly set on furthering crypto adoption with new collaborative projects," said Juan Otero, CEO of Travala.com.
According to its latest monthly report, the platform has the seen number of room nights booked increase substantially between 2019 and 2020, despite the impacts of COVID-19. Moreover, the platform recently completed its latest crowdfunded equity campaign, raising £1.25 million (~$1.68 million) in a bid to expand its offering even further.
The partnership with Velas is the latest in a string of recent announcements by the travel booking platform. In the last few months alone, Travala has forged several prominent partnerships, including those with VeChain, BitPay, and Expedia. It also launched travel credits for corporate travel accounts, and launched its native cryptocurrency, the AVA token on Binance Smart Chain (BSC).
This momentum has had a knock-on effect on the Travala token (AVA), which is now up around 600% since the start of the year.