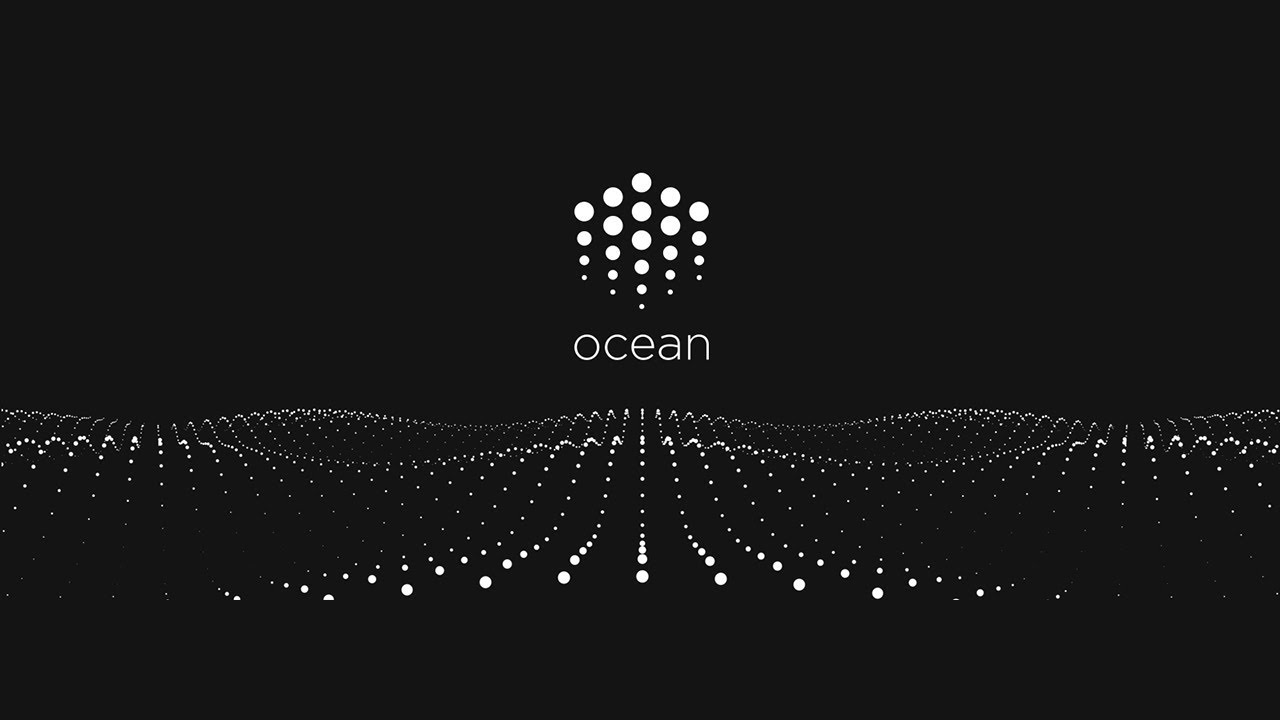 Ocean Protocol and Moonbeam Network have today announced their partnership to bring a new data economy to Polkadot.
The two companies have finished the first part of the initial integration to successfully deploy Ocean's contracts to Moonbeam. A complete integration will allow users to publish data, stake on data, and buy data in the Polkadot ecosystem in an open, secure fashion.
What is Ocean Protocol?
Ocean Protocol is a decentralized marketplace that consists of data assets and services that are exchanged by users. Through the system, Ocean Protocol can link data providers and consumers to the data itself. Plus, it also maintains an immutable, on-chain record of all the transactions surrounding a particular piece of data.
What is Moonbeam Network?
Moonbeam is an Ethereum-compatible smart contract platform on Polkadot. Its primary function is to improve interoperability between the two networks. Developers can deploy existing solidity-coded smart contracts on Moonbeam with minimal changes. Plus, it will also benefit from the security provided by the Polkadot relay chain and the various integrations it has with other chains connected to the main Polkadot blockchain.
More Details Of The Partnership
When the initial integration is complete, it will involve bridging OCEAN token from Ethereum to the Ocean Market web app components for Moonbeam. Ocean Protocol co-founder Trent McConaghy said about the partnership:
"It's our pleasure to work with the Moonbeam team to start engaging with the Polkadot ecosystem. We have long envisioned Ocean to be a data asset layer across many blockchain networks. Polkadot is all about interoperability among these networks. Since Ocean deployed initially to Ethereum MainNet, then the clear starting point for Ocean in Polkadot is Moonbeam with its Ethereum compatibility."
This partnership will also lead to additional updates. Assets from both Etherem and Moonbeam can be viewed side-by-side in the Ocean Market. Data privacy-enhancing features will also be introduced soon, as per a press release.
Disclaimer: This article is provided for informational purposes only. It is not offered or intended to be used as legal, tax, investment, financial, or other advice.