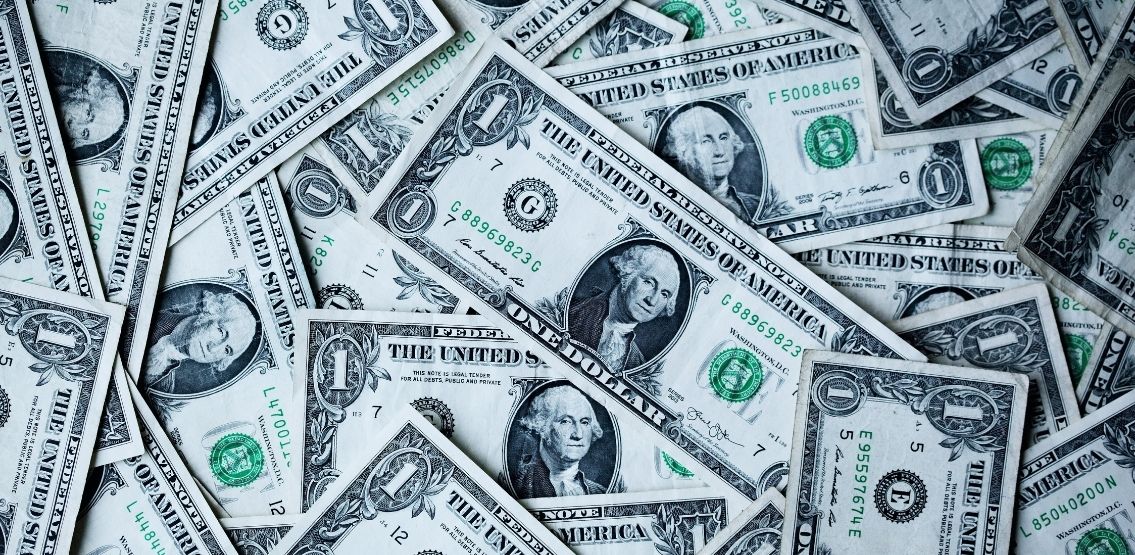 Sovryn, a Bitcoin-based decentralized finance (DeFi) protocol, announced that they have officially raised $2.5 million in their token pre-sale. The pre-sale was reserved for its community, wherein they got first dibs on the SOV token.
Sovryn will launch the tokens next month. A month back in December, Sovryn had raised $2.1M from venture firms like Collider Ventures and Monday Capital.
Long-term Development Preferred Over Short-term Gains
The capital raised is earmarked for further developing the Sovryn protocol, the overall security, and a buy bounty program. Sovryn co-founder Edan Yago said that the community governance would decide how to utilize the funds. The participants also have the right to cancel pre-reservation, but they have refused to do so. Plus, the funds raised will be locked up for 10 months, adding further credence to their long-term development commitment.
What Is Sovryn?
Sovryn is a Bitcoin-based, DeFi protocol that runs on Rootstock (RSK) – a merge-mined sidechain with Bitcoin. It offers a variety of services like swaps, lending, leveraged trading, and market-making. Sovryn's transaction fees are around 30 to 100 times cheaper than your average Ethereum-based DeFi protocols. Despite being Bitcoin-based, Sovryn also supports Ethereum tokens.
Is Bitcoin-Based DeFi Any Good?
While DeFi apps are often associated with Ethereum, protocols like Rootstock allow developers to create DeFi applications on the Bitcoin blockchain as well. This is pretty interesting since it's an ideal win-win situation. Being the oldest and the most secure blockchain in the world, Bitcoin offers a robust and stable platform for DeFi developers to do their thing. Plus, since DeFi is the hottest thing in the market right now, DeFi apps could bring in a lot of utility and a fresh user-base to the Bitcoin blockchain.
Disclaimer: This article is provided for informational purposes only. It is not offered or intended to be used as legal, tax, investment, financial, or other advice.