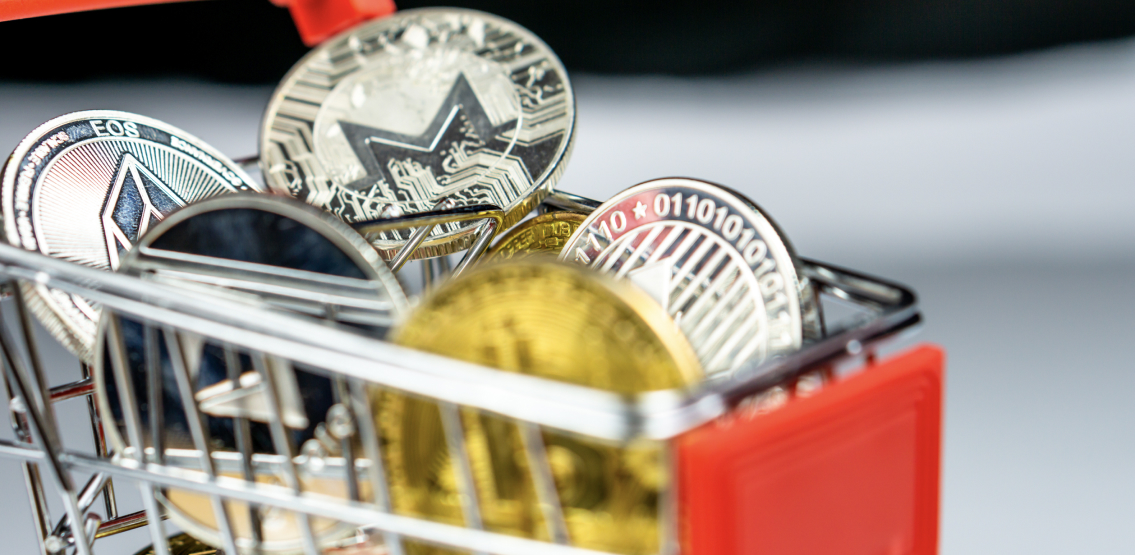 The government of Central Bank of Nigeria, has spoken out against cryptocurrency, with the Governor of CBN, Mr Godwin Emefiele recently stating that cryptocurrencies go against the mandate of the CBN, with plans to continue their surveillance of the digital space.
According to Emefiele, cryptocurrency has no place in Nigeria's financial economy, because it is not backed or supported by a central bank. This reiterates the Nigerian banks previous stance, which earlier in February led to the apex bank directing lenders to close the accounts of people using their systems for cryptocurrency trading.
This announcement, reported by allafrica.com, states that CBN acted in the best interest of the nation, follows a direct ban of cryptocurrency trading by the CBN, which has resulted in outrage from many Nigerian's. The ban particularly targets young people and small business owners, who have favoured Bitcoin as an alternative to the devaluing naira currency.
With the CBN devaluing the naira twice last year, and the high cost of transferring money into Nigeria, many Nigerian's have turned to cryptocurrency as a solution. This has led to a boom of cryptocurrency adoption in recent years, with the crypto exchange platform Yellow Card reporting growth of 1,840 % in remittances processed on its platform in 2020. Crypto Remittances are much faster and cheaper than Fiat, particularly for Nigerian citizens living abroad, who lose a large percentage of their remittance value when they cash out their money.
A number of senators have also spoken out against this ban by the CBN, suggesting the regulation of cryptocurrencies as a better alternative to this ban. Senator Biodun Olujimi stated that young Nigerians should not be left to suffer the consequences of this ban:
"We didn't create cryptocurrency and so we cannot kill it and cannot also refuse to ensure it works for us,".
In alignment with Central Bank of Nigeria's ban on cryptocurrencies, several other nation's have also made attempts to ban these private currencies. In Bolivia, Columbia, and Ecuador, cryptocurrencies are totally prohibited. And as Bitcoin's popularity around the world increases, it is mainly in emerging economies that policy makers are attempting strict regulation of cryptocurrencies, or banning it outright.
It is clear that while Nigeria's central bank has a clear stance on cryptocurrencies, this does not represent the country as a whole, with strong opposition from its citizens, who see cryptocurrency, and particularly Bitcoin, as a solution to the weakening local currency.
Disclaimer: This article is provided for informational purposes only. It is not offered or intended to be used as legal, tax, investment, financial, or other advice.