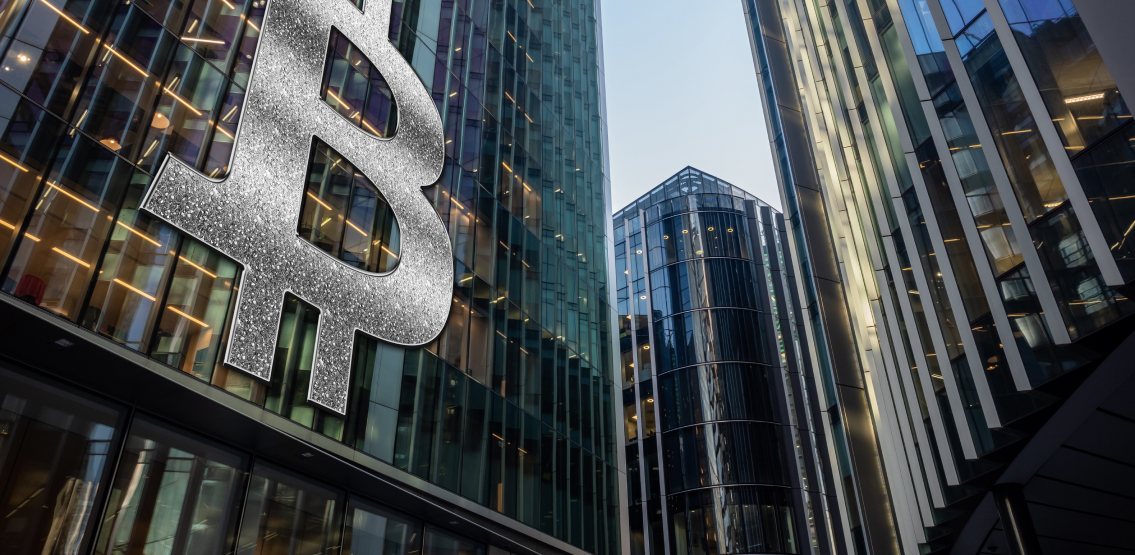 Bill Gates warns people who have less money than Elon Musk against investing in Bitcoin. Gates discussed his thoughts on cryptocurrencies, and the creation of his own digital currency which is surprisingly similar to Bitcoin's.
In a recent interview with Bloomberg, the Microsoft co-founder, and co-chair of the Bill and Melinda Gates foundation, stoutly reinforced his anti-bitcoin stance. Gates stated that his general thought was that, "if you have less money than Elon, you should probably watch out".
His latest comments on why he is not bullish with Bitcoin, also expounded on the reasons behind his stance. According to the billionaire who has long been concerned with climate change, one of the concerns with Bitcoin is the environmental impact it has - the result of the Bitcoin mining process. Bitcoin transactions consume large amounts of electricity, and as cryptocurrencies become more accessible, the energy required to support them, will also rise.
In the interview, Gates did, however, note that digital money is a good thing, citing The Gates Foundation as a contributor to the development of digital currency. He told the media outlet that he does not own any Bitcoin but is not anti-digital currency.
"I do think moving money into a more digital form and getting transaction costs down, that's something the Gates Foundation does in developing countries."
He continued by stating that they do not have the same visibility as Bitcoin, but the move towards digital money that they are very engaged in, is something that will ultimately reach even the poorest countries.
The Bill and Melinda Gates Foundation outlines the development of the digital currency that Gates brought up in the interview:
"One of our most important priorities is the development of pro-poor, digital payment systems – the mechanisms by which individuals and businesses actually buy and sell."
In a similar way to the way Bitcoin operates on the blockchain, the Foundation states the priorities of the digital currency:
"Perhaps the most important condition for the development of new, pro-poor payment systems is interoperability – the ability of customers to transact with any other customer, whether they use the same service provider or not. This kind of open-loop system substantially lowers the costs and complexity of digital financial services and payment platforms."
With privacy, as well as interoperability a key feature of this system, and stating the inclusion and involvement of the private sector, the foundation's digital currency shares many parallels with Bitcoin. The foundation seeks to encourage innovation and open and fair competition. The team is led by Michael Wiegand, and is part of the foundation's Global Growth and Opportunity Division.
Disclaimer: This article is provided for informational purposes only. It is not offered or intended to be used as legal, tax, investment, financial, or other advice.