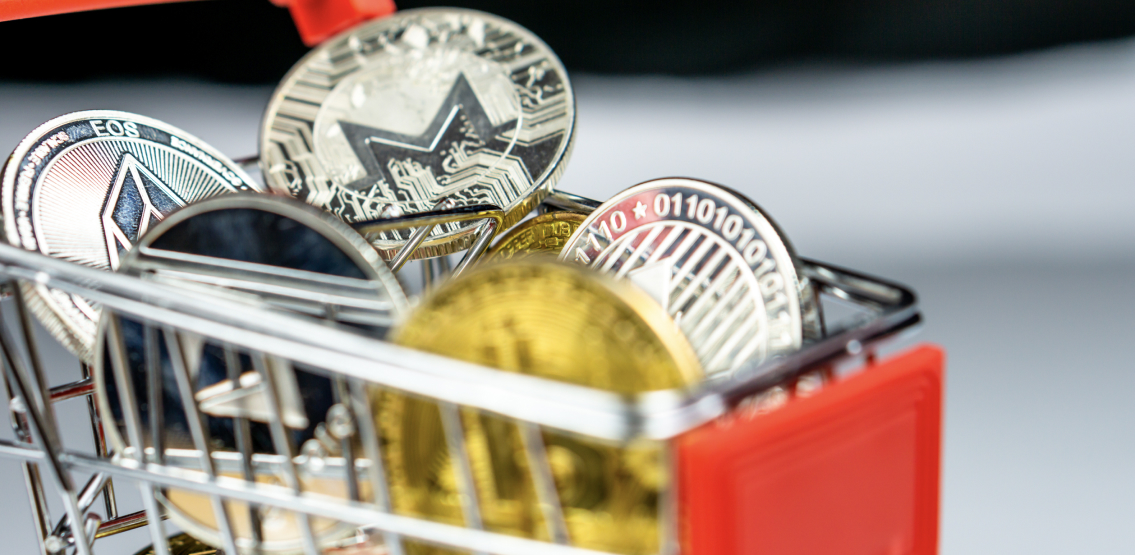 For Joe Public the news is full of the new 'Cryptocurrency' buzzword. Bitcoin is hitting all-time-highs with increasing regularity, and Ethereum, whilst also rising fast, is hopefully a promise of large gains in a future where it becomes the unchallenged Blockchain for most other cryptocurrencies to build on.
However, the rest of the Cryptocurrency space has thousands of coins and tokens. Granted, the vast majority of these just won't make it, or are just scams and money-grabs. But there are cryptos that do have solid use cases and in general, their prices are rising far quicker than those of Bitcoin or Ethereum.
Doge seems to be the flavour of the month with retail these days. With Elon Musk's backing, the coin has made some impressive surges. Be that as it may, the coin really doesn't have the necessary fundamentals to be a future main-stay in crypto – or at least not unless someone like Musk puts a hefty amount of resources into it.
Let's begin with Binance Coin (BNB). This is the utility token of the number one cryptocurrency exchange. Holders of the coin can receive a reduction in trading fees on the Binance platform. Yet possibly the main impetus behind a 375% rise since the beginning of the year, is the fact that the Binance Smart Chain is now attracting Defi projects, given its vastly superior speed and extremely low transaction fees compared with the Ethereum Blockchain.
Vechain is another cryptocurrency with a strong use case and even stronger credentials. Since its low of $0.002 back in March of 2020, the enterprise application blockchain has seen a rise to $0.055 - a more than 3300% gain.
Theta is a cryptocurrency that is looking to solve the issue of ultra-fast streaming, with next generation video delivery. Google and Samsung operate enterprise validator nodes. Theta has seen its price head to a 2300% gain, posting a high of $3.70, made just a few days ago.
Celsius is a somewhat unheralded cryptocurrency, possibly due to the fact that the centralised lending and borrowing platform does not pay to list on exchanges and has not spent on marketing like its competitors.
Over the past year this company has made staggering gains, perhaps because it chooses to give back 80% of profits to a loyal community and customers. A 3700% rise over the last year makes this the highest gaining and quickest rising cryptocurrency of them all.
Not all is roses in the garden of cryptocurrencies however, and investors should be very careful with how they invest. A cryptocurrency that has made huge gains till now doesn't mean that this is bound to continue. Corrections are part and parcel of price rises and some of these can be quite severe.
Disclaimer: This article is provided for informational purposes only. It is not offered or intended to be used as legal, tax, investment, financial, or other advice.