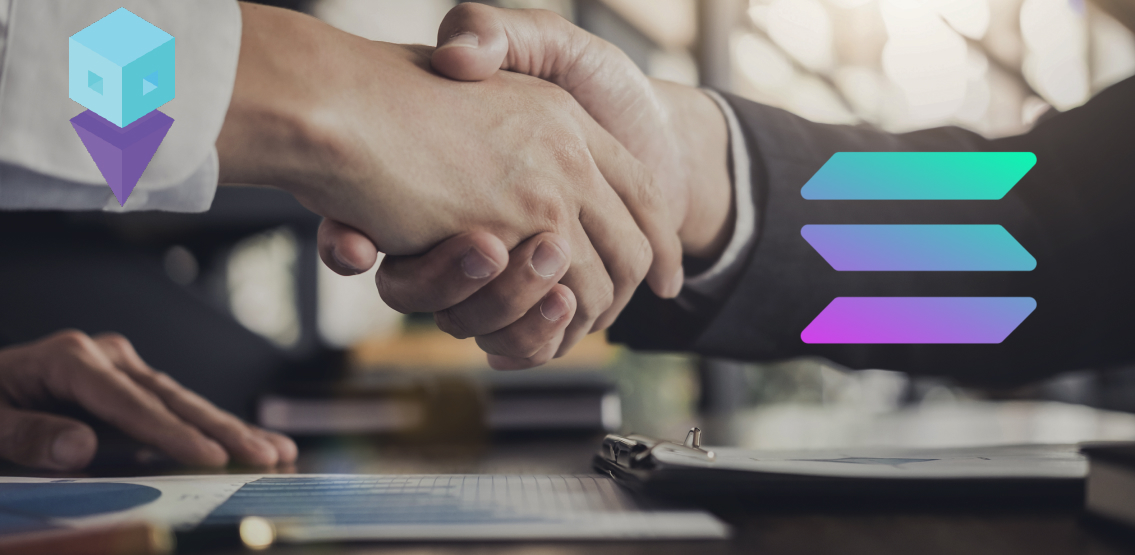 Solana and CryptoLocally are forging ahead in their common aim of providing a decentralised platform for users. The listing of Sol on the CryptoLocally platform will enable peer-to-peer (P2P) trading of the highly sought-after cryptocurrency.
CryptoLocally is fast becoming one of the go-to platforms for trading of decentralised cryptos such as SOL. The tokens that are listed here are part of the CryptoLocally goal of providing a compelling trading experience for its users.
Solana is a leading platform for Dapps and provides open-source decentralised finance solutions. The listing on CryptoLocally will enable both projects to gain more exposure to clients across the globe.
A brief introduction to Solana
Solana is a high-performance blockchain created by professionals from the world's leading companies, such as: Apple, Google, Intel, and Microsoft. Top Cryptocurrency projects are choosing to build on Solana and these include: Waves, Swipe, Arweave, and Serum, among many others.
Solana leverages the permissionless nature of Blockchain to enable the building of DApps on its platform. Innovations on Solana allow transaction speeds of 50,000 TPS, which make it:
"the most performant blockchain and the world's first web-scale decentralized network."
Anatoly Yakovenko, Co-founder of Solana Labs.
The Solana blockchain hybrid protocol reduces transaction validation and smart contract execution considerably. The lightning-fast transaction and processing times are not only attracting individual user interest, but that of institutions as well.
CryptoLocally

– a trusted P2P trading platform
The fact that CryptoLocally has no intermediaries for users to deal with, makes it the ideal, trusted P2P trading platform. CryptoLocally's radical Smart Contract Escrow system enables users of the platform to buy and sell 20 varied and popular Cryptocurrencies with fiat currency – an excellent and cheaper alternative option to centralised exchanges such as Coinbase.
Buyers and sellers can employ any means they choose in order to make transactions, whether that be peer-to-peer, payment processors, or bank transfers.
A decentralised, peer-to-peer and fiat onramp, CryptoLocally might be considered the perfect platform to enable traders to buy the likes of SOL tokens in a decentralised way that obviates the need for a third party.
Disclaimer: This article is provided for informational purposes only. It is not offered or intended to be used as legal, tax, investment, financial, or other advice.