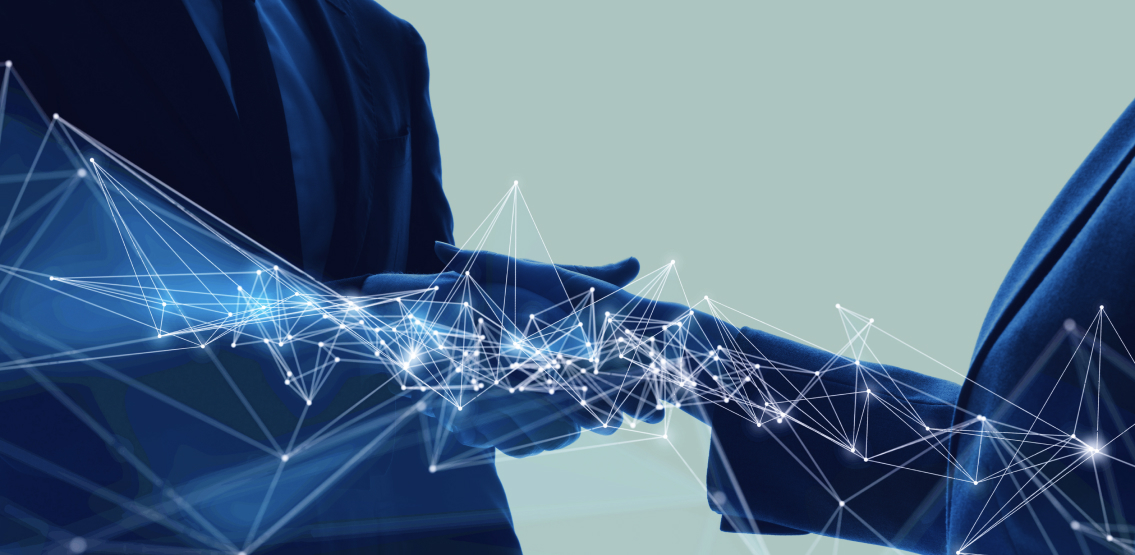 India's first exchange - Unocoin, has announced a partnership with Unstoppable Domains, in a move that will simplify cryptocurrency addresses and integrate .crypto blockchain domains. This will reduce remittance costs, while improving the user experience for Unocoin's 1.2m users.
Unstoppable Domains, the company that replaces complicated cryptocurrency addresses with human readable names, aims to 'set the internet free' by creating a full blockchain name registry that acts as a payment gateway. This ensures that personal crypto addresses remain private, and makes payment simple and straightforward. As an alternative to a complex 40 character address name, Unstoppable Domains provides an easy to remember human readable name.
The collaboration between Unstoppable Domains, and the Indian exchange - Unocoin, aims to facilitate the ease of transaction for the current Unocoin users, but also provide a valuable service to India's many cryptocurrency users. Reiterating Unocoin's mission of "bringing bitcoin to the billions". Co-founder of Unstoppable Domains, Brad Kam, commented:
"At its core, cryptocurrency is meant to allow for the cheap and efficient transfer of financial assets," [...]"India's population has been historically scorned from cryptocurrency. Unstoppable Domains is excited to deliver the seamless sending and receiving of cryptocurrency to Unocoin's users. Our aim is to simplify cryptocurrency addresses, and establish human readable names as the domain standard across wallets and exchanges."
Despite India being the second largest 'Bitcoin nation' in Asia, and the neighest recipient of remittances globally, the recent proposal to ban private cryptocurrencies in India could have a severe impact on the country's ability to freely transact. As a result, there has been much heat from advocates of crypto to regulate, rather than ban, cryptocurrencies. Leading crypto companies like CoinDCX and Zebpay have teamed up to launch a campaign against the proposed ban with the hashtag #IndiaWantsBitcoin. This initiative hopes to showcase the support for cryptocurrencies in India, and push policy-makers to reconsider this bill.
Sathvik Vishwanath, CEO and Co-Founder at Unocoin stated:
"In line with the growth of the industry, Unocoin aims to offer its users the best possible experience. Integrating the .crypto domain is a significant step not only for Unocoin users, but also for additional exchanges in the country exploring simpler and more user-friendly options for their users."
Integrating the .crypto domain will allow any exchange to simplify the transaction process. As the industry expands, it will make the holding and transacting of crypto assets much more attractive. Unlike the potentially daunting task of remembering (or losing) a 40 character address name, simplified crypto domains will make it easier for users to send and receive cryptocurrency, which in turn, will increase the remittance market and overall economic growth.
Disclaimer: This article is provided for informational purposes only. It is not offered or intended to be used as legal, tax, investment, financial, or other advice.