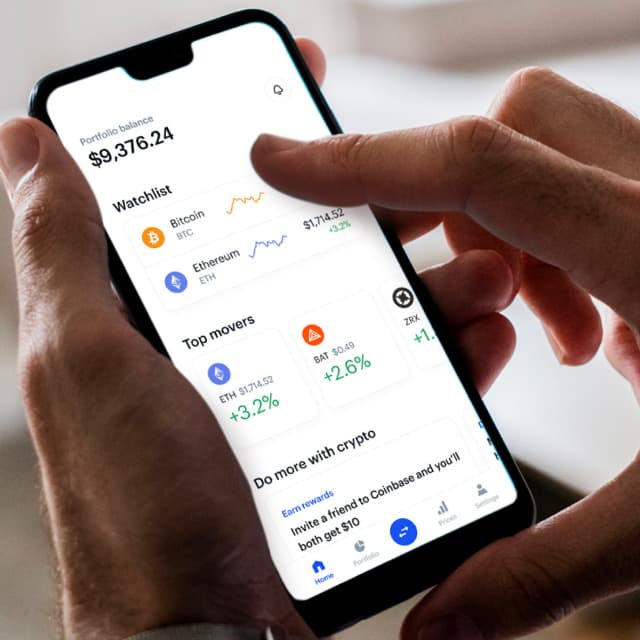 Almost a year after it announced an initial shift in its operations, Coinbase reflects on what it means to be a crypto company with "no headquarters."
In Coinbase CEO Brian Armstrong's letter last year, May 21st, it can be gleaned that the rationale behind the decision to become a "remote-first" company was not merely reactionary to the COVID-19 pandemic, but more so a reflection of the company's long-term commitment to the principles of decentralization built right at the heart of all crypto and blockchain projects. "I believe that the future of work will look very different after the universal, forced work from home experiment of COVID-19. Over the last two months, I have come to believe that not only is remote work here to stay, but that it represents a huge opportunity and strategic advantage for us," shared Armstrong.
To date, the cryptocurrency company still serves its employees with options for offices in cities like San Francisco. According to Coinbase, 52% of its current employees joined since their post-office phase, and 95% of their workforce are allowed to choose between working at home or in an office, or a mix of both. Those who are left out of the options are likely assigned to critical infrastructure and engineering roles that require constant presence at facilities. To date, Coinbase supports 100+ countries across five continents.
"Forgoing a formal headquarters is also more in line with the spirit of crypto, built on the inherent benefits of decentralization," Armstrong said on a recent blog post.
For Coinbase, a remote-first policy has been validated as an inherently more efficient policy for its workflow, compared to the usual commute-office-commute-home cycle most companies have required beforehand. Armstrong cited appreciation from Coinbase employees regarding "[...] the autonomy, flexibility, the ability to focus, and reclaiming commute hours" as benefits that either outweigh or balance out the drawbacks of working remotely. The remote-first policy has also helped the firm "attract top talent" by casting "a much wider net" across the world where previously undiscovered or unreachable workers who have the skills and grit could now participate and find a fit.
"We're fully committed to ensuring that all employees have equal access to professional growth and opportunity, regardless of how often they physically come into offices, so we're thinking about the new collaboration practices that will be required when some of us are back in offices and others are at home," shared Armstrong.
Similar initiatives to pivot from in-office work culture to remote-first and collaborative work environments from crypto companies such as Kraken, TokenLon, and other companies in the space have provided the crypto and blockchain industry with a leverage to further boost the current boom. This writer, for instance, is based in the Philippines. At CryptoDaily, we work in a remote-first environment, with news team scattered across several timezones, covering the latest and freshest news on the block and the next.
Disclaimer: This article is provided for informational purposes only. It is not offered or intended to be used as legal, tax, investment, financial, or other advice.