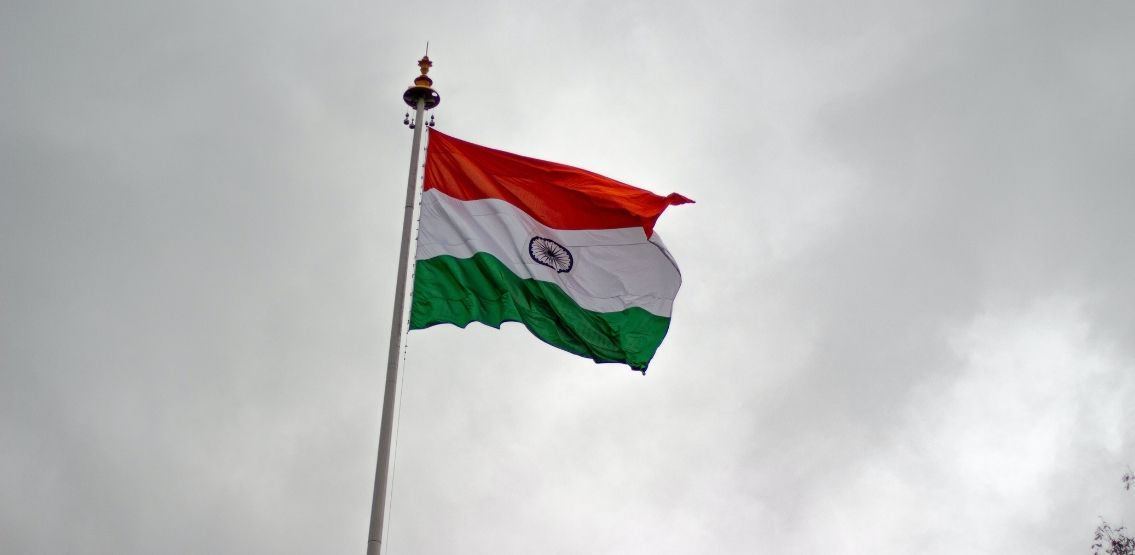 Indian cryptocurrency investors are facing severe uncertainty regarding the cryptocurrency future of the country. The Cryptocurrency and Regulation of Official Digital Currency Bill, 2021, leaves investors with the question of to liquidate or not.
Bitcoin's recent value rise crossing the $50000 mark has made heads turn, hinting at the possibility that the cryptocurrency might be here to stay and its potential addressed. India should jump on the crypto bandwagon and utilize this potential instead of resisting the tremendous change blockchain applications will bring about.
What does India stand to lose with a ban on cryptocurrency?
A ban on the currency will elbow out blockchain user organizations in healthcare, supply chain management, finances and banking services system, and wildlife conservation, forcing employment sectors to find options in countries with open perspectives. A ban could push us into the dark ages while the rest of the world has a chance to be the forerunners of a fantastic new technology built on mutual trust and gain.
Where does India stand with cryptocurrency right now?
The bill seeks to ban private cryptocurrencies. There is no clarity regarding the definition of private cryptocurrency, with the finance minister suggesting that digital currency other than those issued by a central would be considered private cryptocurrencies. Bitcoin definitely would be considered as one.
This will mean bad news for the existing blockchain ecosystems, which are fuelled by blockchain tokens. Crypto tokens are validated with anti-fraud technology, and that's what makes it the next big thing to invest in. Without cryptocurrency, blockchain technology is just any other new technology. So a ban on private cryptocurrencies will make existing blockchain companies shut down or force them to move overseas - a significant blow to India's investments and employment opportunities.
Not a ban, but a plan!
Cryptocurrencies like bitcoin are a new idea and like with most new ideas, an initial resistance is a rite of passage. But it's well past this stage now and India needs to figure out how to make its mark with the correct legal and financial framework. Let's face it; Google and PayPal were faced with extreme suspicion and resistance at first. Nobody wanted the change, with the existing system meeting the needs and requirements at the time. That was the 90s. How is life looking now?
The same integration of google in our daily lives can be expected with crypto tokens like bitcoin. A ban will close out all dialogues and avenues for our country's technological evolution keeping us at a disadvantage while other countries race ahead.
The myth surrounding Bitcoin is that the rupee will be devalued. No, it won't! They need to look at bitcoin the way gold is looked at as an investment commodity. A framework exists that has helped gold have the $ 10 trillion value that it holds today. A similar framework can be designed for bitcoin reaching a middle ground that will help promote trade exchanges, help India be a leader in cryptocurrencies rather than treat them with an ignorant ban.
Disclaimer: This article is provided for informational purposes only. It is not offered or intended to be used as legal, tax, investment, financial, or other advice.