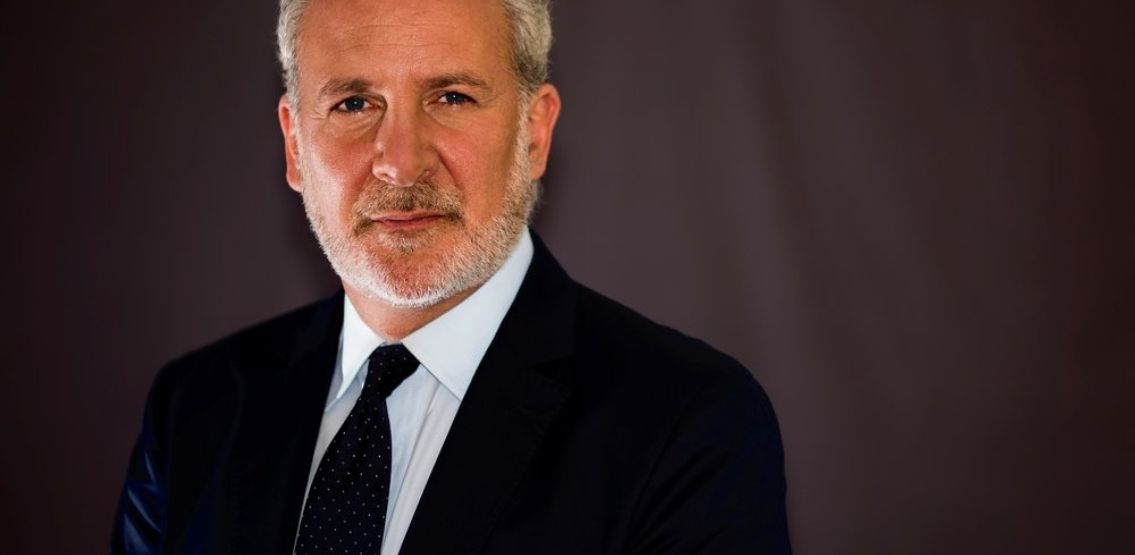 Peter Schiff, economist and market strategist, is not happy with CNBC. A Twitter exchange between Schiff and Musk was quoted by CNBC in their article, with no mention of Schiff's contribution to the exchange.
Tesla, owned by Elon Musk, made waves in the crypto world with its $1.5 billion investment in bitcoin earlier in January. This transaction raised the market value of bitcoin above $1 trillion and the cryptocurrency reached an all-time high value of $58000 by Sunday night, February 22nd.
A Bump On The Road for Bitcoin
Peter Schiff, known for his voracious support for gold as a financial investment, reminded the twitter world about Musk's comment regarding BTC last December.
"According to @elonmusk "Bitcoin is almost as BS as fiat money." So Musk regards both #Bitcoin and fiat as BS. I agree, I just think Bitcoin, which is digital fiat, is even more BS than the paper fiat issued by central banks. #Gold is not BS. It's real money and better than both!"
The Tesla CEO replied to this saying that having an email saying you have gold is not the same as having gold and that one could have crypto instead. He went to add a footnote too.
"That said, BTC & ETH do seem high lol"
This line is believed to have caused the fall of the value of bitcoin from $58000 to $44000. However, readers must note that the fall came 2-3 days after the Tesla CEO's comment. It's risky to say that the tweet was the sole reason for the temporary fall in value.
For The Love of Eggplants?
Noticing the fall in Tesla's share value, Peter Schiff talked about how CEOs will not likely follow Musk's footsteps.
"Two weeks after @elonmusk announced that he spent $1.5 billion of shareholder money buying Bitcoin, #Tesla stock entered a bear market, plunging 20% from its all-time high set on Jan. 25th, and 16% since disclosing the #Bitcoin buy. Not an example other CEOs will likely follow!"
Elon Musk replied with what broke the internet for the day: an eggplant emoji. An expletive that is mostly meant to say one should mind their own business. Schiff, however, has christened the emoji as his Twitter middle name.
What Miffed Schiff?
CNBC anchors picked up Musk's tweet but overlooked quoting Peter Schiff's side of the story. Schiff took to Twitter soon after.
"Hilarious how @CNBC anchors report the @elonmusk tweet about #Bitcoin's price seeming high without mentioning that his tweet was a reply to mine. Not only has CNBC banned me from their air, the network has also banned anyone from saying my name or even acknowledging my existence."
Schiff claims that CNBC ignores him as a bitcoin critic. While other media houses did clearly mention that it was an exchange, CNBC building their article only around Musk's tweet definitely did not go unnoticed. Even if the eggplant didn't affect Peter Schiff, CNBC surely touched a nerve.
Disclaimer: This article is provided for informational purposes only. It is not offered or intended to be used as legal, tax, investment, financial, or other advice.