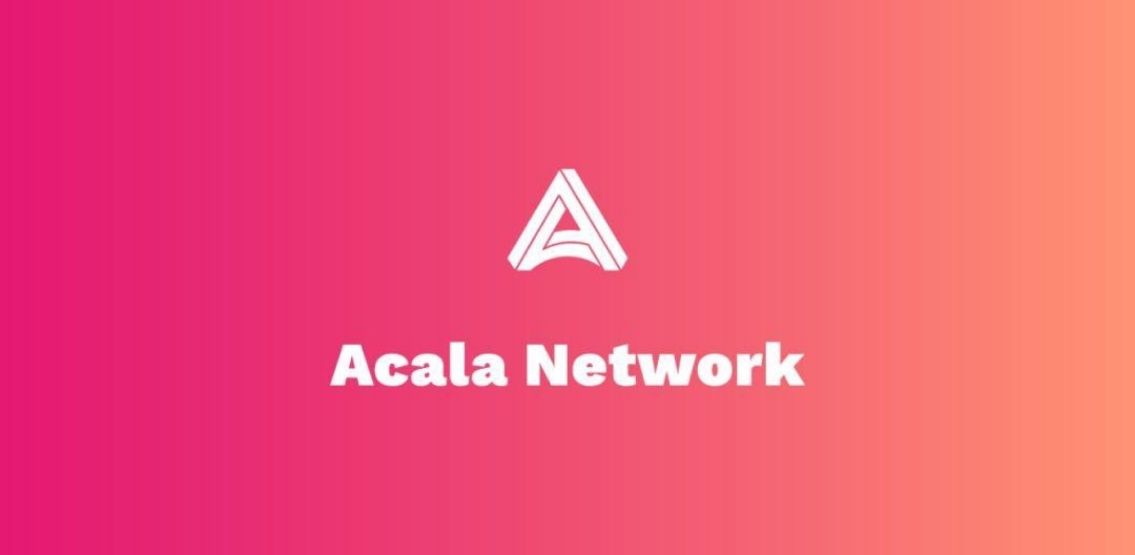 Polka Warriors announced on Twitter that Plasm Network and Acala have successfully completed the first cross-chain message on Polkadot and Kusama's testnet - Rococo.
"@Plasm_Network and @AcalaNetwork just announced that they have successfully transferred the first cross – chain message on @Polkadot and @kusamanetwork 's testnet, Rococo, which marks a great milestone for the development of the whole ecosystem."
Plasm Network also tweeted about the event, commenting on its historical significance:
"Breaking: Plasm Network has completed the first successful Cross Chain Messaging Passing (XCMP) transaction on @Polkadot's testnet Rococo with @AcalaNetwork. This is a huge WIN for the entire Polkadot community. We are literally making history of Web3.0."
Acala And XTokens
Acala has been running a parachain successfully in the Polkadot ecosystem along with Plasm Network. Acala recently had a successful token transfer locally to Laminar via XCM (Cross-Consensus Message). They have specifically created XTokens for transfers in the Polkadot ecosystem. Any parachain can now use the XTokens pallet to integrate with Acala.
Regarding XTokens, Polka Warriors tweeted:
"Acala recently had a successful token transfer locally to Laminar via XCM (Cross-Consensus Message). Acala built and released the XTokens pallet for token transfers in the Polkadot ecosystem, and using this token pallet is a condition for parachains to integrate with Acala."
How Did The Transfer Happen?
Aleksandr Krupenkin, the lead engineer at Plasm, found some issues with the XCM, and their pull request was eventually merged by Parity. Following that, Plasm used XCMP-lite on Rococo to make a transfer to Acala. Following an initial testing phase, they implemented the XTokens pallet in the parachain's runtime.
Regarding the transfer, Polka Warrior tweeted:
"This event can be considered as a great milestone for the entire Polkadot ecosystem. With this success, they are ready to test XCMP-lite with other @Polkadot ecosystem teams!!"
What Is Acala?
Acala is the stablecoin of Polkadot, making it fast and easy to build financial apps, improve trading efficiency, and save time. It offers a suite of financial primitives like a multi-collateralized stablecoin backed by cross-chain assets like Bitcoin, a trustless staking derivative, and a decentralized exchange.
What Is Plasm Network?
Plasm Network is a scalable smart contract platform on Polkadot supporting layer-2 solutions and Ethereum Virtual Machine. Its primary purpose is to present a platform for developers where they can create scalable apps.
Disclaimer: This article is provided for informational purposes only. It is not offered or intended to be used as legal, tax, investment, financial, or other advice.