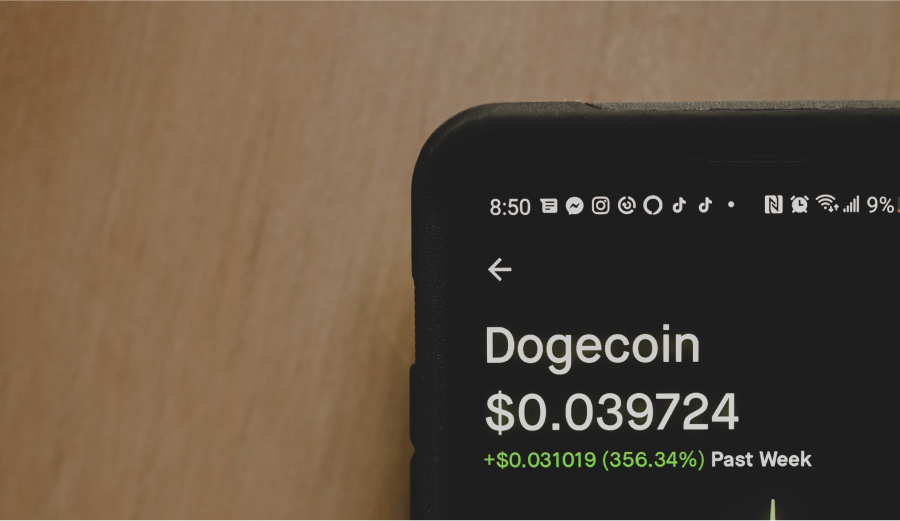 After several tweets he made regarding the cryptocurrency Dogecoin, Tesla CEO Elon Musk is again on the sights of the U.S. SEC, over alleged cryptocurrency manipulation, in relation to his pronouncements online which have tended to trigger commensurate movements in the crypto market.
The tech entrepreneur has been tweeting repeatedly about Dogecoin, and has had the attention of a mass audience of about 48 million followers on the micro-blogging platform through his personal account. Musk's presence on Twitter has, for a couple of years now, caused troubles with the SEC, with a 2018 lawsuit filed and paid for after a settlement was agreed upon, to the tune of US$20 million for both Tesla and Musk apiece. At the time, Musk did buy $20 million worth of shares (71,000) from his own company, in an effort to mitigate the SEC fines. The ruckus resulted to Musk stepping down as Chairman of the Board for Tesla.
Wild speculation about the potential new inquiry into Musk's social media statements by the Securities and exchange Commission (SEC) began circulating on Thursday, 25th of February. This was ignited by a tweet from a financial markets newswire.
In response, this was what the electric vehicle and space explorations magnate had to say, in all jest.
According to CoinMarketCap data, Dogecoin's price has soard to at least 500% during the past month, although historically its charts are barely at breakeven if one started to invest in it since its inception as a meme coin in late 2013. The cryptocurrency now has a market capitalization of over $6 billion.
In an interview in late January 2021 with exclusive audio app Clubhouse, Musk said that he occasionally makes jokes about the cryptocurrency (DOGE), "but they are really just meant to be jokes," adding that while he was initially doubtful of Bitcoin, he does think bitcoin is a good thing. I am a supporter of bitcoin, and I think bitcoin is really on the verge of getting broad acceptance by conventional finance people." Almost a month later, a seemingly uncorrelated twist of events has happened: Tesla has bought $1.5 billion worth of Bitcoin, and the cryptocurrency's price have since shot up from the $30,000 level to the $50,000 range.
Musk's statements have sparked renewed interest in crypto, and as the cryptocurrencies and networks work together to build a decentralized future, it remains to be seen whether a single individual such as musk could influence the outcomes for this now decade-old industry.
Disclaimer: This article is provided for informational purposes only. It is not offered or intended to be used as legal, tax, investment, financial, or other advice.